Long battery life RELX Portable Charging Case
With a design that's sleek and easy to carry in your pocket, worry less about running out of power when you are on the move.
*Charging case is able to charge the service around 2-3 times based on recommended regular usage. Total battery life may vary based on actual usage.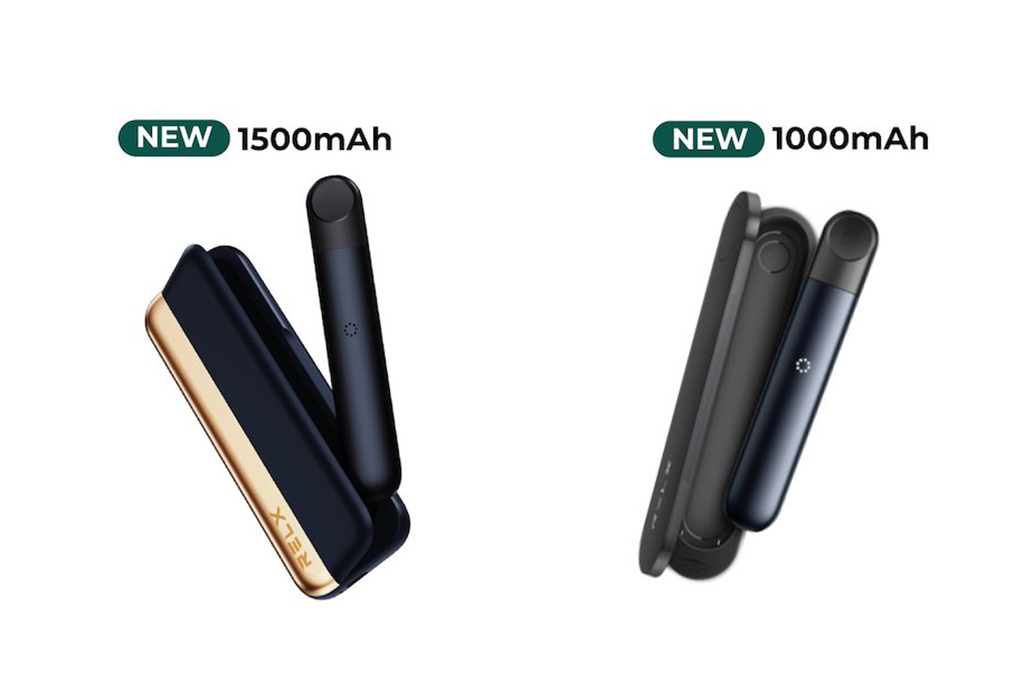 RELX Portable Charging Case
Package Content
1  Charging Case 1500mAh
Features
Longer use
Extra 2-3 days of battery life – 2 charging case models are able to charge the device around 2 and 3 times respectively based on recommended regular usage, which meets the needs of your short-distance travels.
Wireless charging
Lay it down and charge – Instand charging from both sides with a built-in pogo pin, no stopping you from what you are doing to locate a socket to find a cable.
Extra hygiene and slim design
The power that slips into your pocket – With a matte texture and metal brushed gloss, it boasts not only strong external attractiveness but also stable structural strength and abrasive resistance.
Being 14.5mg thin, adds no burden to your pocket.
Travel friendly
Easy to carry and allowed on board – The charging case has passed the UN 38.3 test, which meets the standards of international aviation. Carry the convenience and extra experience with you on board.