a clear atomizer tank indicater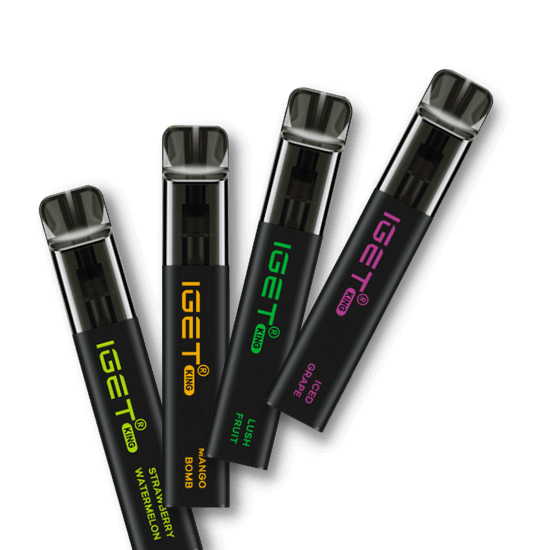 For Classic, Push-Fit Tech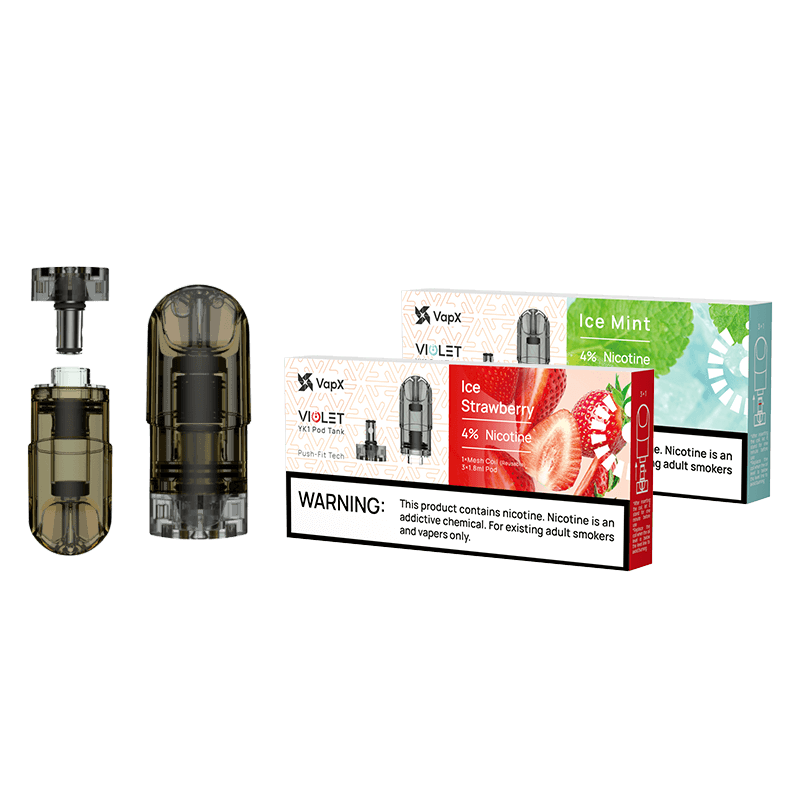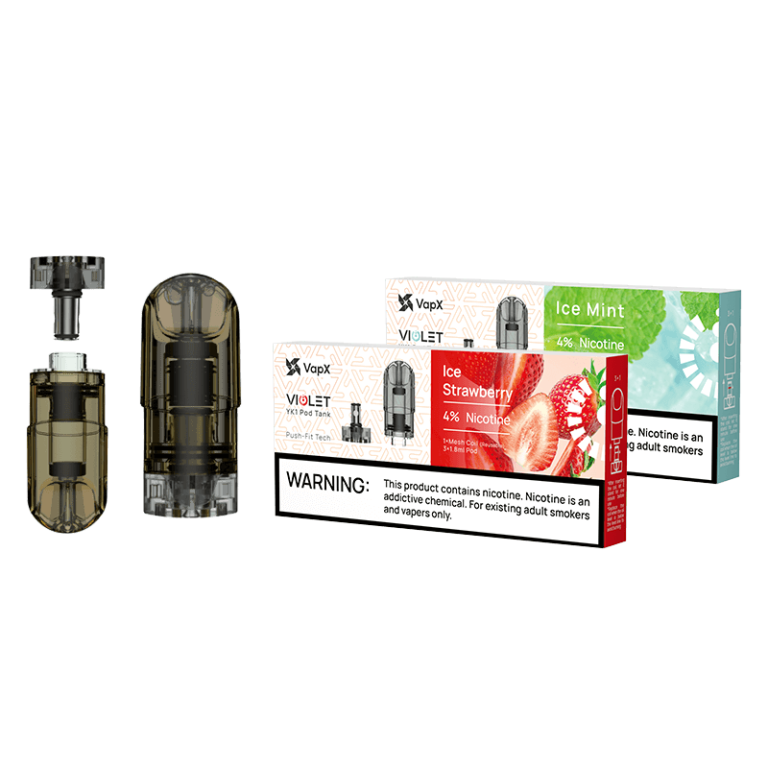 long last, Authentic flavor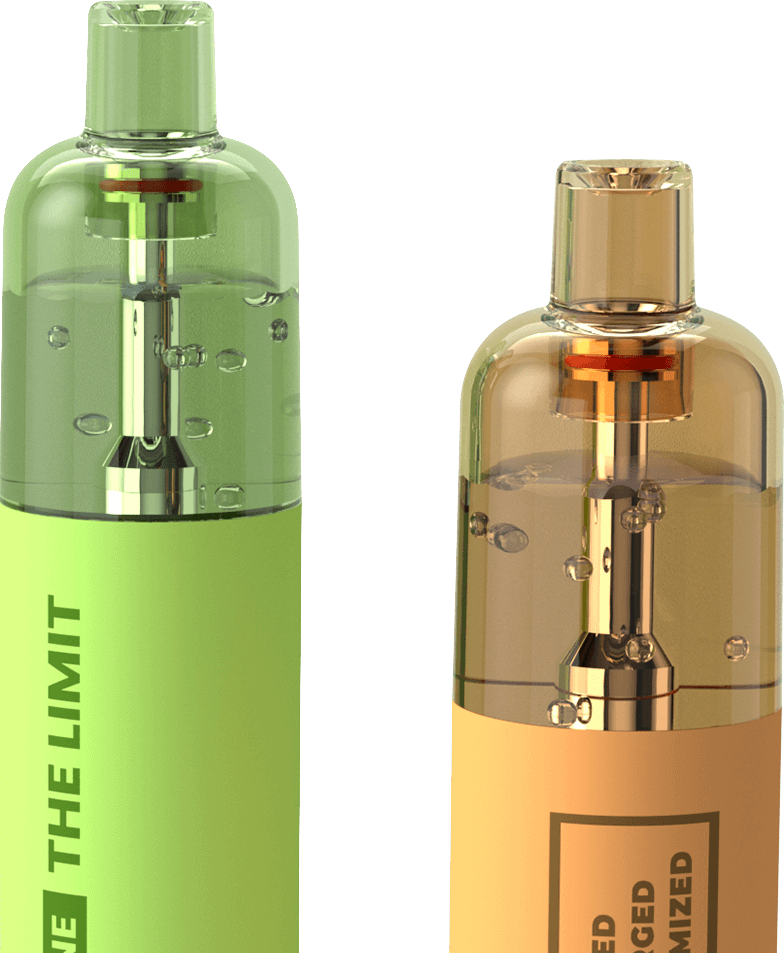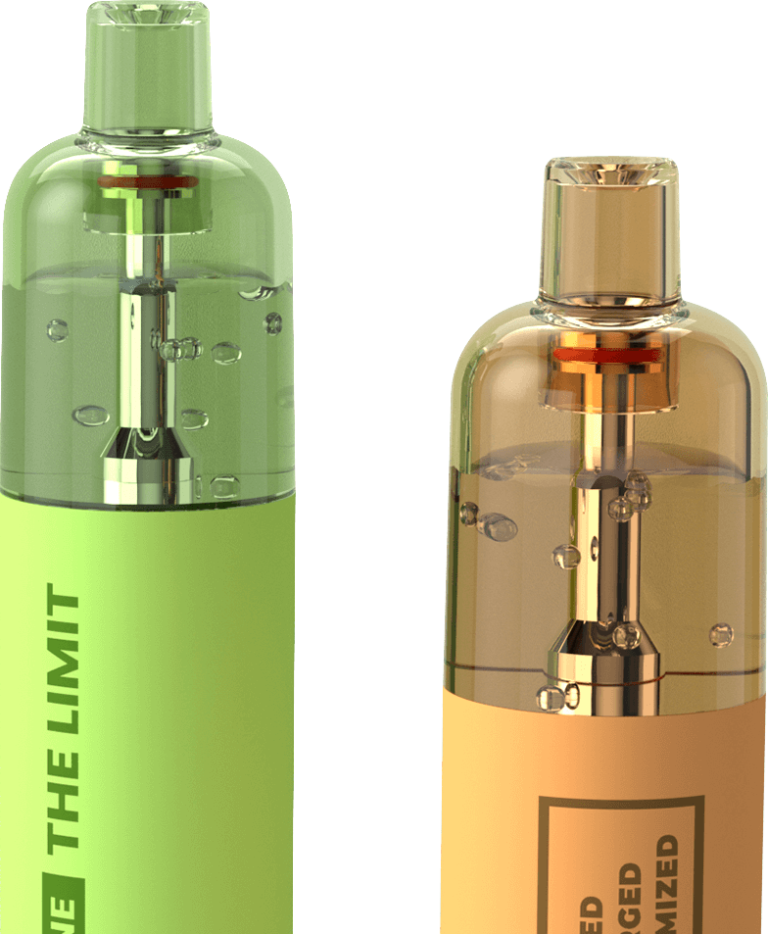 taro ice cream, prune, orange grapefruit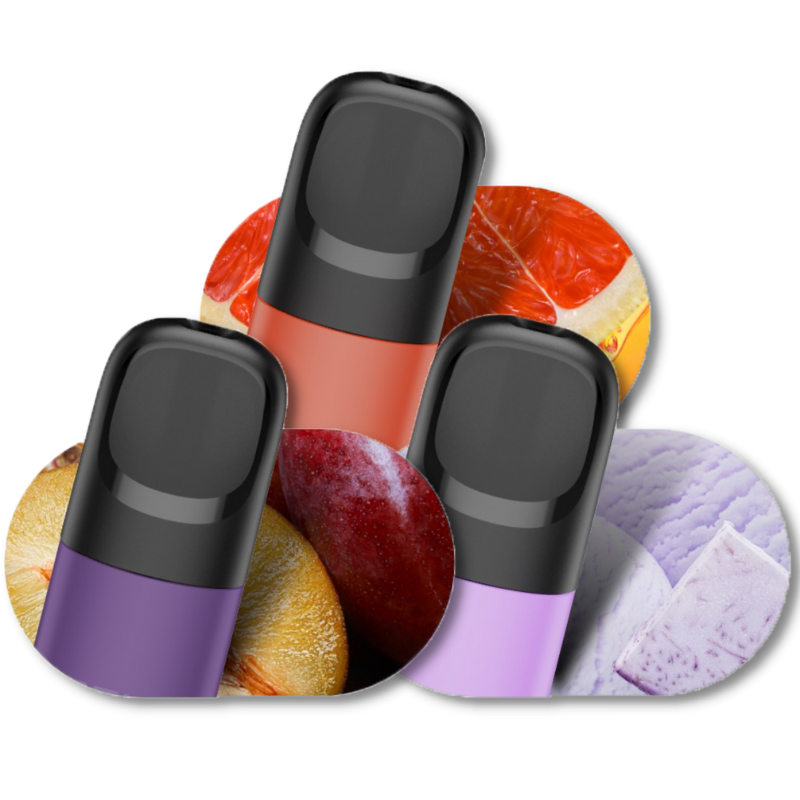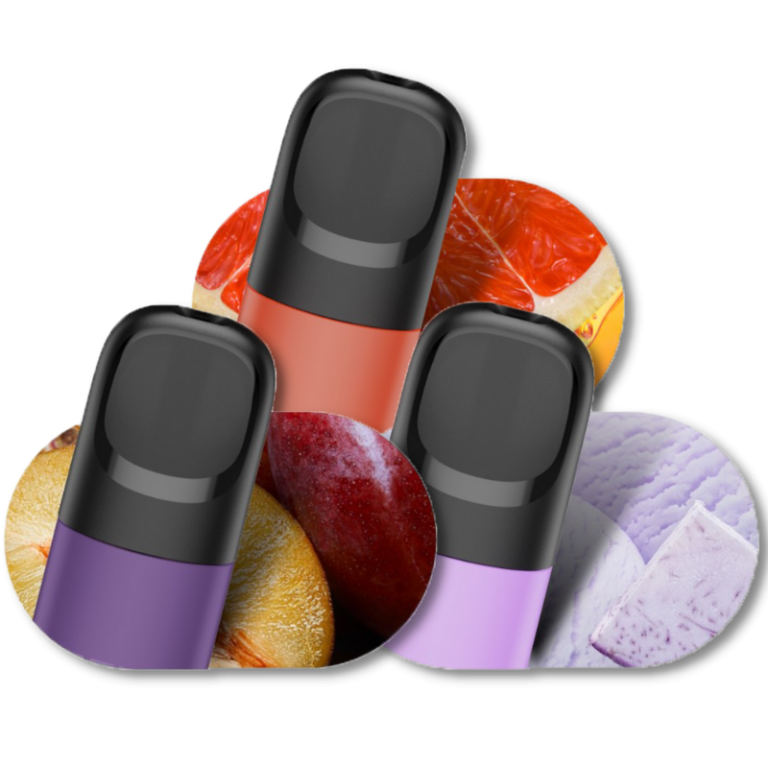 FREE Infinity / Phantom Compatible vape
*Auto-add to your cart. Limited quantity.
#1 Disposable Vape Pen E Cig Online store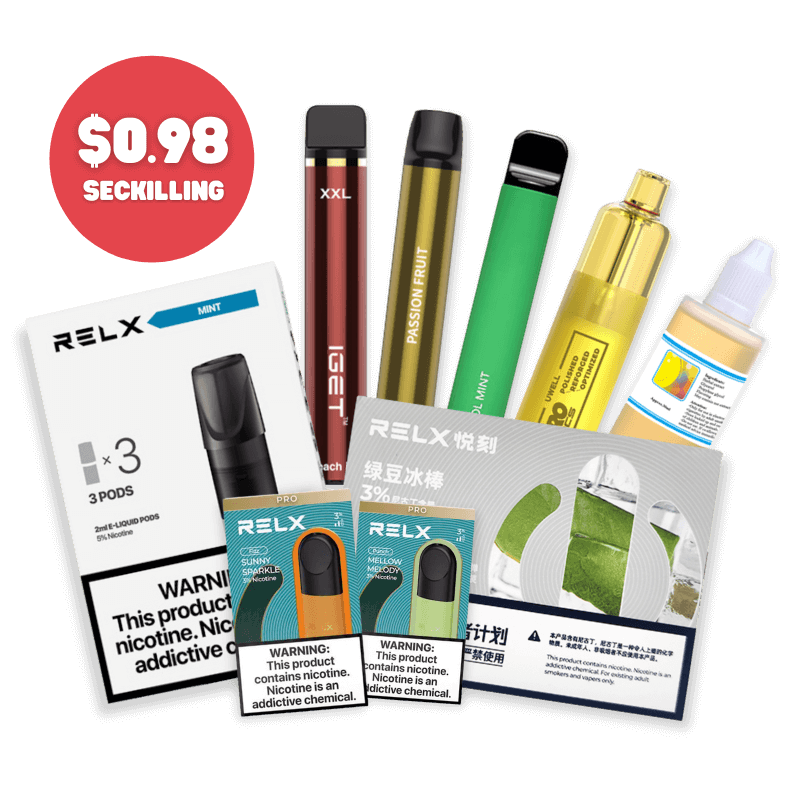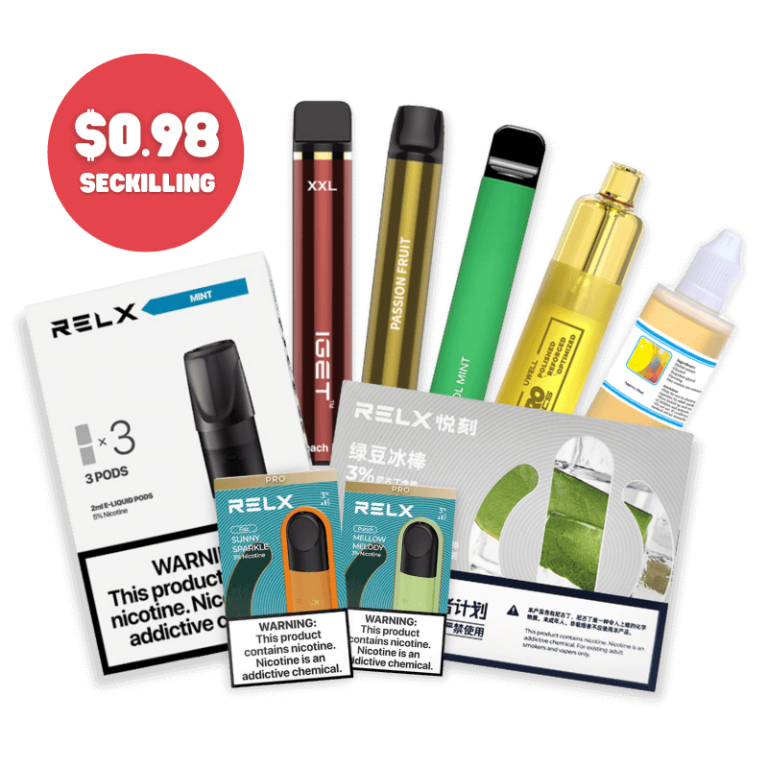 the Next Friday Flash Sale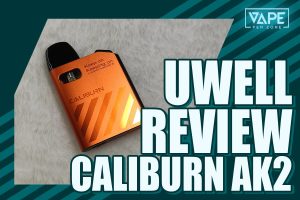 Click in to read the Caliburn AK2 Review, know your next favourite pod system vape before you buy it!
Read More »
Products bought from VapePenZone are NOT to be resold under any circumstances and are for personal use only.
Products sold on this website are age-restricted and are not to be used by persons under the age of 18. They are not intended for women who are pregnant or breastfeeding, or persons with or at risk of heart disease, high blood pressure, diabetes, or taking medication for depression or asthma.
We strongly advise all customers check their local legislation regarding the use of electronic cigarettes in their country. The information provided here cannot be considered binding legal advice.
Your order is received, accepted, and fulfilled by VapePenZone New Zealand, offering you:
FAQ OF VAPE PEN & DISPOSABLE VAPE