2x MESH coils doubling your satisfaction with much bigger clouds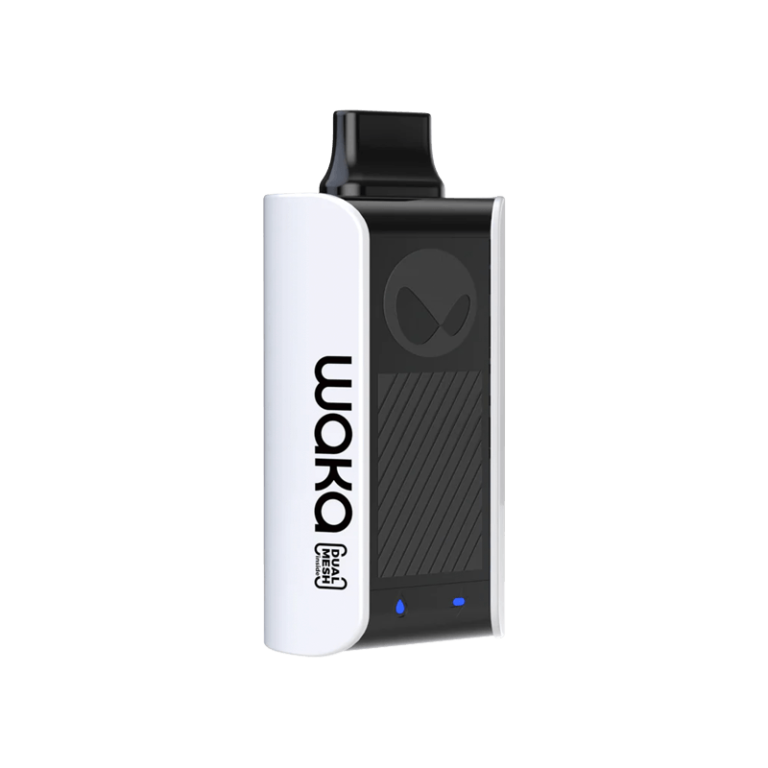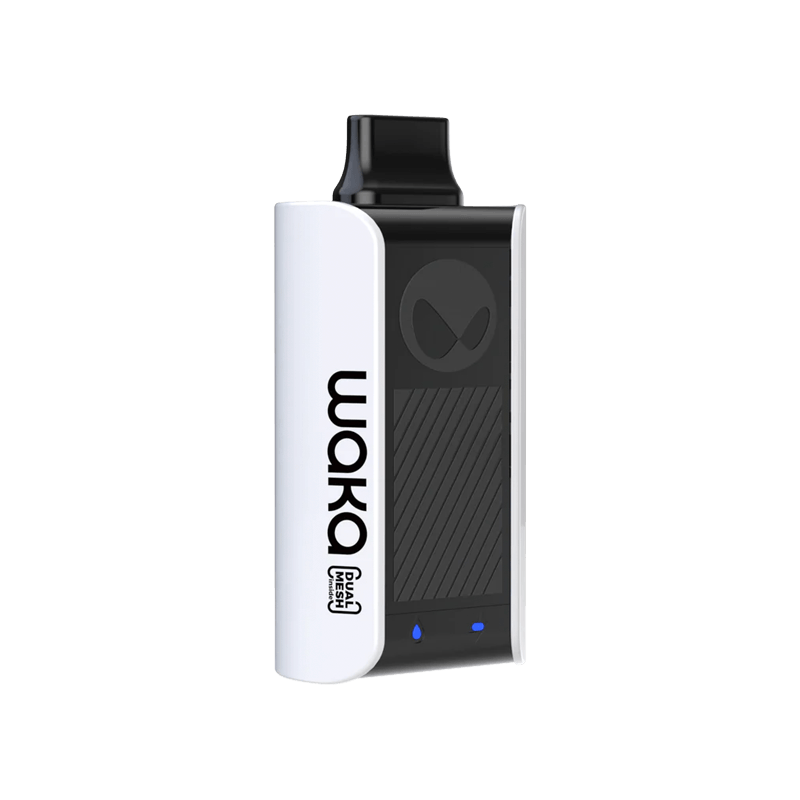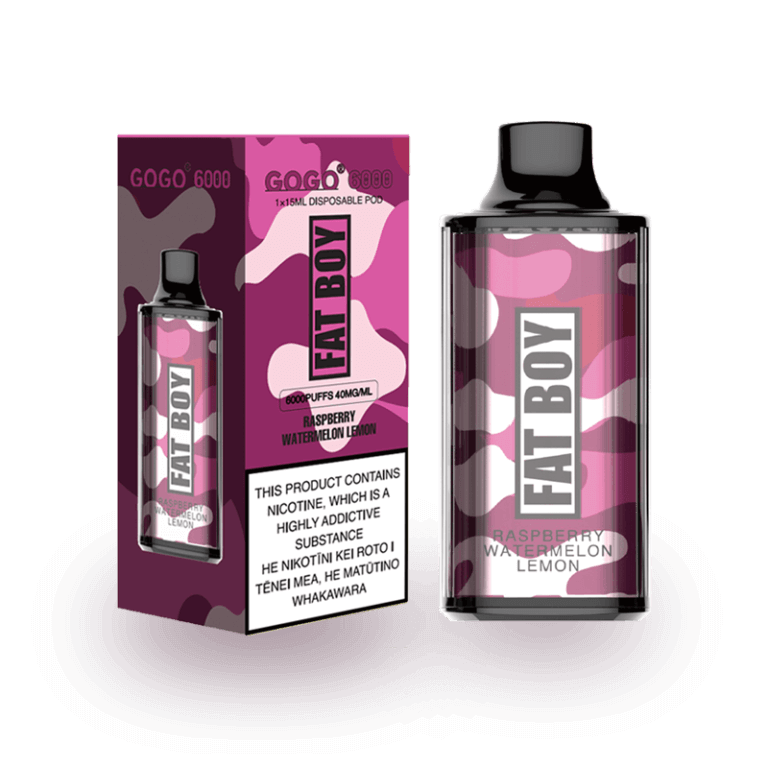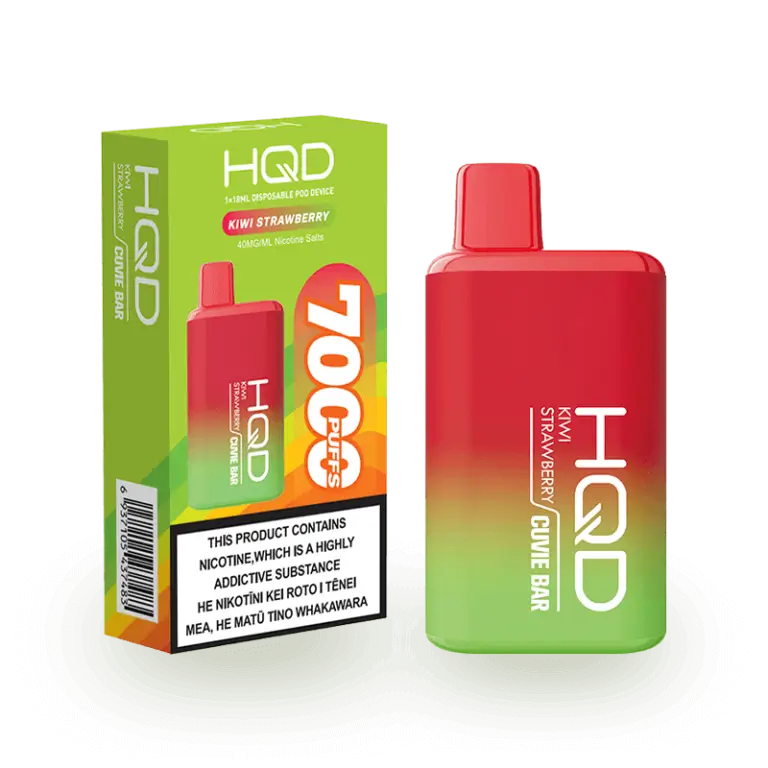 CUSTOMER PICS RATING @vapepenzone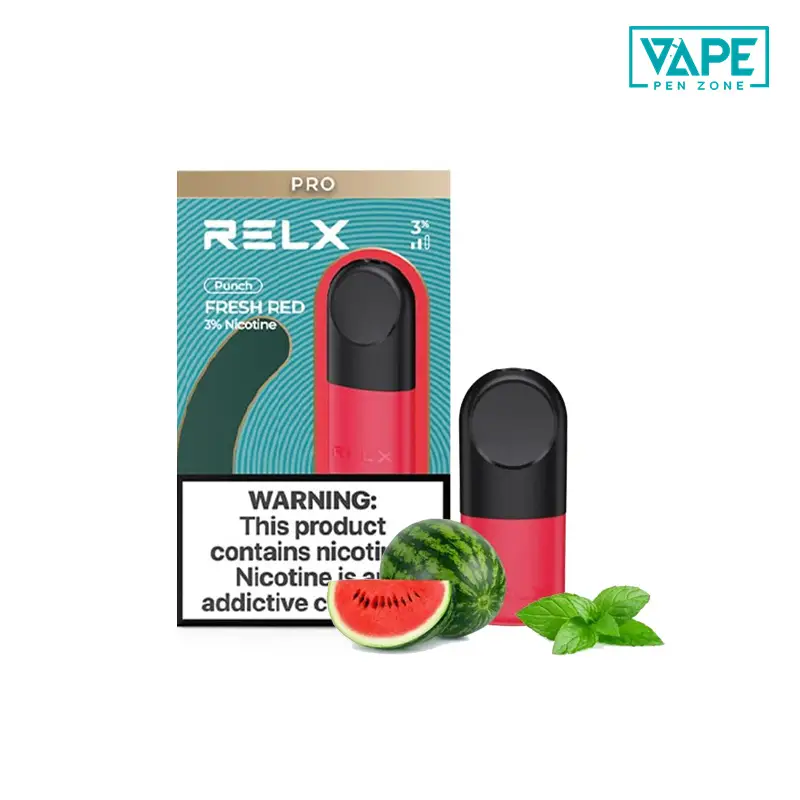 RELX infinity Pod fresh red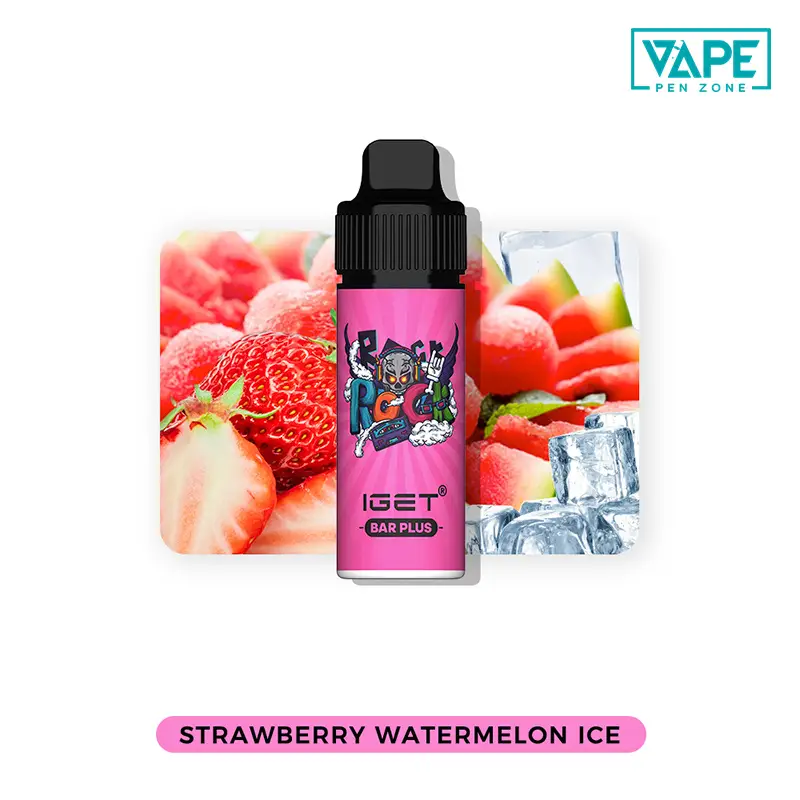 IGET Bar Plus Strawberry Watermelon Ice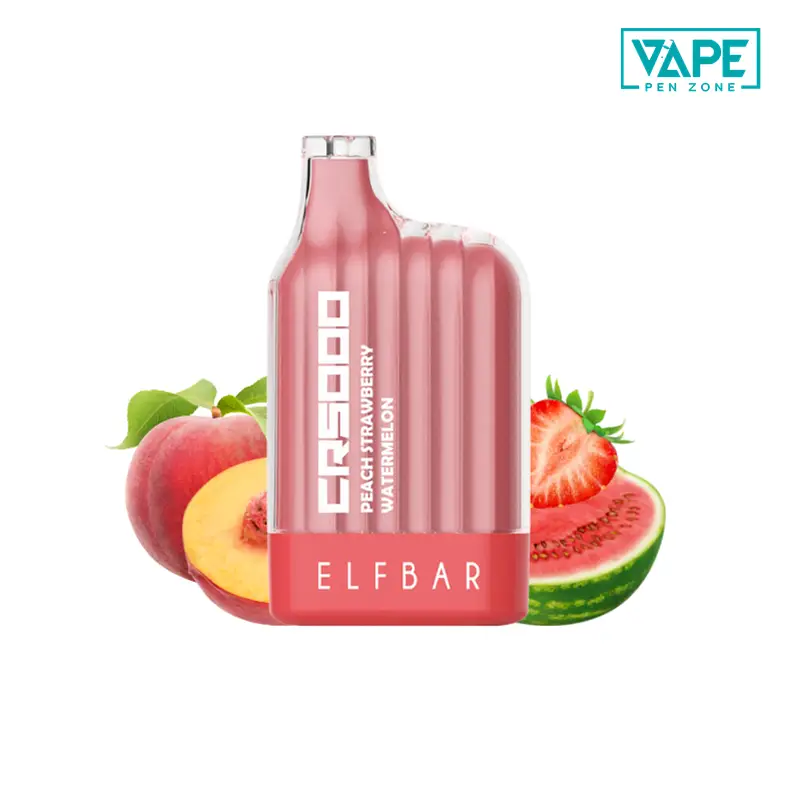 Elf Bar CR5000 Peach Strawberry Watermelon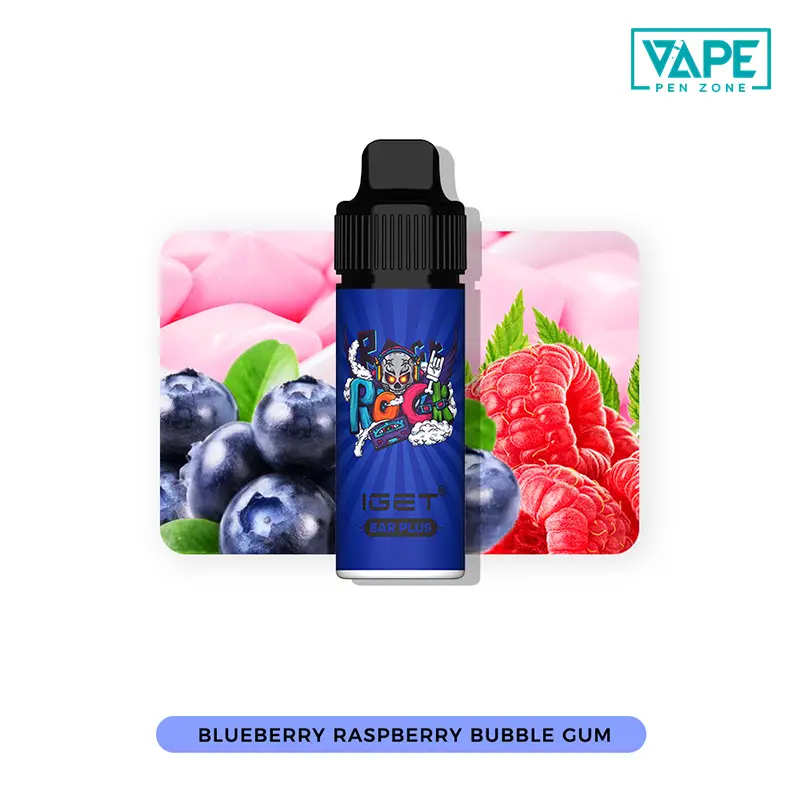 IGET Bar Plus Blueberry Raspberry Bubble Gum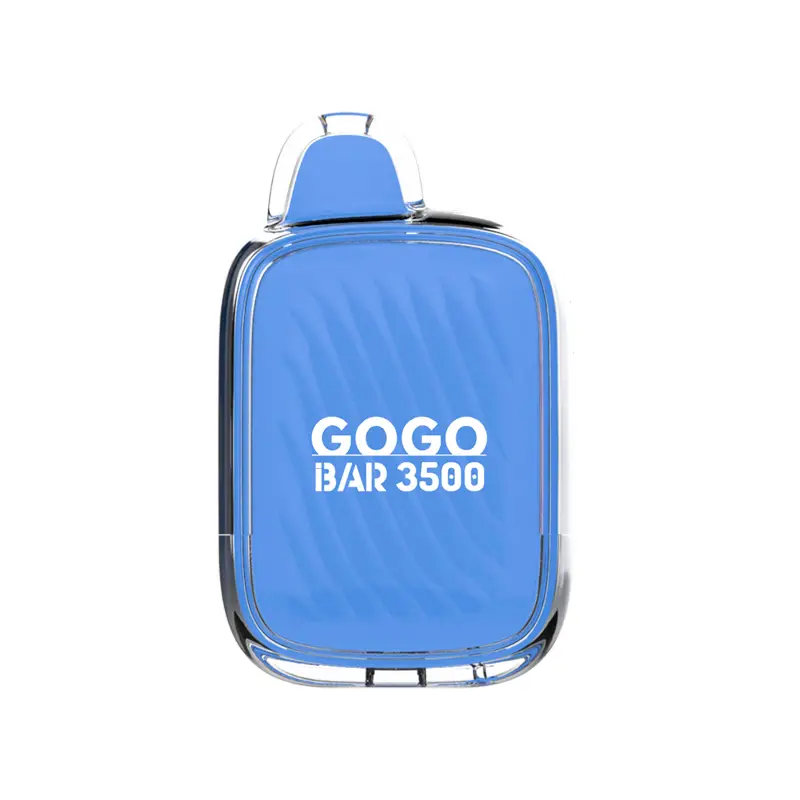 GOGO BAR Strawberry Blueberry Cherry
vaporcave salts blueberry ice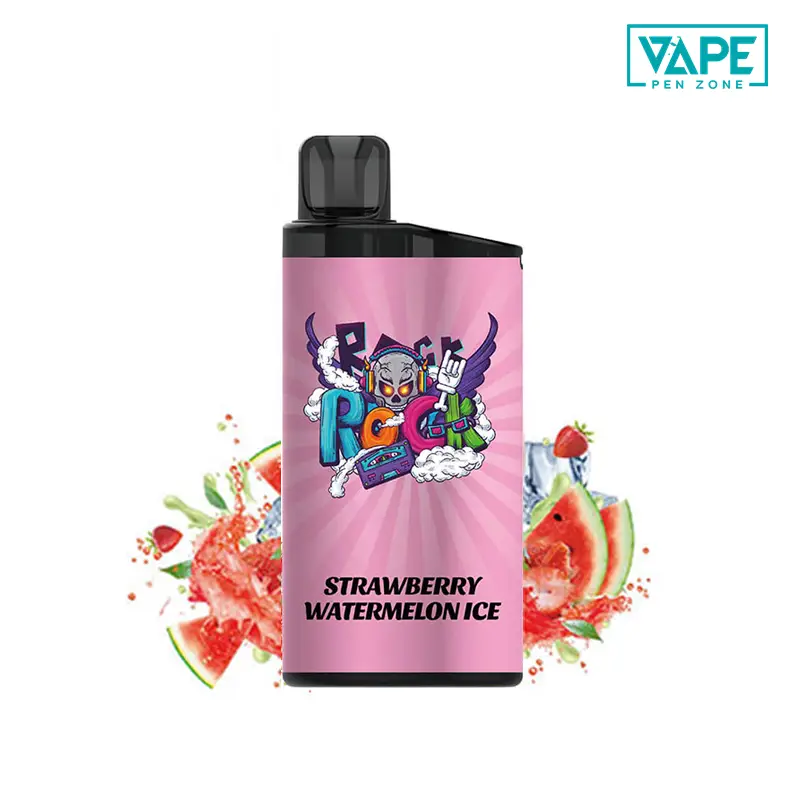 IGET Bar Strawberry Watermelon Ice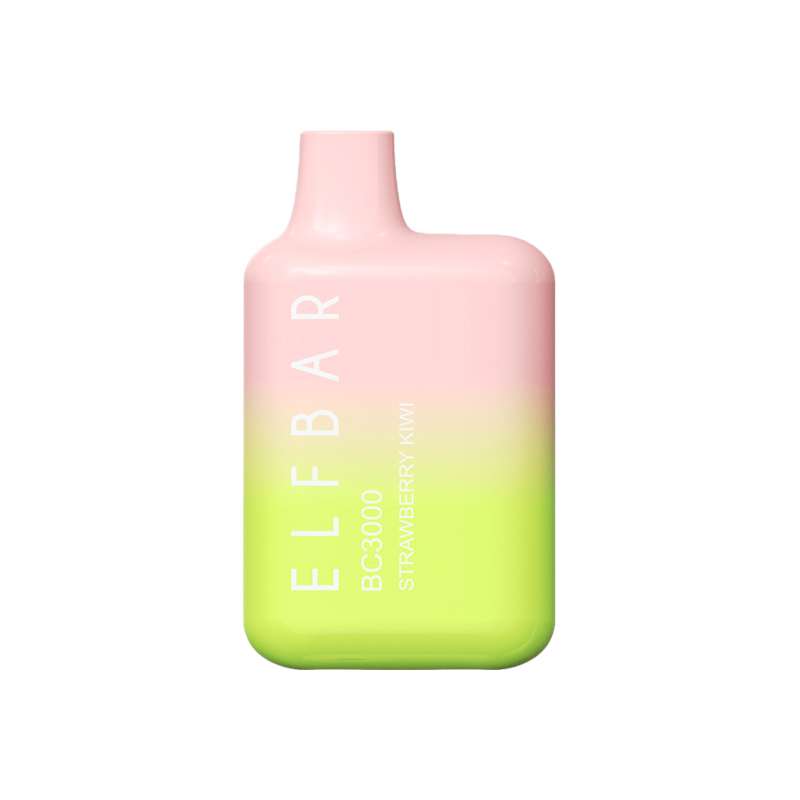 Elf Bar BC3000 Strawberry Ice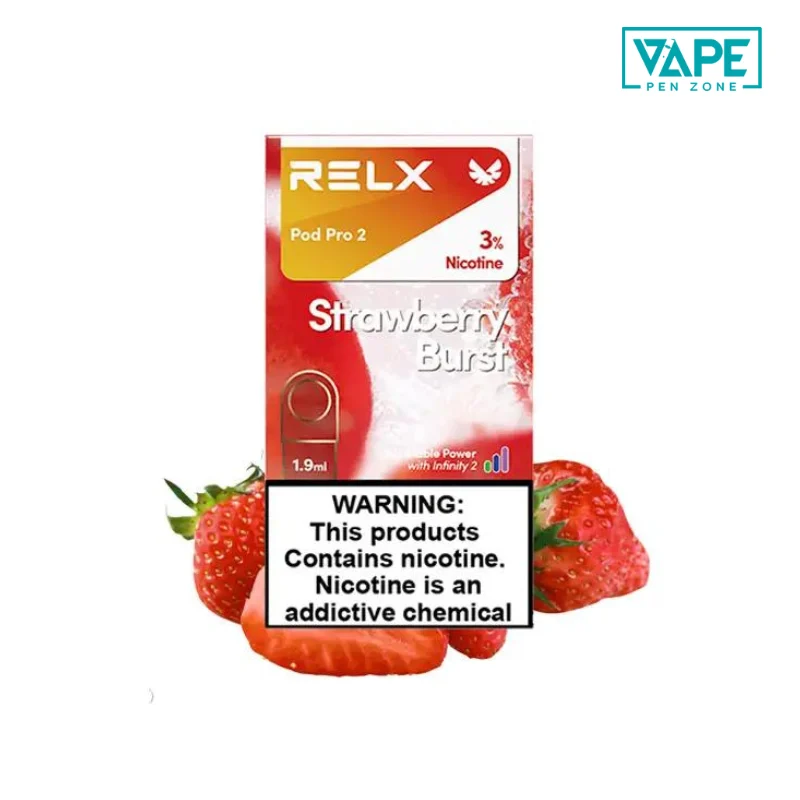 RELX Infinity 2 Pod Strawberry Burst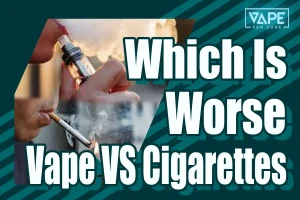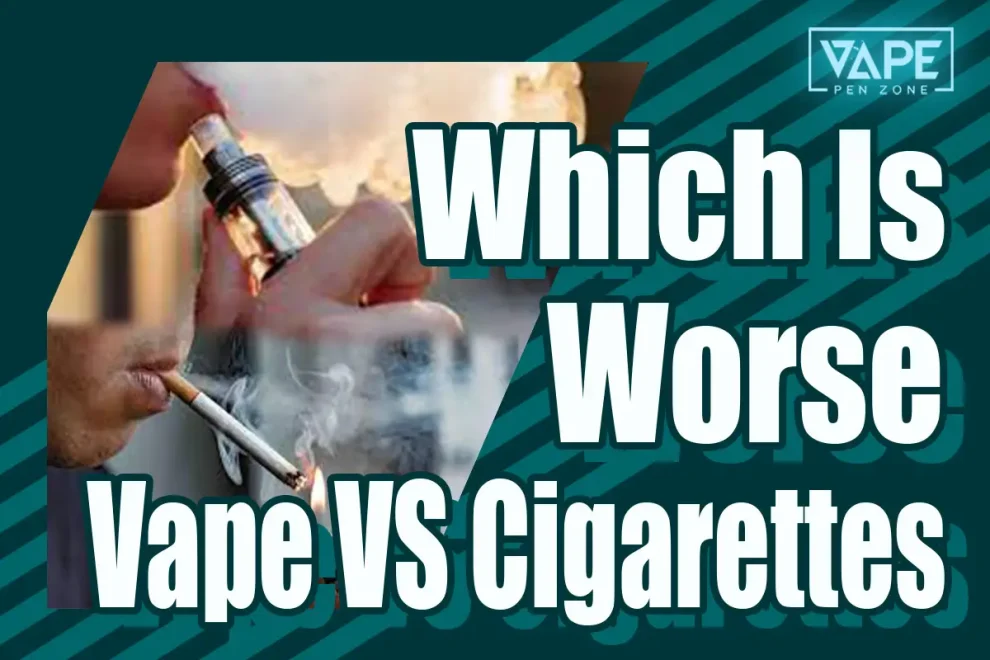 Introduction As vaping has become more popular and even challenged the traditional status of cigarettes, it has also raised a number of concerns. Consumers need
Read More »
Products bought from VapePenZone are NOT to be resold under any circumstances and are for personal use only.
Products sold on this website are age-restricted and are not to be used by persons under the age of 18. They are not intended for women who are pregnant or breastfeeding, or persons with or at risk of heart disease, high blood pressure, diabetes, or taking medication for depression or asthma.
We strongly advise all customers check their local legislation regarding the use of electronic cigarettes in their country. The information provided here cannot be considered binding legal advice.
Your order is received, accepted, and fulfilled by VapePenZone, offering you: