What's up, vapers!
For today's VapePenZone Blog post, we're going to talk about some professional vape nerd knowledge –
What is MTL, DTL and RDL?
This might sound a bit confusing for beginners. Or if you're an OG vaper, you might have known what these are. Don't click away, and I have some more information to offer.
The first question to answer is, what are these three exactly?
Well, long story short, they are how you inhale the vapour. And how you inhale the vapour usually depends on which device you have.
Now, let's look at the details.
What Is MTL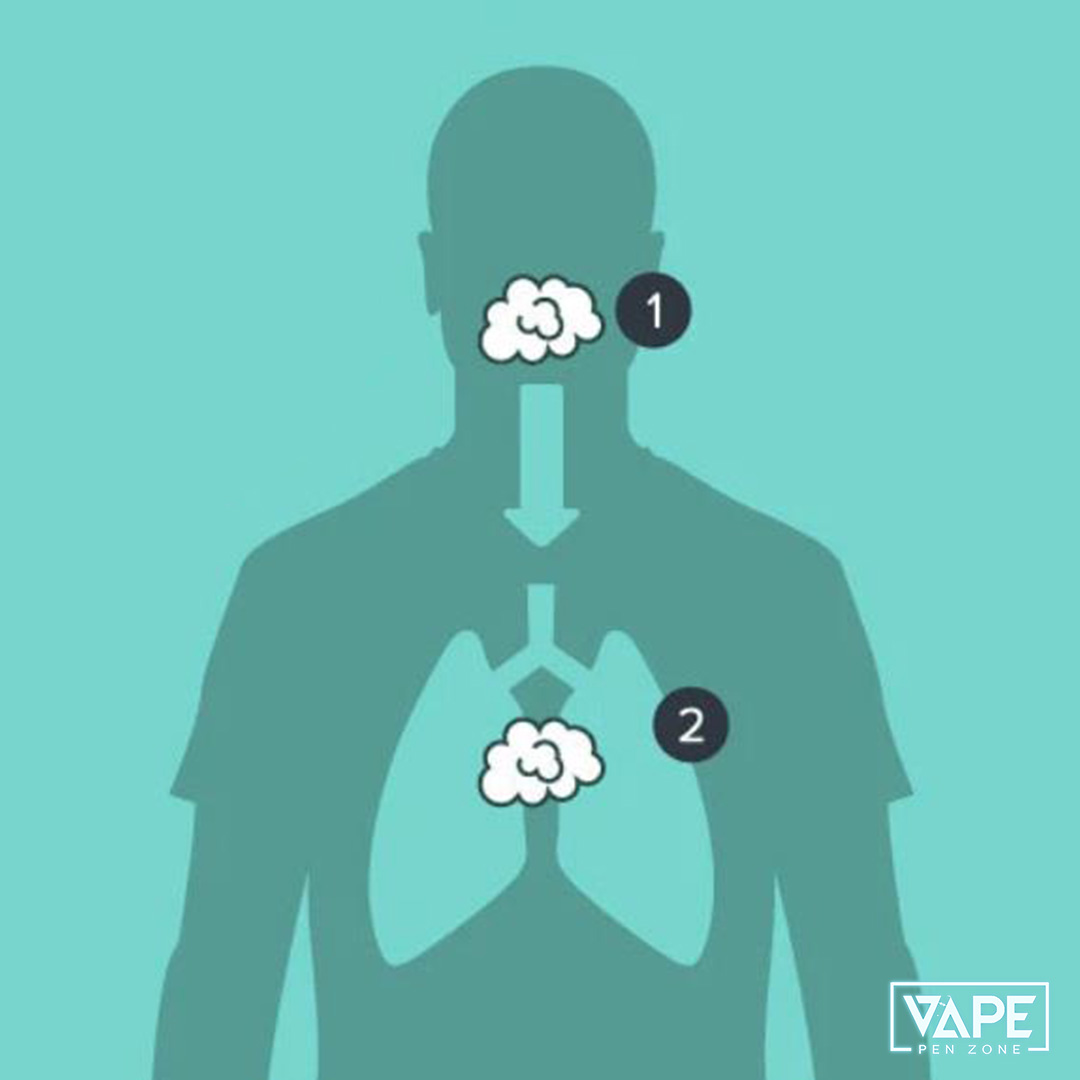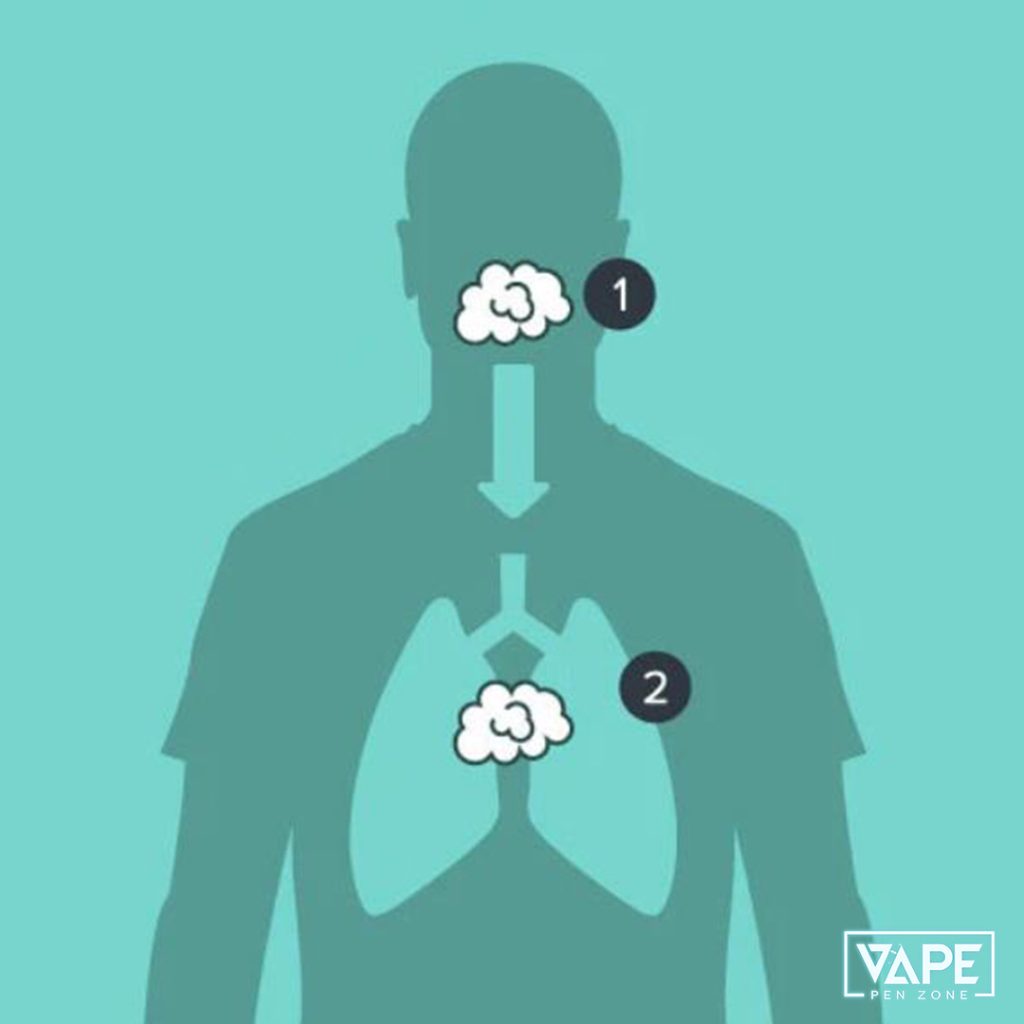 MTL stands for mouth-to-lung, which describes inhaling methods using an MTL device.
What is MTL? It's similar to how you would use a cigarette, delicately drawing vapour right into your mouth before inhaling it into your lungs. We could also call these devices plus-ohm devices.
An MTL vape is usually smaller than a sub-ohm device, runs at lower setups, generates less vapour, and really feels a bit more like a cigarette.
MTL coils mostly have a resistance close to or above 1 ohm, for example, 0.8 ohms, 0.9 ohms, 1.2 ohms, 1.6 ohms, 1.8 ohms and so on.
Most MTL coils at this sort of resistance would not need much power (wattage or voltage) to fire up. Generally, most will work in between 8-17W.
If you check the side of your coil, it should say the resistance and the recommended wattage range. But this is just an open-system-vape feature. Most closed-pod-system vapes don't write the pods' resistance and wattage range.
Vape Juice For MTL Vapes:
Freebase Nicotine Juice
MTL vapes:
UWELL Gabriel Respect Disposable
What Is DTL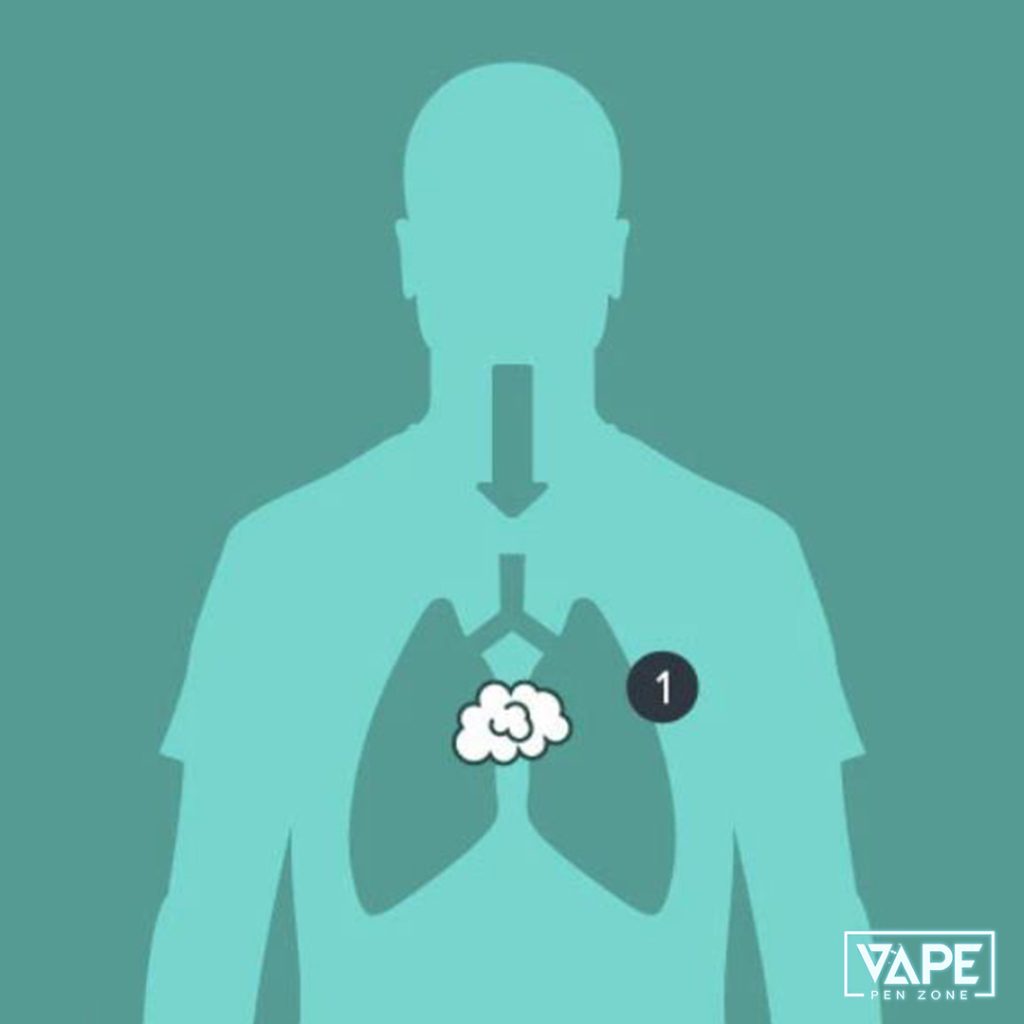 After knowing "What is MTL", you can guess what is DTL.
Direct-To-Lung (DTL) is also a style of vaping, also known as "sub-ohm", which entails inhaling the vapour from a vape directly right into the lungs, much like taking a typical breath.
This is normally favoured by even more knowledgeable vapers as the vapour is denser and can be a little overwhelming for new users.
DTL vaping can be a little tricky for beginner vapers as, unlike mouth-to-lung vaping, this isn't normally just like how you would certainly inhale smoke from a cigarette. That being claimed, mouth-to-lung vaping is often favoured due to the thicker clouds and warmer vapour.
If you're totally new to vaping and believe that mouth-to-lung vaping will fit you much better, there are some terrific entry-level sub-ohm kits you can discover more about below.
Unlike MTL-style kits and pods, DTL devices require coils with a resistance below 1 ohm.
The reduced resistance enables the coil to heat up vape juice at a higher temperature level and, as a result, produces warmer, thicker clouds. This is otherwise referred to as "sub-ohm" vaping (figure out more about that here).
Sub-ohm devices are usually larger than traditional MTL devices and also commonly include an LED display with various wattage and other settings that can be altered by the user to customise their vaping experience.
This implies they are often more difficult to use and are normally suited to even more skilled vapers.
Nonetheless, some excellent entry-level sub-ohm devices, such as the Aspire PockeX, are best for beginner vapers who want to try DTL vaping.
What Is RDL Vape / What Is Restricted DTL
Restricted-Direct-Lung (RDL) is like in between what is MTL and DTL. The draw and coil resistance of RDL vapes is also between MTL and DTL vapes.
RDL vape kits let you use higher-PG vape and 70% VG juices. You can have more different styles of vaping.
The RDL coils provide a stronger flavour than DTL devices and thicker clouds than MTL devices. Thus, much less battery life and less e-liquid would be used to accomplish more delicious and fuller vapour.
If your selected RDL kit has an option of coils. The resistance of RDL coils is normally from 0.5 ohms to 0.8 ohms.
Restricted-Direct-Lung (RDL) coils produce even more vapour than MTL coils and use less power and vape juice than DTL vapes.
RDL coils are a good option if you want thicker vapour, richer flavour than MTL, and much less nicotine in each puff.
What's The Difference Between DTL And MTL


Airflow: A DTL vape's airflow is usually much looser than an MTL vape.
Wattage: The wattage set for DTL is from 30w-200w, while for an MTL vape is usually from 8w-20w.
Coil resistance: The coil resistance for DTL vapes is usually around 0.2ohm-0.6ohm, while for an MTL vape, it is usually around 0.8ohm-1.6ohm.
Size: A DTL vape is usually larger and bulkier than an MTL Vape.
Is MTL Or DTL Better?
Out of both methods, mouth-to-lung is better for producing a smooth sensation simulating cigarettes. You would know after learning what MTL is.
One of the most recognizable strategies of both for ex-smokers is that you will not battle as much to change.
To start with, direct-to-lung vaping will certainly feel "bad for you" since it might make you cough more. Breathing in too much pure nicotine will certainly do that.
Some ex-heavy smokers, specifically those who will be required to vape often to reproduce that high nicotine fix, will start to choke if the concentration is too high.
Usually, heavy cigarette smokers start with 12mg e-liquids, trying to function their means to absolutely no, while social cigarette smokers are suggested to begin on 6mg.
Because of that, novice vapers should attempt mouth-to-lung vaping using nic salts. This prominent form of e-liquid has gradually taken over the vaping sector in the past few years, alleviating freebase pure nicotine remedies.
With greater amounts of nicotine, which are less complicated to take in because of benzoic acid, you can obtain your solution and decrease the frequency you vape. A great reward for chain cigarette smokers attempting to quit.
Advantages Of MTL Vaping
Inhale similar to you would a cigarette, yet with more health benefits when you vape!
Keeping vapour in the mouth before reaching the lungs develops more flavours, accessing approximately 10 thousand taste buds!
Easier using and supplies a smoother throat hit: As you develop suspense for the lungs, which require more oxygen after the vapour sits in the mouth briefly
Thinner consistency to enable stealth vaping generating less cloud
Vape at a lower temperature level
Expenses much less to run
A lot more narrow mouthpiece than DTL, which is better for a tighter draw similar to smoking cigarettes
Advantages Of DTL Vaping
Cloud chasers hoping to develop large shapes will certainly love the vapour production from a powerful DTL device
Many DTL devices have adjustable airflow so that you can customize your airflow
Sweeter flavours with a higher degree of VG when you vape DTL
When you have thicker vapour, it produces a smoother structure while allowing much less nicotine stamina with each draw for equivalent pleasure
Vape at a higher temperature
Verdict
Alright, that's it for today's blog post! I hope you've learned something from this post and know what MTL, DTL and RDL are.
FAQ
For freebase nicotine juices (nicotine level lower than 18mg/ml), the flavour DTL devices provide you with would be a lot stronger than MTL ones.
But using salt nicotine juices (salt nic level over 20mg/ml) with DTL vapes is definitely not recommended. But for a mouth-to-lung hit, MTL devices are pretty enough.
The most salt nicotine juices on the market are over 20mg/ml.
And I wouldn't recommend using them with a DTL device unless you want to be over nice out. MTL devices, on the other hand, are perfect for Nic-salts juices.
Is direct-to-lung vaping dangerous?
There's no scientific evidence to prove that DTL vaping is dangerous.