Introduction
When you explore vape shops or websites, you'll come across various vibrant pods and pens that hold flavoured vape juice. However, what is disposable vape juice? This article aims to explain vape juice, highlight the available ingredients and types, touch on its shelf life, and emphasize its safety.
Definition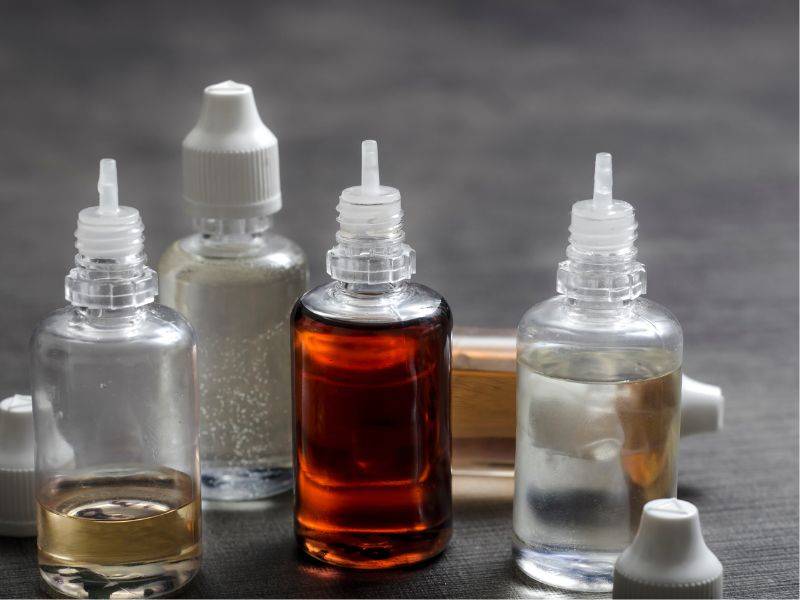 Disposable vape juice is a liquid used in vape kits and electronic cigarettes to create flavoured vapour. It's also referred to as:
E-liquid
E-juice
Vaping liquid
E-cig juice
The ingredients in vape juice include vegetable glycerin, propylene glycol, flavourings, and nicotine. There is also vape juice that doesn't contain nicotine, which is friendly for new vapers.
Besides, you can choose from a wide variety of flavours and nicotine strengths, making it attractive to new vapers.
Ingredients
Now you know what vape juice is. Let's take a look at the ingredients commonly found in vape juice.
Flavourings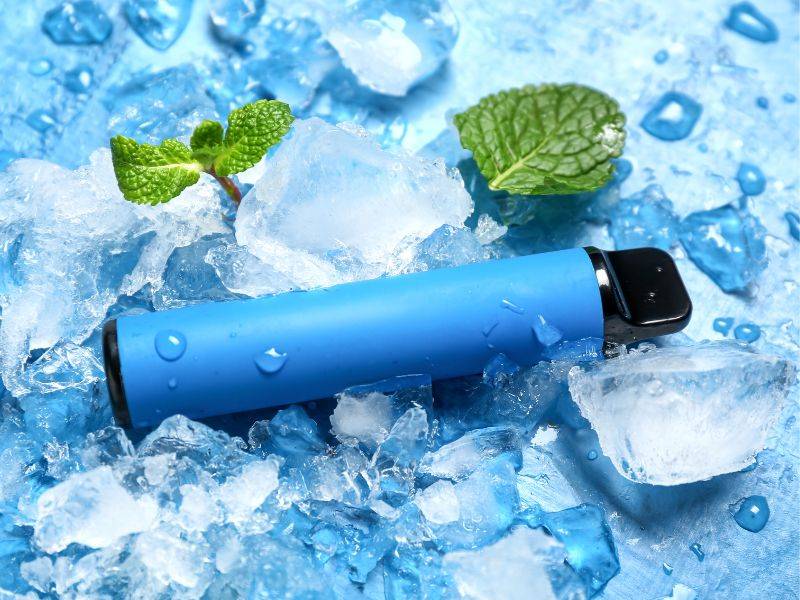 The flavourings used in disposable vape juice can be natural or artificial and are always food-grade. A variety of flavours are available, with fruit flavours such as strawberry and watermelon being the most common.
Nicotine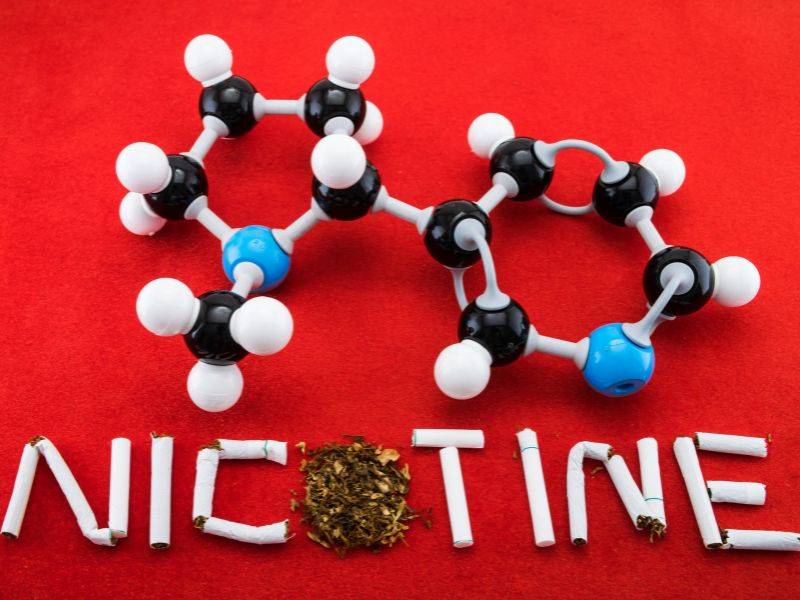 In vape juice, nicotine is extracted from the tobacco plants so that only the concentrated liquid is added. When you inhale nicotine, your brain releases dopamine, making you feel happy and relaxed.
Vape juices have different nicotine levels or strengths. Here are the most common ones:
3 mg/mL or 0.3% = super low
6 mg/mL or 0.6% = low
12 mg/mL or 1.2% = low to medium
18-24 mg/mL or 1.8% – 2.4% = medium to high
36 mg/mL or 3.6% and above = super high
Propylene Glycol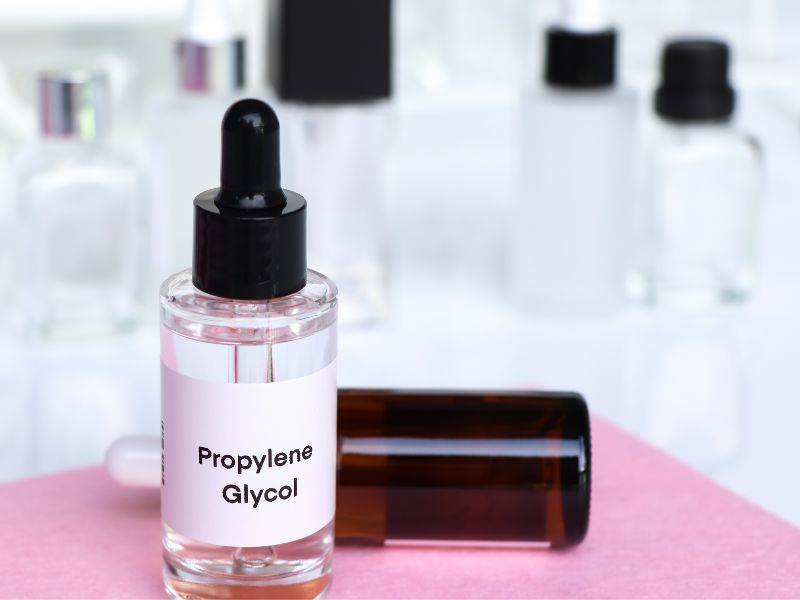 Propylene glycol (PG) is a colourless, odourless, slightly thick liquid commonly used in cosmetics, foods, and vape juice. It serves as a flavour and nicotine carrier.
Vegetable Glycerin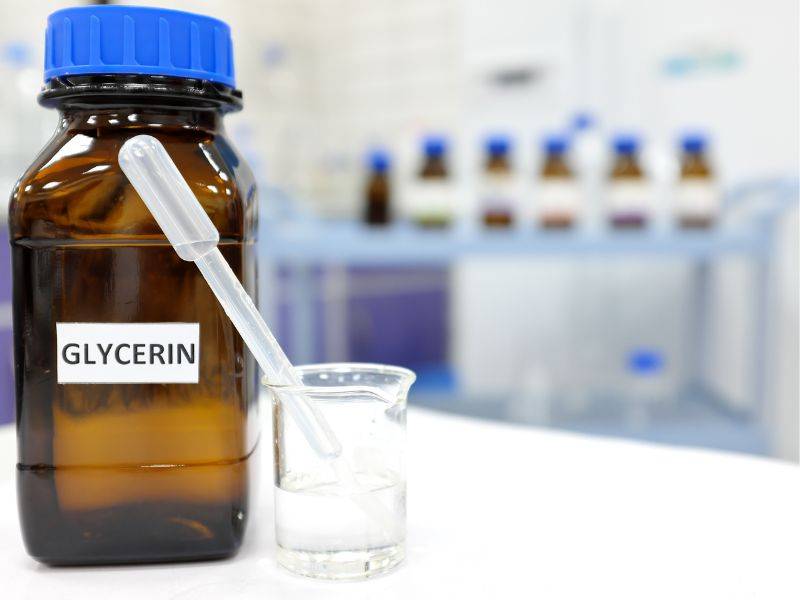 Vegetable glycerin (VG) is a natural, odourless, and slightly sweet chemical derived from vegetable oils. It's also a natural organic compound approved by the FDA for use in food and drugs, both prescription and over-the-counter.
Types of Vape Juice
All vape juice contains two main ingredients: VG (vegetable glycerin) and PG (propylene glycol). VG is thicker, while PG is thinner.
The ratio of PG and VG has a certain impact on the vapour and throat hit provided by vape juice.
Vape juice with high PG delivers a strong throat hit and provides a strong-flavoured vape.
Vape juice with high VG tends to produce larger vapour clouds with less throat hit.
Shelf Life
Vape juice is made up of stable molecules, but it can still deteriorate over time. The liquid's colour may turn brown, which can be influenced by how it's stored. If you keep it in direct sunlight or hot temperatures, the e-juice may degrade and become unusable.
But generally speaking, the shelf life of unopened vape juice is one to two years, while opened juice should be used within three months.
Safety
It is crucial to understand that vape juice contains nicotine, an addictive substance. Overconsumption of nicotine through vaping can result in the development of symptoms like respiratory infections and cardiovascular diseases.
However, it can be concerning that some vape juice brands do not provide clear information about their ingredients.
Therefore, choosing high-quality vape juice from a reliable brand is a relatively safe option, as we can be sure it doesn't contain harmful substances for humans.
Verdict
Now you know what disposable vape juice is, it is important to pay close attention to the ingredients in the disposable vape juice when purchasing a vaping device to ensure a safe and enjoyable experience.
FAQ
What vape juice do disposable vapes use?
Disposable vapes often contain 2ml of nicotine salt e-liquid.
Can you put vape juice in a disposable?
If your disposable vape doesn't allow refilling, you should throw it away after the vape juice runs out. Otherwise, you can refill it with any juice.
Why are disposable vapes so sweet?
The sweetener sucralose can be added to the vape juice or sweet flavourings.
Does nicotine cause cancer?
Nicotine is a non-carcinogenic addictive substance. While evidence linking nicotine to cancer is inconclusive, excessive inhalation can lead to dependency.