Ultimate Clean, Powered by FEELM MAX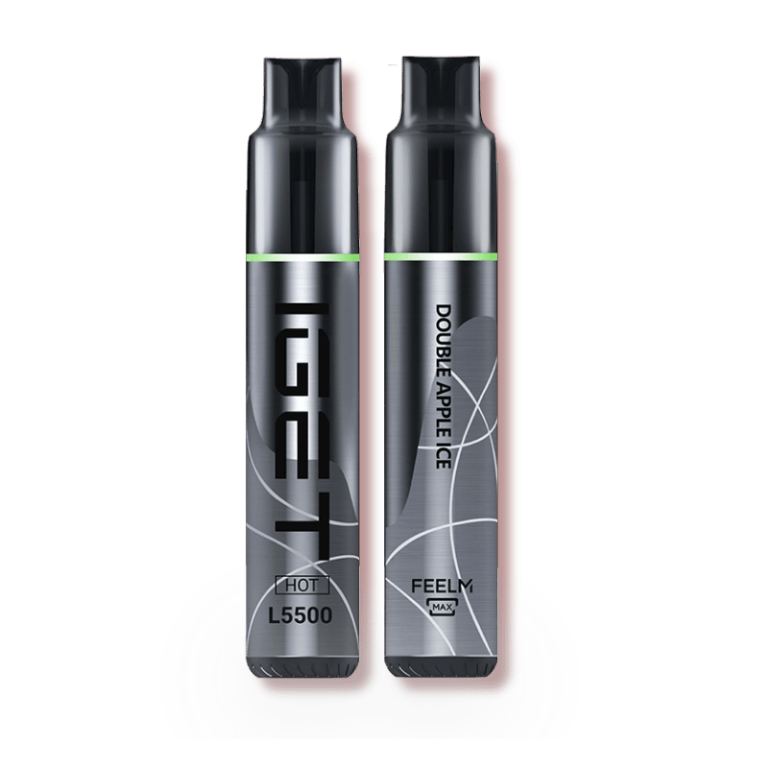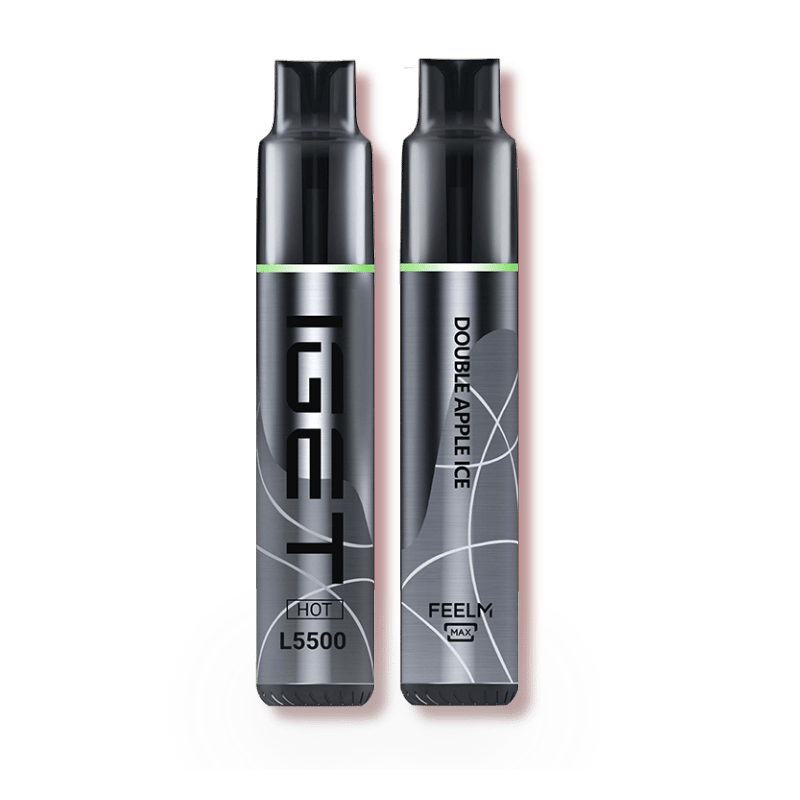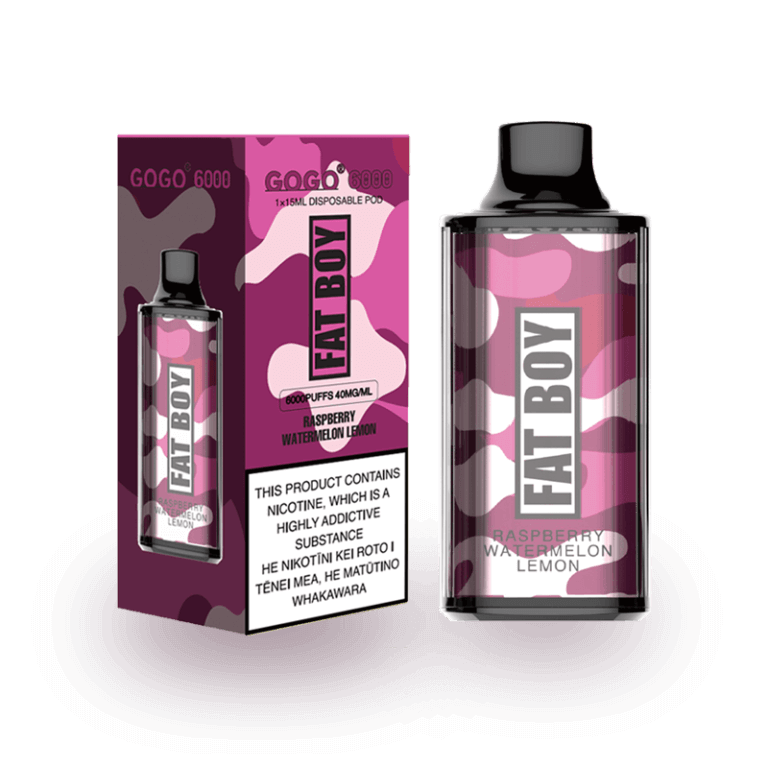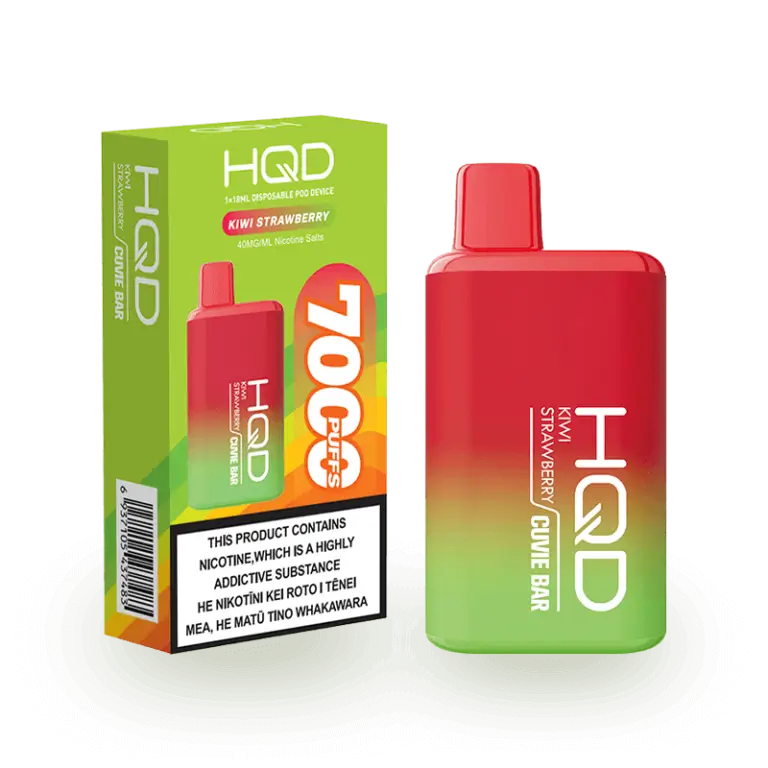 CUSTOMER PICS RATING @vapepenzone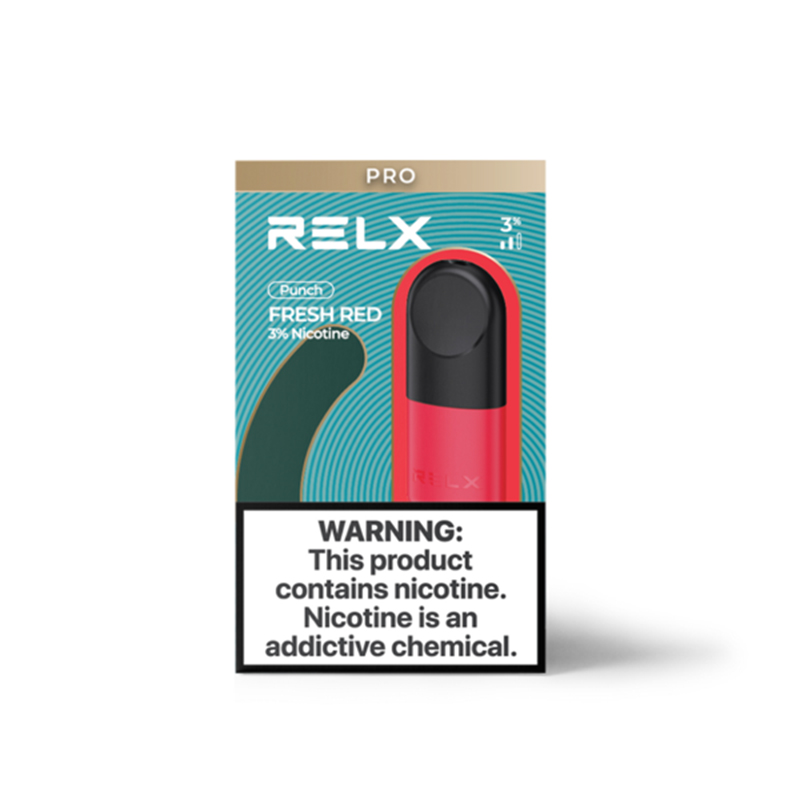 RELX Infinity Pod Fresh Red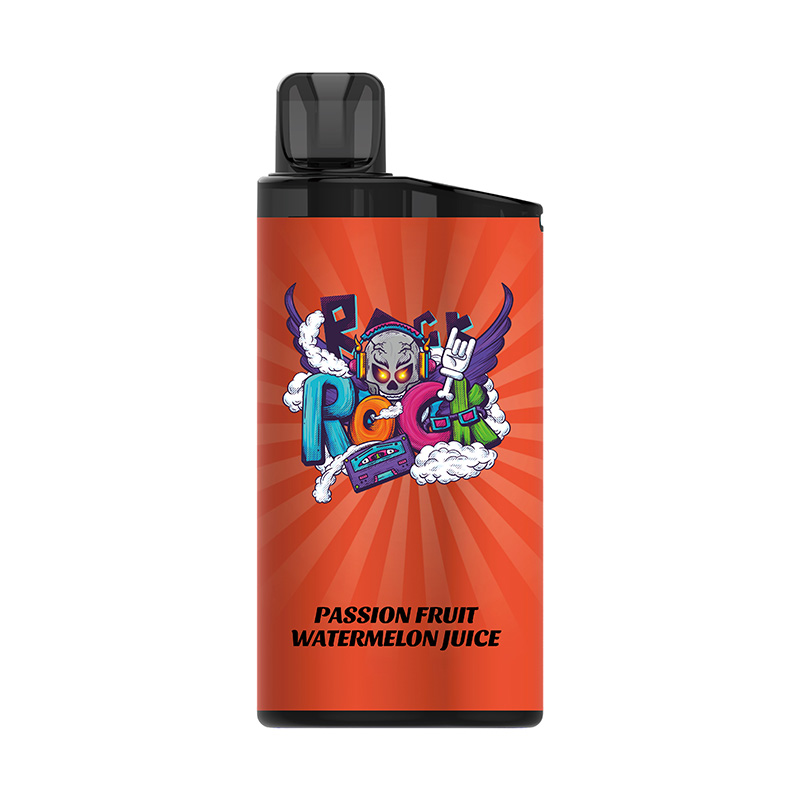 IGET Bar Passion Fruit Watermelon juice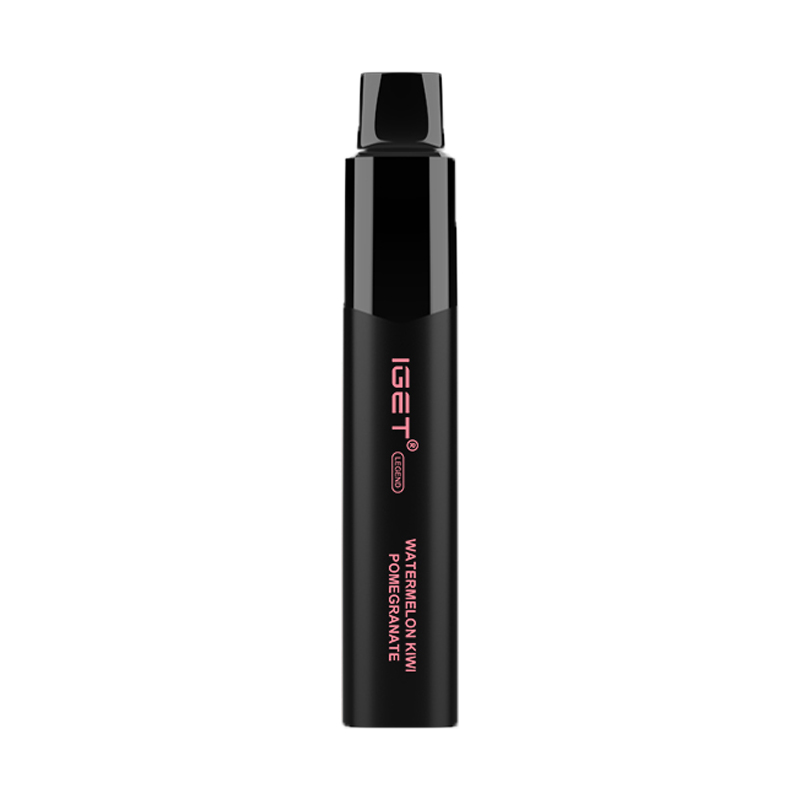 IGET Legend Watermelon Kiwi Pomegranate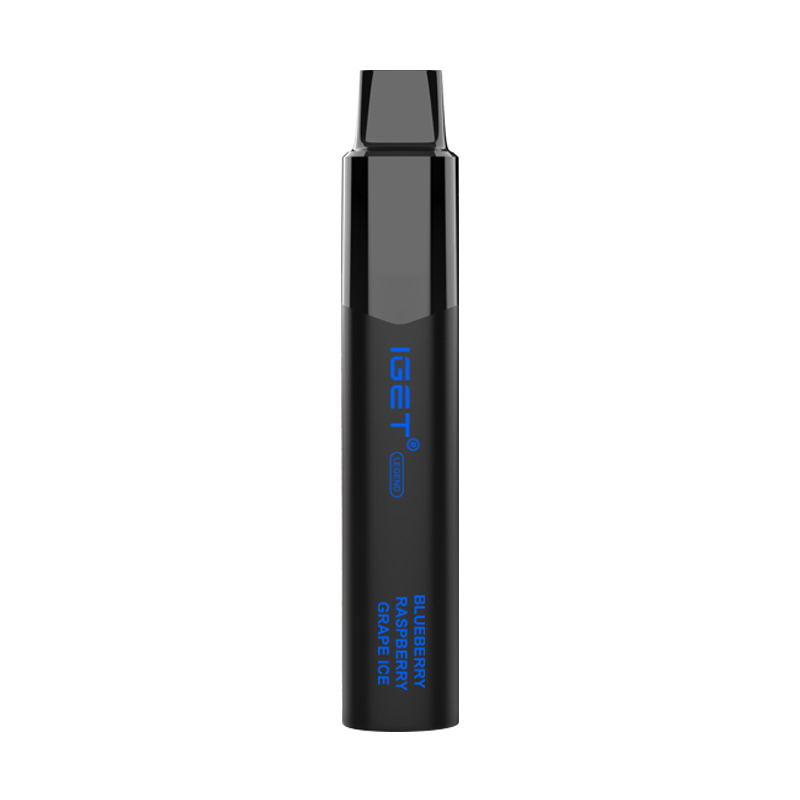 IGET Legend Blueberry Raspberry Grape Ice
GOGO Fat boy Blueberry Raspberry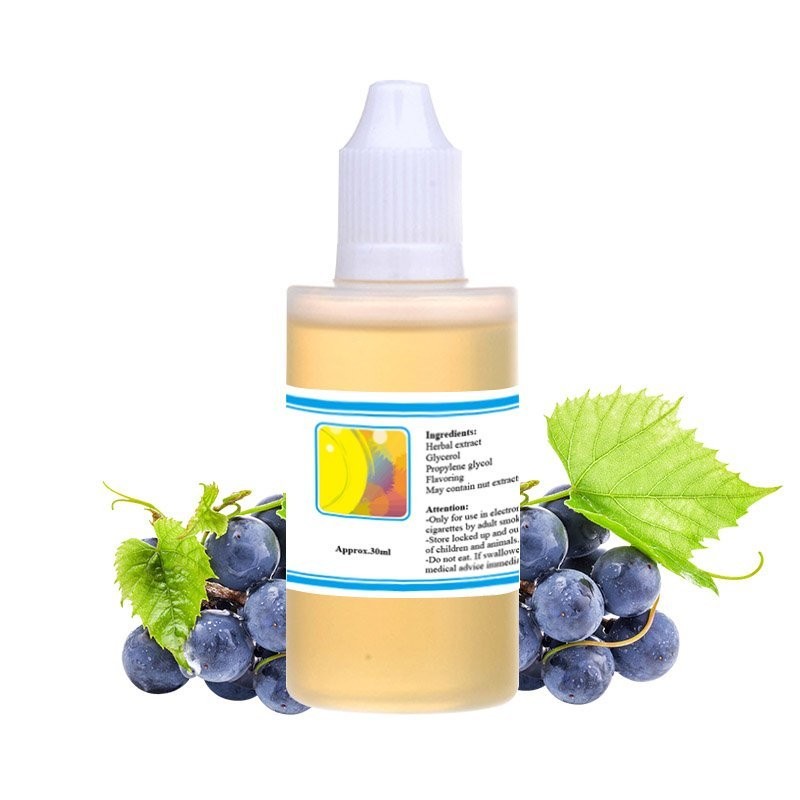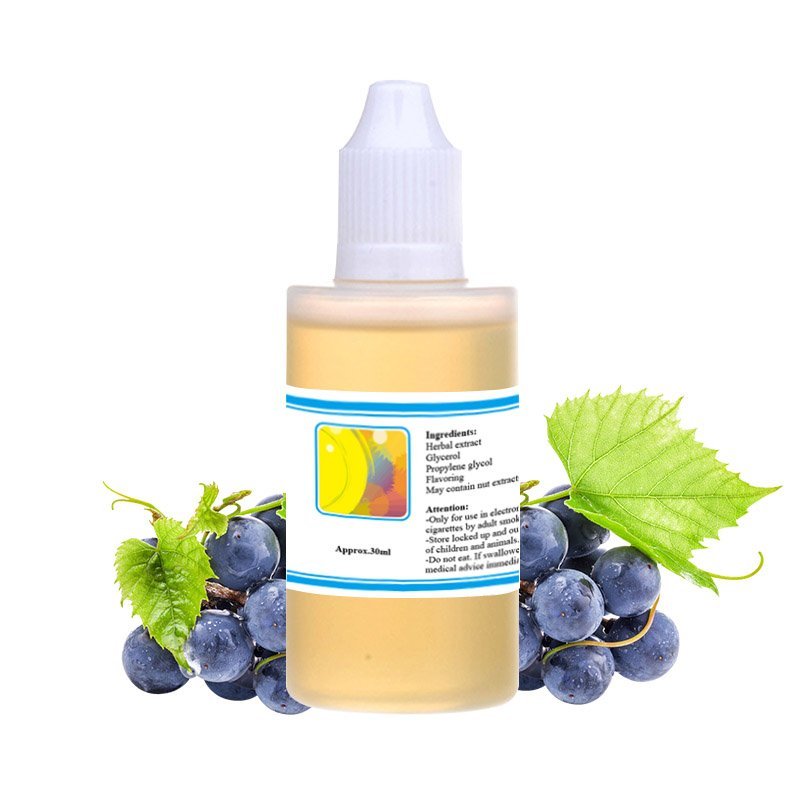 VaporCave™ Salts 30mg Blueberry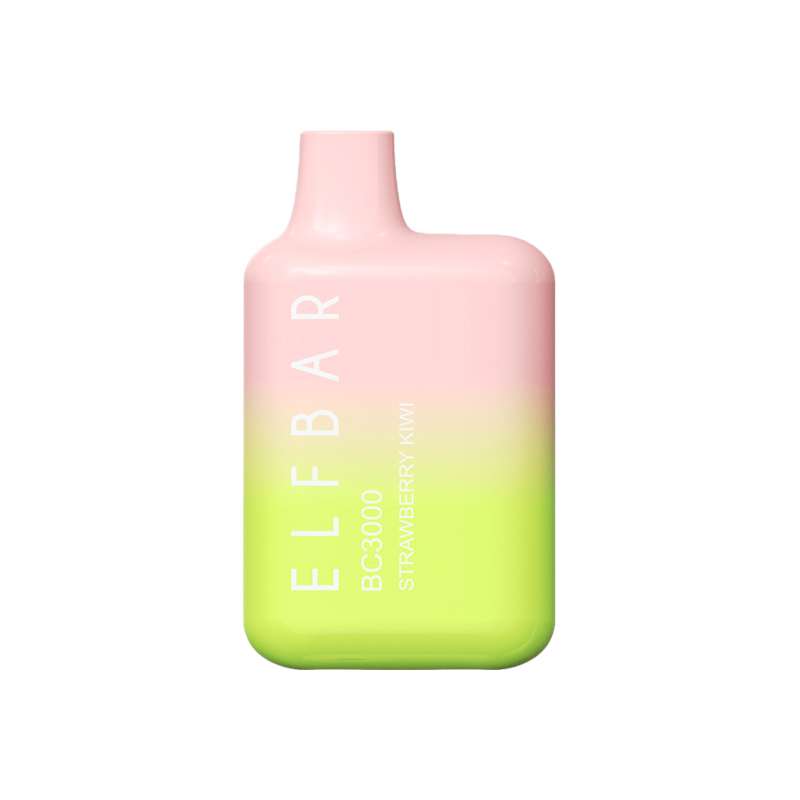 Elf Bar BC3000 Strawberry Ice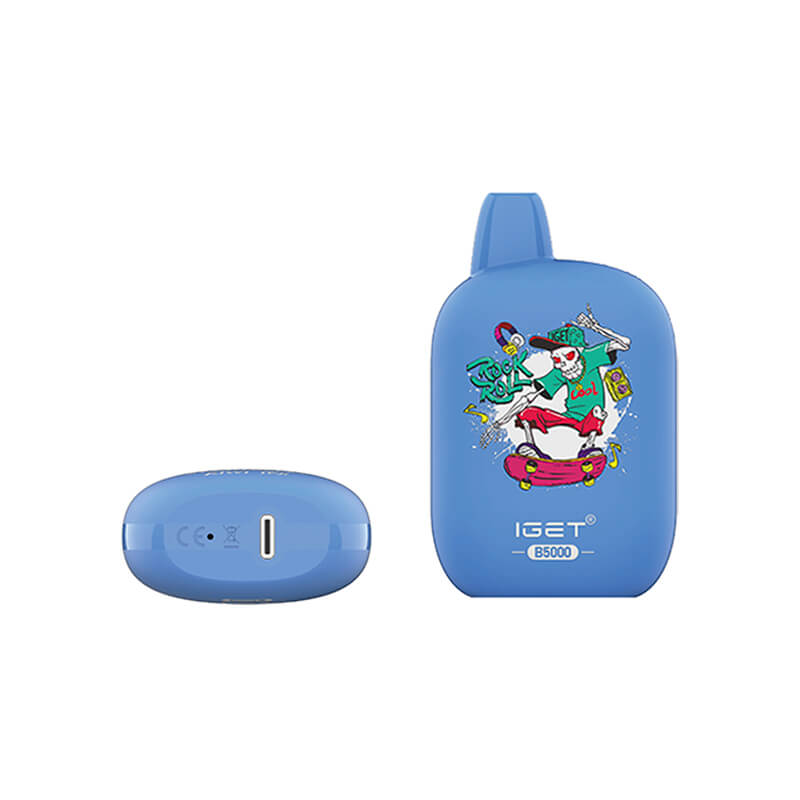 IGET B5000 Strawberry kiwi ice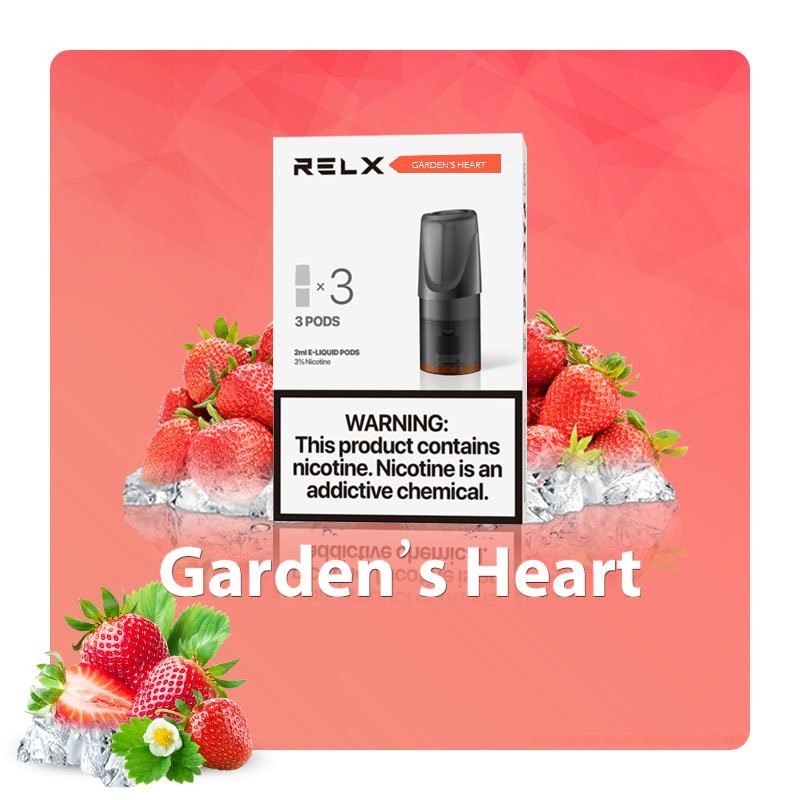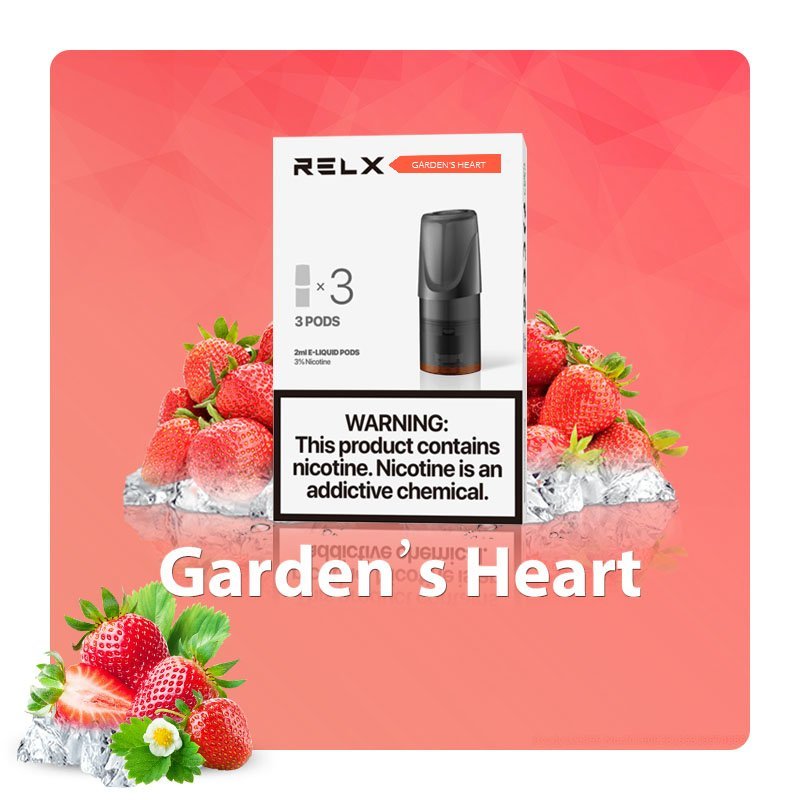 RELX Classic Pods Icy Strawberry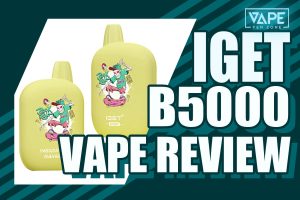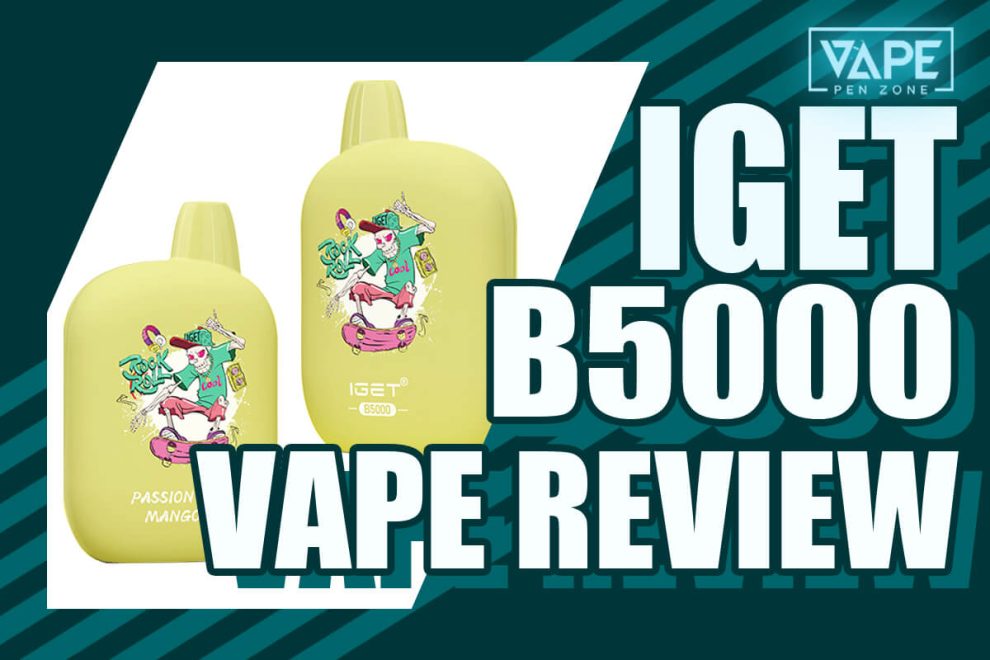 The IGET B5000 Review will explore the IGET B5000's features, design, performance, and overall value proposition. By thoroughly evaluating this e-cigarette, we hope to guide potential buyers in determining whether the IGET B5000 is the ideal choice for their vaping needs.
Read More »
Products bought from VapePenZone are NOT to be resold under any circumstances and are for personal use only.
Products sold on this website are age-restricted and are not to be used by persons under the age of 18. They are not intended for women who are pregnant or breastfeeding, or persons with or at risk of heart disease, high blood pressure, diabetes, or taking medication for depression or asthma.
We strongly advise all customers check their local legislation regarding the use of electronic cigarettes in their country. The information provided here cannot be considered binding legal advice.
Your order is received, accepted, and fulfilled by VapePenZone, offering you: