Quick Guide
Whether you're new to vaping or have been doing it for a while, you may not know when it is done. How do I know when my HQD Vape is empty? The following tips will guide you.
Flavour: diminished and tasteless
Battery: indicator light blinking
Vapour: from less to no
Taste: charred or burnt
In this guide, you'll learn how to know when a HQD is done and tips to identify a bad battery. So please read on to check out more details.
Introduction
HQD disposable vapes are favoured by many due to their compact size and superior quality. They can easily fit in your pocket or purse, making them incredibly convenient for use on the go. It's no wonder why so many people prefer HQD Vapes.
However, it's crucial to recognise when the vape is empty to ensure a satisfactory vaping experience. Read on to find out why.
Why I Need To Know My Vape HQD Is Empty?
We all know that its lifespan is over when a disposable Vape HQD is empty. However, knowing when it's empty is crucial for two main reasons.
A disaster for your day. People often purchase disposable vapes for travel or work. When you have a hard day at work, and your device stops working, it could be a disaster for that day.
Burnt hits. If you don't know the e-liquid is running out, there is a high chance of burnt hits, offering you an unpleasant vaping experience.
How Do I Know When My HQD Vape Is Empty?
How Do I Know When My HQD Vape Is Empty?
How do I know when my HQD Vape is empty? There are 4 points that you need to consider. 
Flavour: diminished and tasteless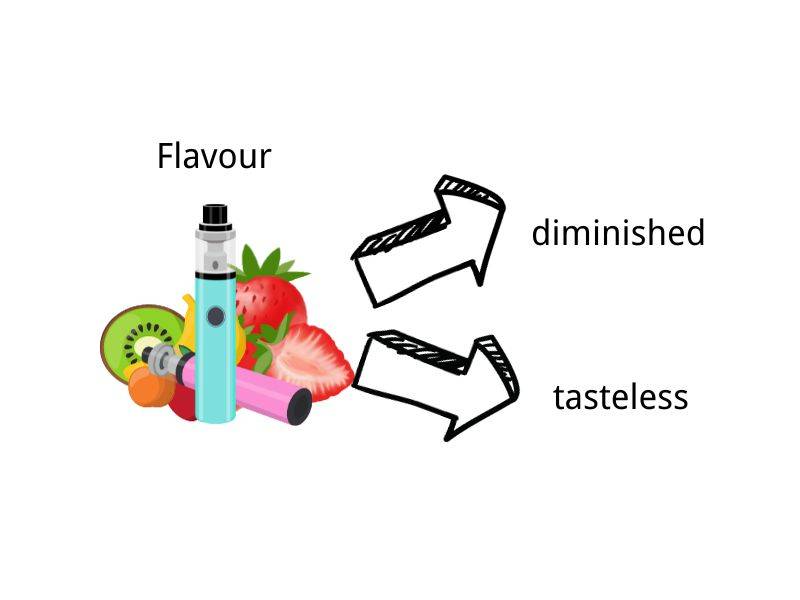 If you're uncertain about how to know when a HQD device is done, one indicator is a change in flavour. When the HQD Vapes run out of e-liquid, the wick will become dry, causing the flavour to diminish and ultimately become tasteless. This suggests that the device is nearing the end of its usage.
Battery: indicator light blinking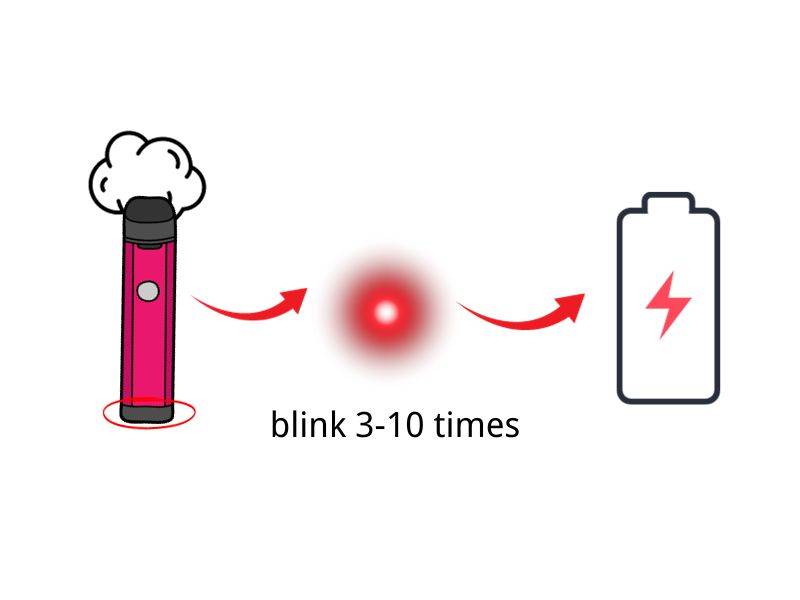 Please be aware that not all HQD disposable vapes have an indicator light. The presence of an indicator light depends on the brand. If you see the indicator light blinking 3-10 times while vaping or after vaping, this indicates that the battery has died. In the case of a non-rechargeable device, it can be disposed of properly.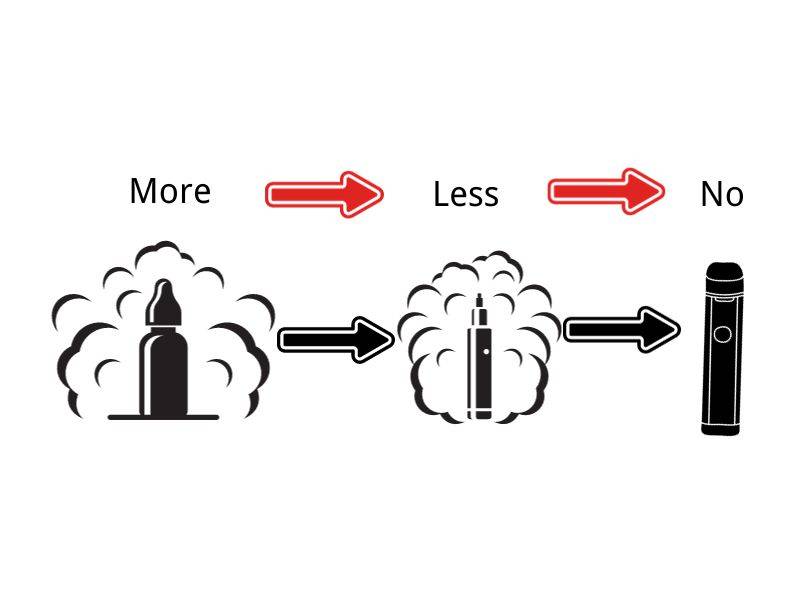 How do I know when my HQD Vape is empty? The easiest way is to observe the vapour production. A new HQD disposable vape produces a lot of vapour with each puff, but the vapour decreases and becomes tasteless once the vape is empty, leaving you unsatisfied.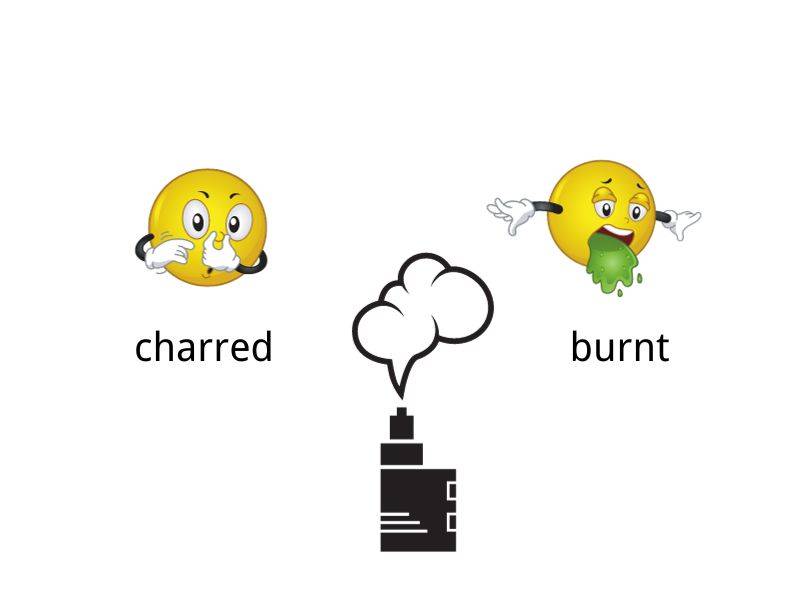 If you begin to detect a burnt or charred flavour in your vapour, it could mean that you have run out of e-juice. Even if there isn't any vape juice left to vaporise, the battery will still supply power to the atomiser and cause it to heat up. Consequently, the cotton wick will be heated directly, leading to a burnt taste.
Tips To Tell The Vape Battery Is Bad
For a complete vaping experience, it's important to identify a bad battery early, as the battery's performance reduces with long-term use. Below are three useful tips.
Battery charging time becomes longer.
The battery drains faster than it normally would.
The battery itself has become damaged or has been used for years.
Verdict
How do I know when my HQD Vape is empty? Flavour, battery, vapour and taste help you tell an empty HQD disposable vape.
If you need a replacement, take a look at our HQD Vapes Australia for the highest-rated disposable vapes available.
FAQ About How To Know When A HQD Is Done
When the battery runs low, the indicator light will blink, reminding you to charge the device.
How many days do 5000 puffs last?
For regular vapers, a 5000-puff disposable vape lasts around a week. However, 5000 puffs can last around 3-4 days for heavy vapers.
How can I make my HQD last longer?
Here are a few tips to help make a disposable vape last longer:
Take smaller and longer puffs rather than long, deep drags.
Store the device properly. Keep the HQD disposable vape in a cool and dry place when unused. Don't put it in the extreme temperatures.
Turn off the device when not using it to prevent unnecessary battery drain.
What are the popular vapes in HQD Australia?
HQD Cuvie Bar and HQD XXL are both popular vapes in recent years. In HQD Vape Australia, various vapes, including both disposable and rechargeable, are waiting for you to choose from.