Quick Guide
Are you looking for a cost-effective and affordable vape? HQD Vape can satisfy your cravings and provide an excellent vaping experience. In this blog, I will discuss four HQD Vape ingredients. Details are as follows:
Flavouring
Nicotine
Propylene Glycol
Vegetable Glycerin
In addition, I also mention the roles of HQD Vape ingredients, so be sure to read on to learn more.
Introduction
With its inception in 2014, the HQD brand has steadily risen in popularity, offering a plethora of flavours and a substantial E-liquid capacity in its products.
As its popularity grows, there are mounting questions about the safety of its ingredients. Is there a cause for concern?
HQD Brand Overview
HQD, under the umbrella of Shenzhen HanQingDa Technology Co., Ltd., has made significant strides since its establishment. It prides itself on quality and flavour variety, pushing the envelope with innovative offerings in the e-cigarette market.
To date, HQD boasts a range from 300 to 7000 puffs and offers 38 distinct vape types.
HQD Vape Ingredients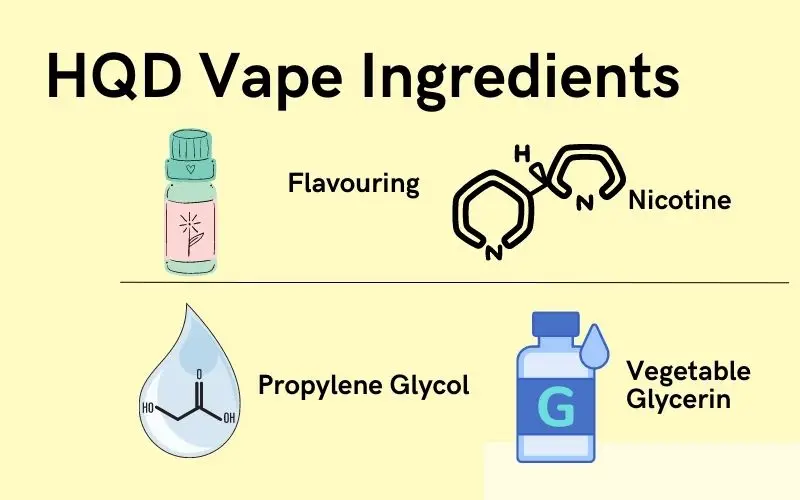 At the heart of HQD Disposable Vapes are four primary components: flavourings, nicotine, propylene glycol, and vegetable glycerin.
A rough breakdown of HQD Vape ingredients composition suggests that propylene glycol and vegetable glycerin constitute about 90%, while flavourings, nicotine, and other chemicals make up the remaining 10%.
Flavouring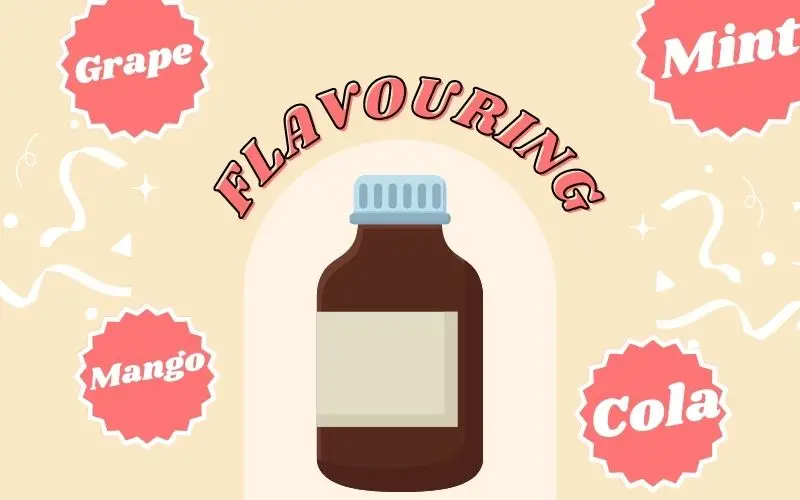 Flavourings, integral to the vaping experience, enhance the taste and aroma of the E-liquid. Their addition can lend a tangy, sweet, or sour note to the overall flavour profile.
Nicotine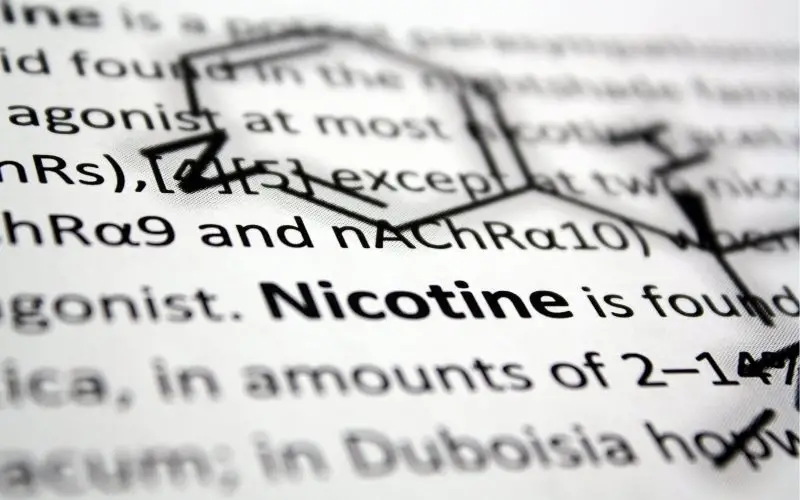 An addictive substance, nicotine is a pivotal ingredient in many e-cigarettes. It's worth noting that while nicotine is addictive, it is not classified as a carcinogen. HQD Vapes typically offer a nicotine strength of 5%.
However, it's essential to be informed about its effects. Inhaling nicotine can stimulate dopamine release in the brain, leading to relaxation and mood elevation. If you're considering purchasing a nicotine-based HQD Vape in Australia, a doctor's prescription is mandatory.
Propylene Glycol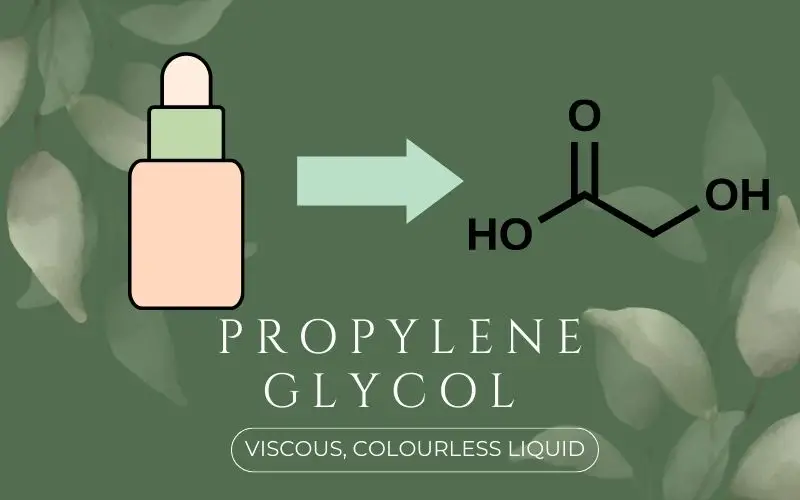 A colourless and nearly odourless liquid with a slightly sweet taste, propylene glycol serves multiple purposes in E-liquids:
Acts as a vapour producer when mixed with water.
Serves as a carrier for nicotine, flavourings, and other ingredients.
Helps maintain E-liquid moisture when exposed to air.
Ensures a uniform mixture of all ingredients.
Vegetable Glycerin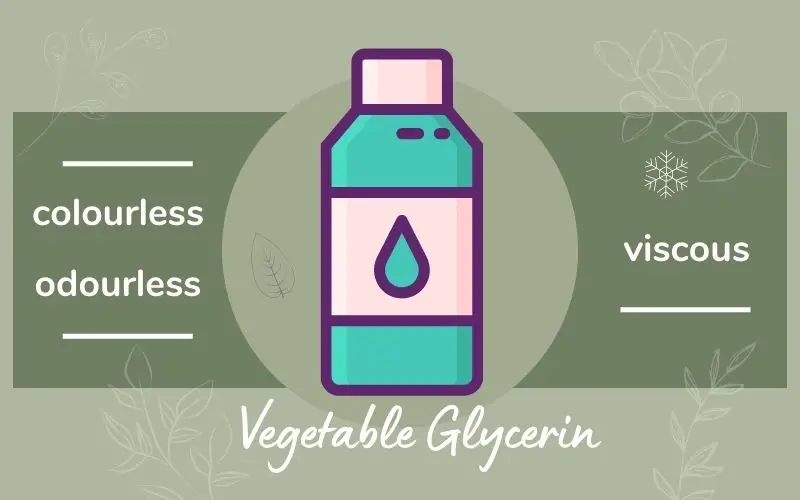 Derived from plant and animal sources, vegetable glycerin is a non-toxic, viscous liquid. It plays several roles in E-liquids, including:
Keeping the E-liquid hydrated.
Assisting in the creation of inhalable vapour.
Extending the shelf-life of the E-liquid.
Is HQD Vape Safe?
HQD products are certified by CE, FCC, ROHS, and MSDS, indicating adherence to quality and safety standards. Additionally, while the HQD Vape ingredients are Generally Recognized As Safe (GRAS) for consumption by the U.S. FDA, users should be aware that this designation might not extend to inhalation.
Certain individuals should exercise caution:
Pregnant or breastfeeding women
Minors
Individuals with respiratory conditions or allergies to any ingredients
Verdict
If you're considering diving into the world of vaping in Australia, understanding the HQD Vape ingredients is paramount.
With this guide, you're now equipped with knowledge about HQD Vapes, ensuring a more informed choice.
If you want to buy HQD Disposable Vape with 5% nicotine, it is absolutely the best choice at VapePenZone!
HQD Vape Ingredients: FAQ
It depends on the situation. If your vape is disposable vape and not rechargeable, it's not recommended to charge it because it already has a built-in battery. However, If your vape is rechargeable, here is the charging process.
Find the charging port at the bottom
Connect the charging cable to the recharge port
Plug the other end of the charging cable into a power source
What type of nicotine is in HQD?
Is Elf Bar or HQD better?
Elf Bar is cheaper than HQD Vapes, but its battery life and quality are no better than HQD Vapes.
What are the benefits of HQD Vape?
Pure and various flavours
Increased vapour production
Long-lasting battery life
Easy to use
Large E-liquid capacity