ELF BAR Lowit 8000 starter kit offers a convenient vaping experience with a pre-loaded pod and device, featuring a fashion design with abundant colours, super high capacity of up to 8000 puffs and diverse flavours of up to 10+ to choose from.
Discount Bundle
How To Lock Or Unlock Child Lock
This product can be locked and unlocked electronically. This product is locked for safety reasons when delivered, so it must be first unlocked for use.
Draw the product five times within four seconds, and then the LED of the device will flash 3 times or 4 times, indicating it has been unlocked or locked.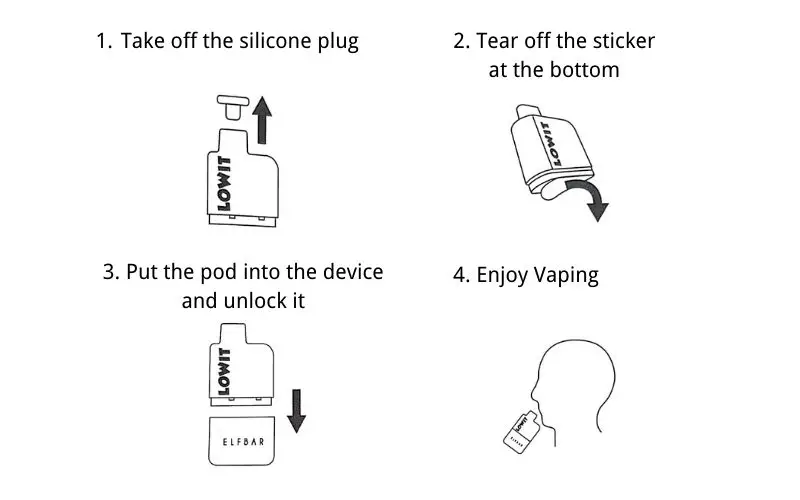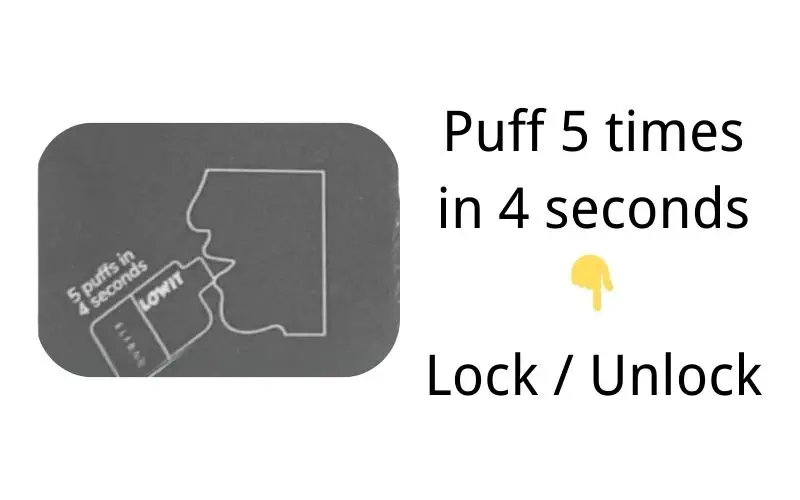 Main Features Of ELF BAR Lowit 8000 Starter Kit
Rich flavours: 6 flavours to choose
Strong throat hit: A 4% nicotine density offers strong throat hits.
Mesh Coil heating: Increased surface area brings greater efficiency and larger vape clouds
Click-to-activate: Just one click to start your vaping
Type-C charging port: Easy to find compatible charging cable for everyday use
Battery indicator: 3 light modes in Green, Blue, and Red to indicate the battery condition
Frequently Asked Questions
For a more in-depth understanding of our shipping and return policies, visit our detailed guide at VapePenZone.
What Is The Expected Delivery Time For My Order?
For most Australian regions, delivery occurs within 2-5 business days. For remote areas, it may take an additional 2-3 days. Contact our support with your postal code for precise timings.
How Soon After Placing An Order Is It Dispatched?
Orders made from Monday to Friday are processed within 24 hours. A tracking number will be sent upon dispatch.
Is It Possible To Modify Shipping Details Or Order Items?
Changes to shipping details are possible prior to dispatch. Post-dispatch, use the tracking page for redirections. For assistance, contact us immediately.
Do I Need A Prescription For Nicotine Vape Products?
Any Implications Of Australia's New Vaping Policy?
Australia is vigilant about policy changes. Subscribe for the latest updates from us.
When Will Out-Of-Stock Products Be Available Again?
Typically, products are restocked within a week. For specific products, our support team can help reserve them for you upon restocking.
What If My Vape Product Is Defective?
A 30-day warranty is provided from the purchase date. Reach out with specifics, and relevant media, for swift resolution.
What Should I Do If My Order Is Incomplete Or Lost?
Contact us with parcel details for an immediate investigation. We'll ensure replacements for confirmed missing items.
Is My Parcel's Packaging Discreet?
Absolutely, we value your privacy and ensure discreet packaging.