Enjoy the most popular I GET vape in Australia.
Check out the latest IGET Vape.
IGET is a leading brand of premium quality vape products in Australia, offering a wide range of portable vaping options that are perfect for vapers. With its convenient portability, stylish design, and high-quality performance, the IGET vapes quickly become popular among vapers.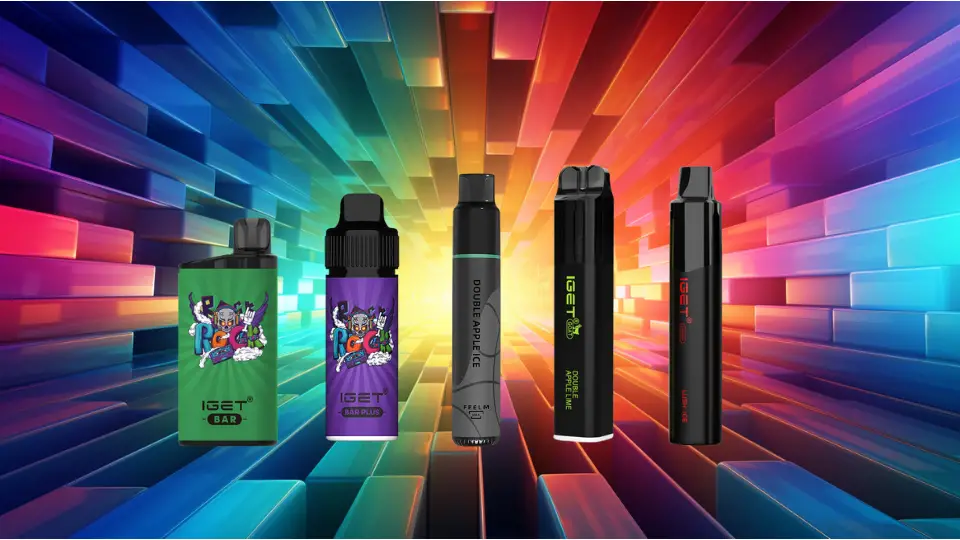 FAQ OF IGET VAPES AUSTRALIA