Prefilled Pod Kit Up To 5500 Puffs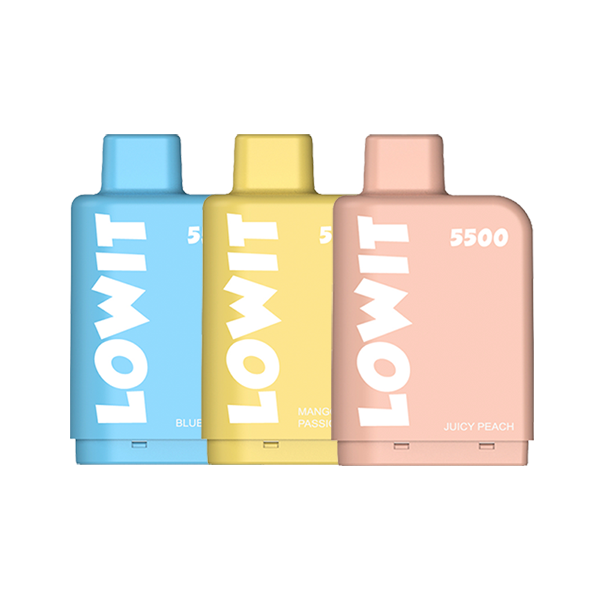 Airflow adjustable, Visible window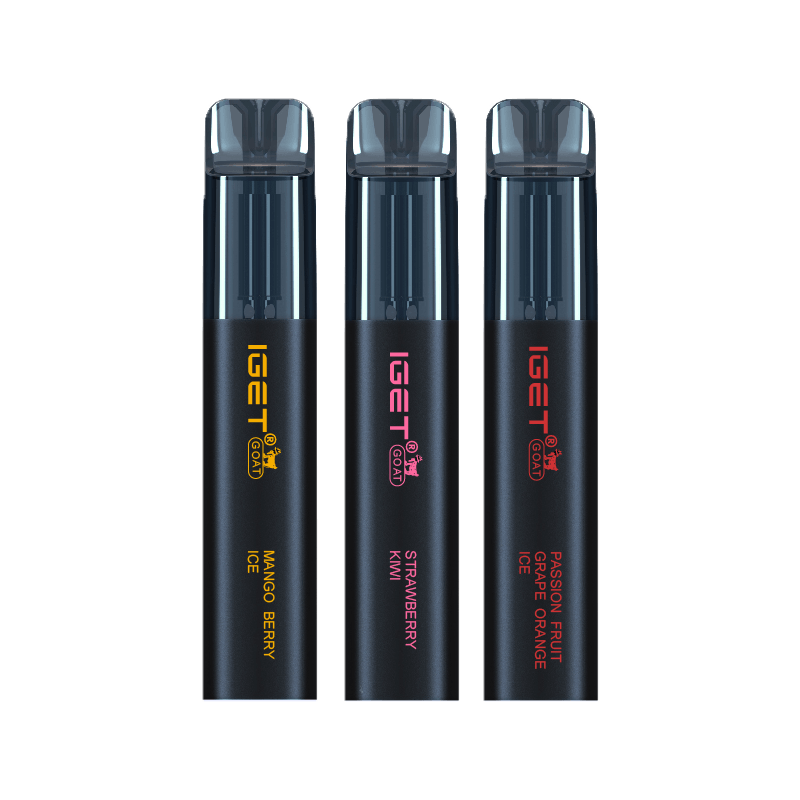 Try new Strawberry experience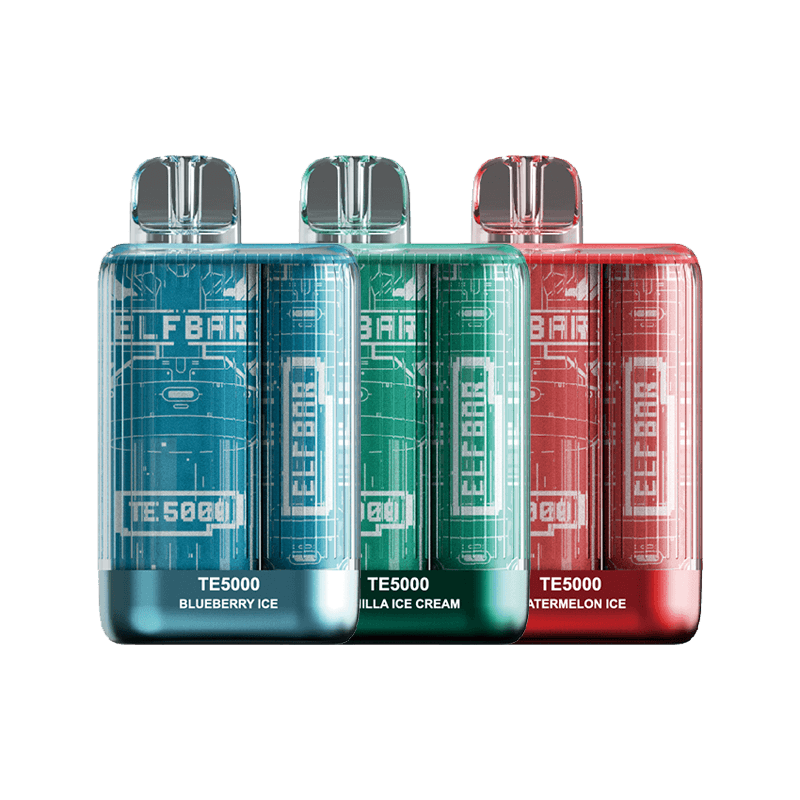 Start at 3PM Friday 9 Dec, at only $0.98/each
23-25 NOV. Gifts With Purchase.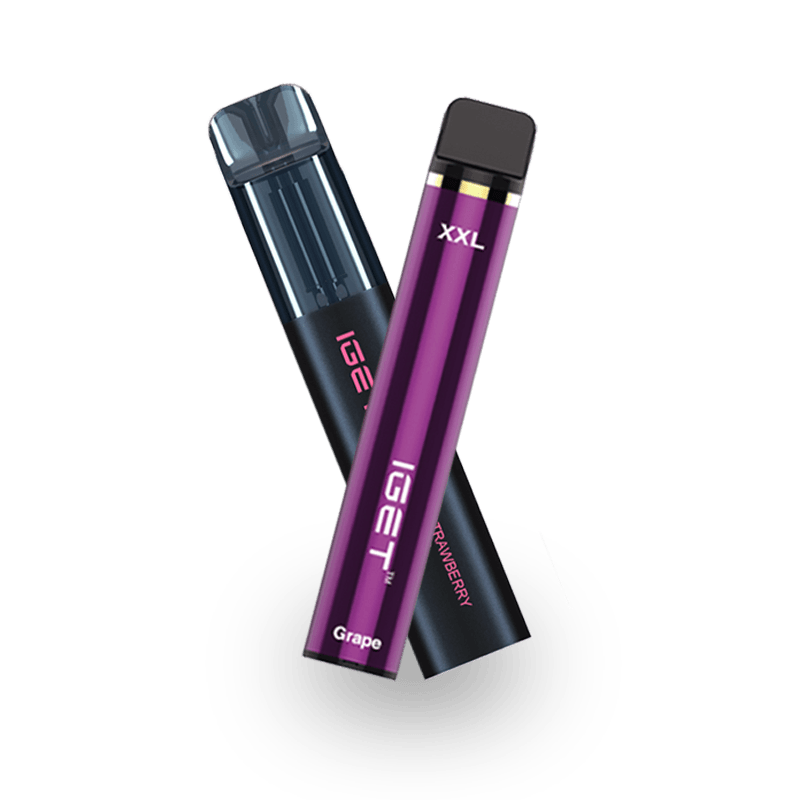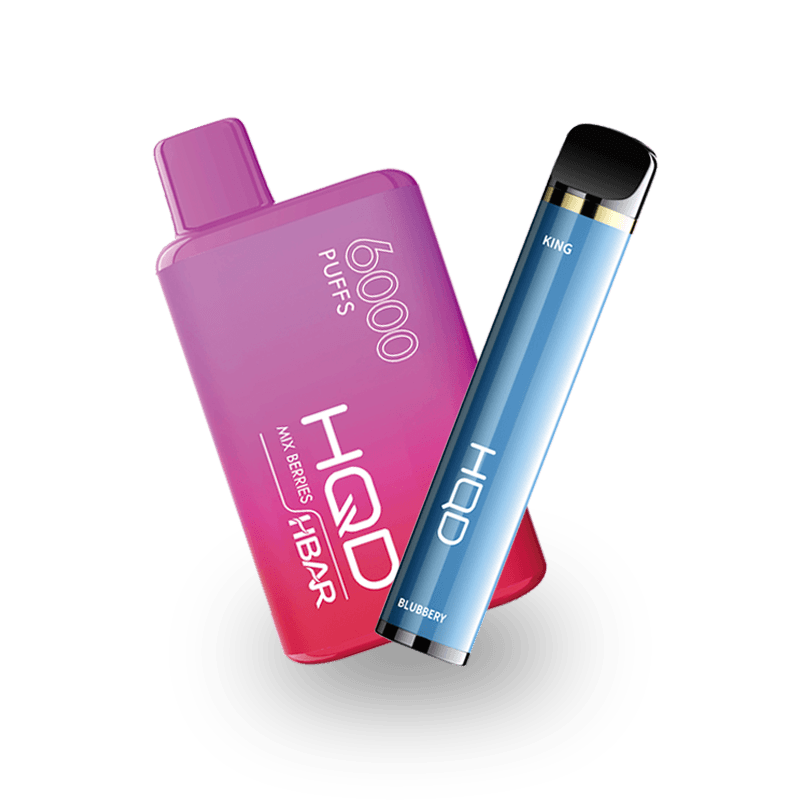 w/ ELF Bar TE5000 Purchase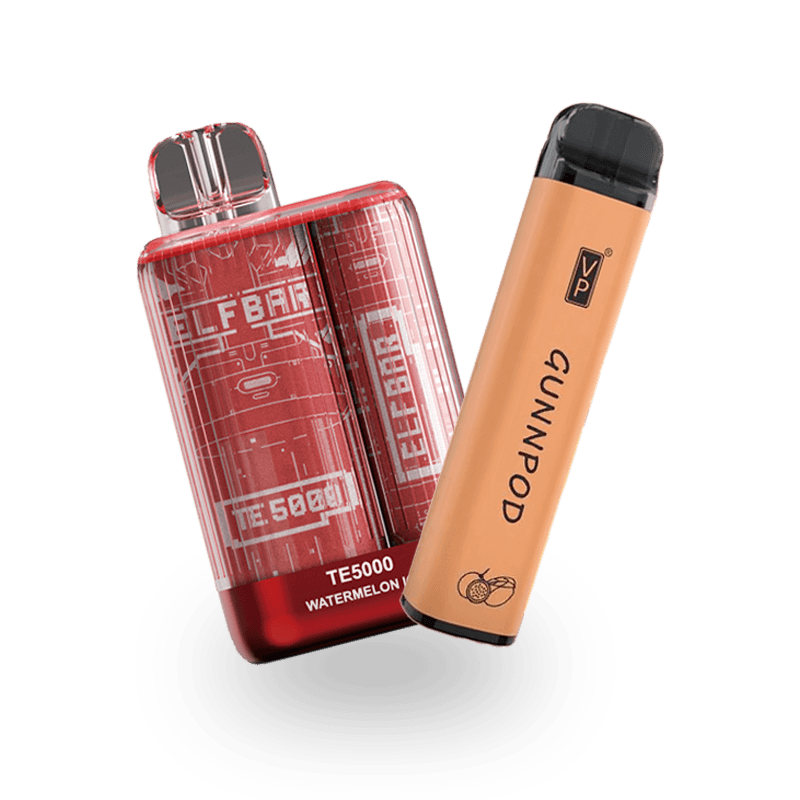 for RELX orders over $200
FREE VaporCave Refillable Vape
for any 2x bottles liquid
#1 Disposable Vape online store reviews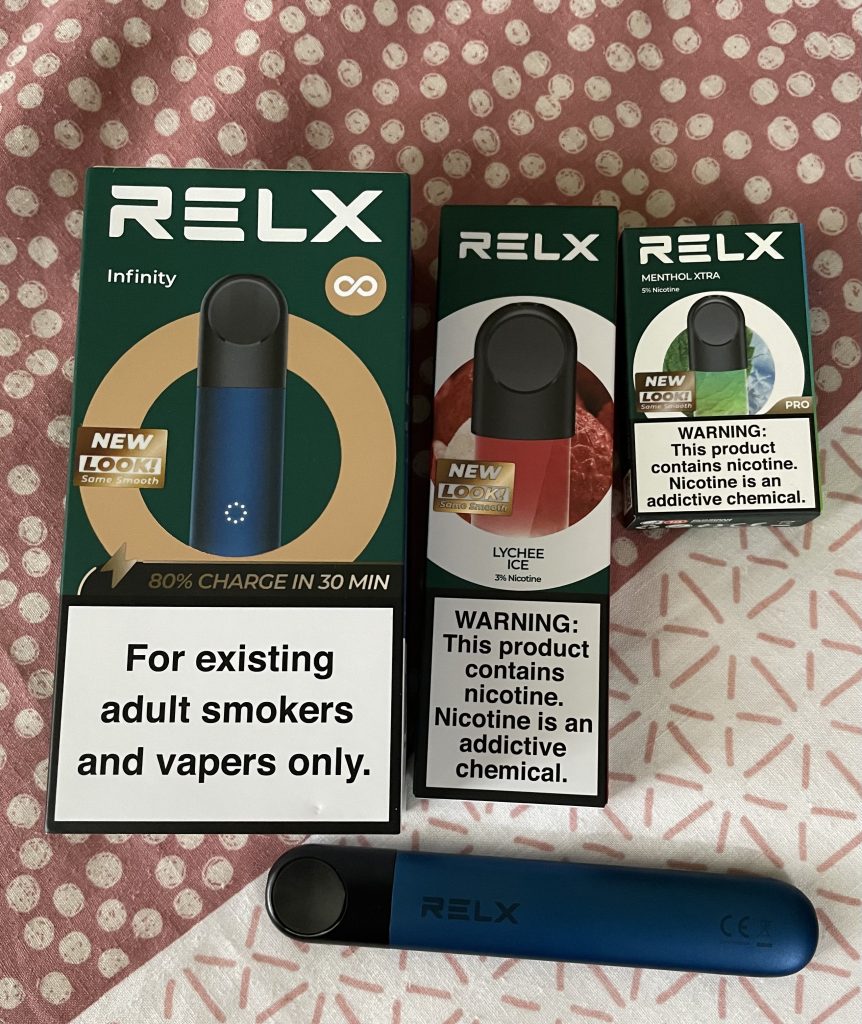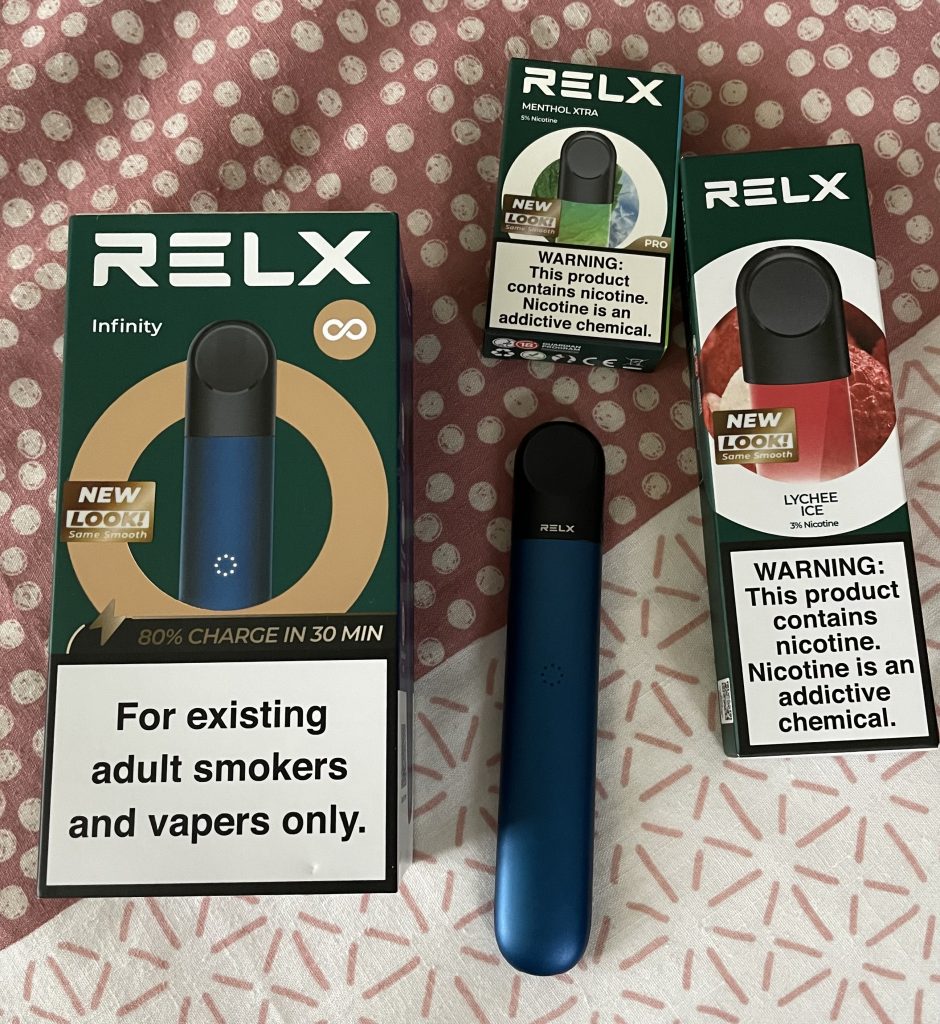 2
Smooth vape with nice pod flavours! Fast delivery and legit website.
1 month ago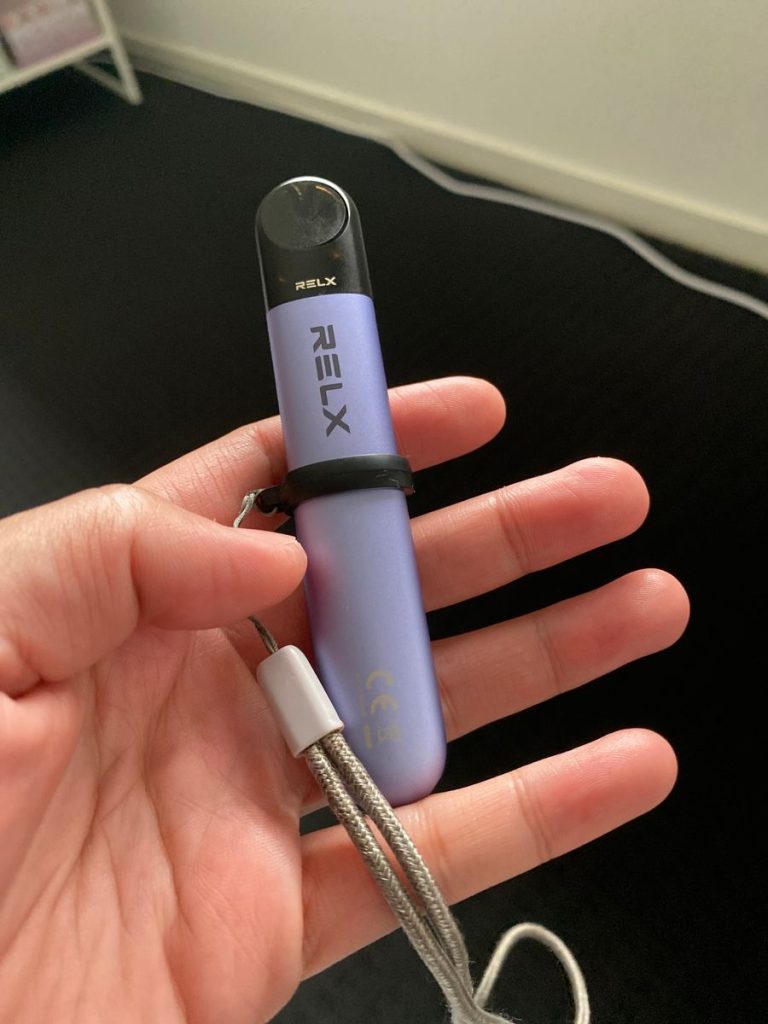 2
Thank you for the fast transaction. The item was well packaged and delivery on time.
2 months ago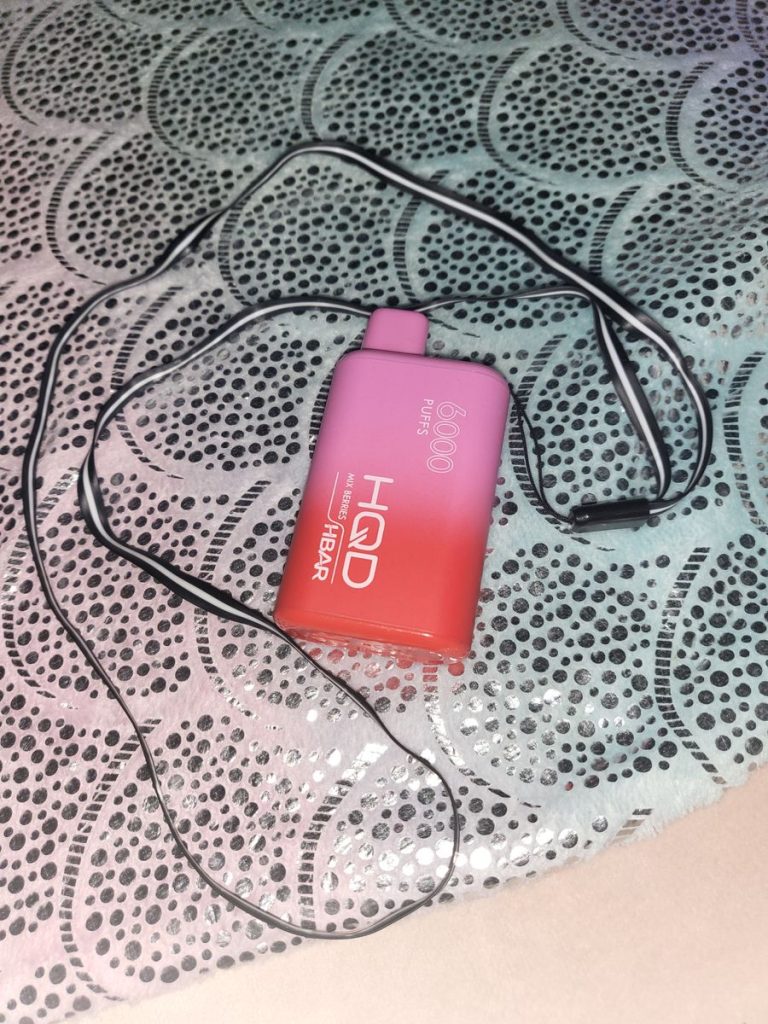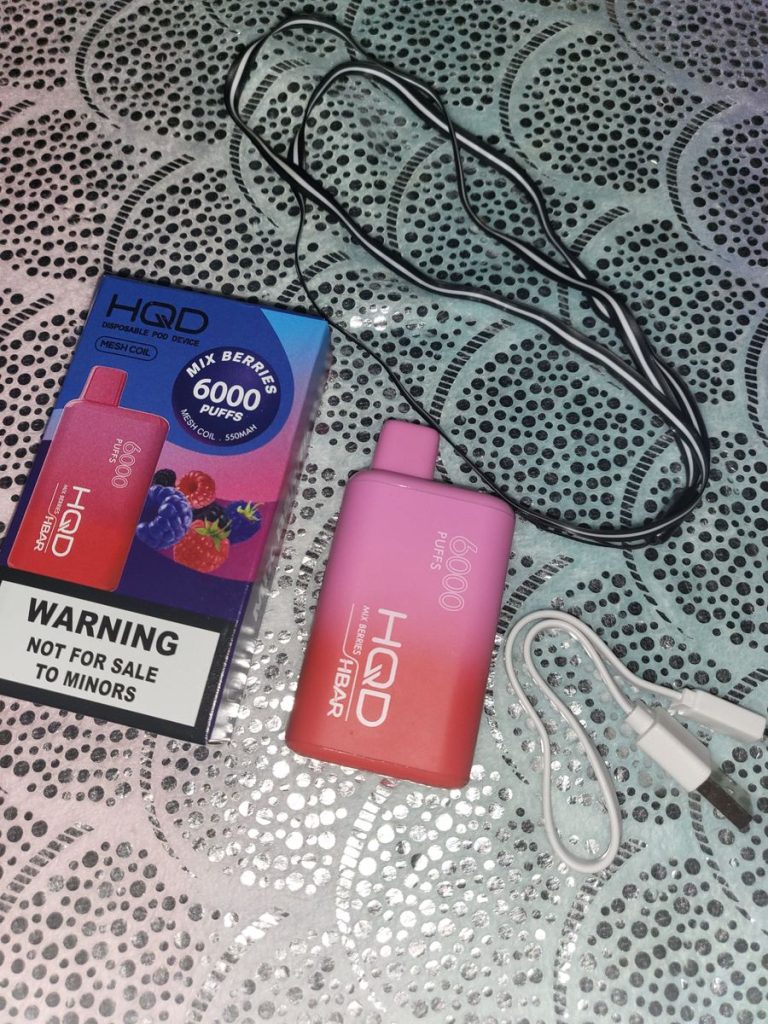 2
Nice flavour, conveniently comes with a lanyard fast shipping thanks
2 months ago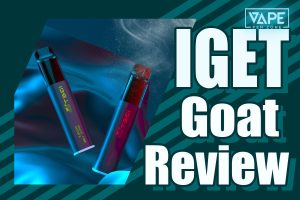 IGET Goat is the new IGET Vape Product; it has 5000 puffs, translucent casing, and adjustable airflow. The article will tell you which is the best disposable vape in Australia.
Read More »
Products bought from VapePenZone are NOT to be resold under any circumstances and are for personal use only.
Products sold on this website are age-restricted and are not to be used by persons under the age of 18. They are not intended for women who are pregnant or breastfeeding, or persons with or at risk of heart disease, high blood pressure, diabetes, or taking medication for depression or asthma.
We strongly advise all customers check their local legislation regarding the use of electronic cigarettes in their country. The information provided here cannot be considered binding legal advice.
Your order is received, accepted, and fulfilled by VapePenZone, offering you: