Hey, how's it going guys, this is Vapepenzone – Vape pen Australia Online Vape Store again,
here is my neighbor Frank, who tried a vape pen 5 years ago,
Introducing Frank:
Age: 66
Frank smoked for 47 years
He began smoking at the age of 14
He was smoking 30-40 cigarettes a day!
Frank has been used as a vape pen for 5 years.
His quit date 24/7/2014
Previously he health was in jeopardy, he was having breathing issues and his workmates were noticing, they noticed a change in his health within a few weeks of using a vape pen.
Since taking up vape pen, Frank rarely relies on his inhalers, he is in tip-top health and is around for his grand baby's!
Well done Frank! Hope he will stay healthy forever!
I have his permission to share ❤️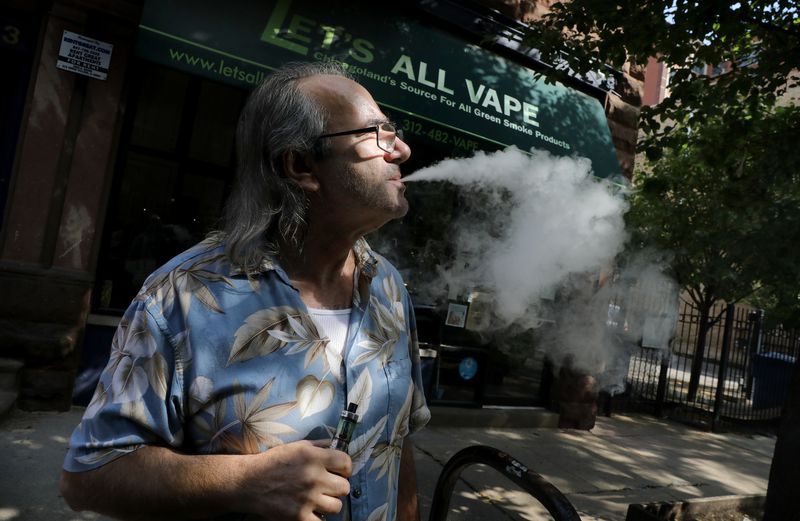 From Lisa