Flavours have always been a topic of concern to Relxers. Since we released the Relx Pods Flavours Review Program, we are very happy that we have received a lot of customers' comments on the Relx pods flavours.
Past review:
In addition to the above flavours, today we will take a look at your Relx pods flavours review on other flavours: icy Slush, Peach Oolong, Banana Smoothie, Energy Shot, Grape
Here we go!
RELX Flavours Reviews
Icy Slush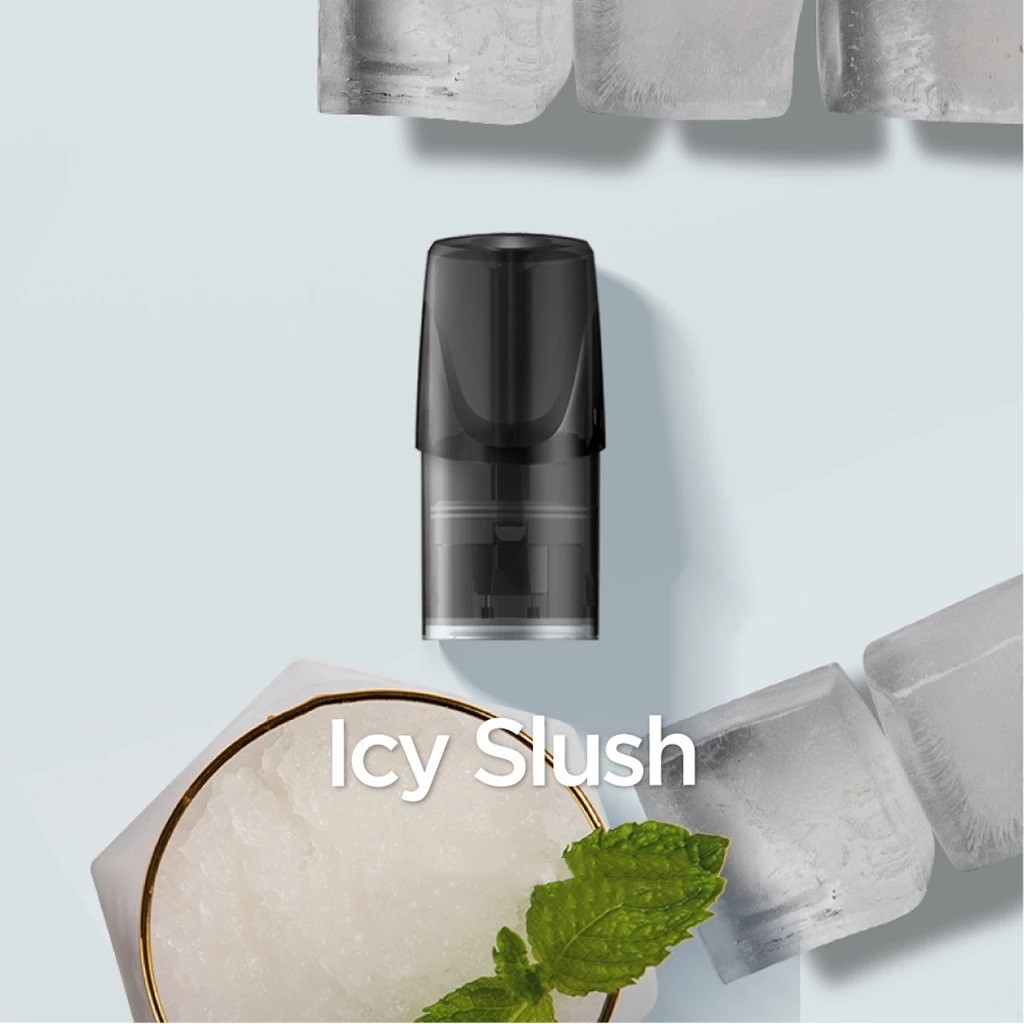 Cooling: ●●●●○
Intensity: ●●●○○
Richness: ●●○○○
Recommended:●●●●●
This Icy Slush is my favourite flavour. It has a strong throat feel and a high degree of reduction. Especially in summer, it's really comfortable to take a puff. The cold throat sensation, with the sweet taste of Icy Slushs, makes you comfortable just in a single puff.
And its reduction degree is extremely high when you take the first puff as if you are eating ice cream, you will return to the beauty of childhood at once. I like to drink a cold drink with the taste of Icy Slushs in summer, beautiful time, isn't it? Every puff will cool you down. I think anyone who likes cool flavours can try it. (From Cheery)
Peach Oolong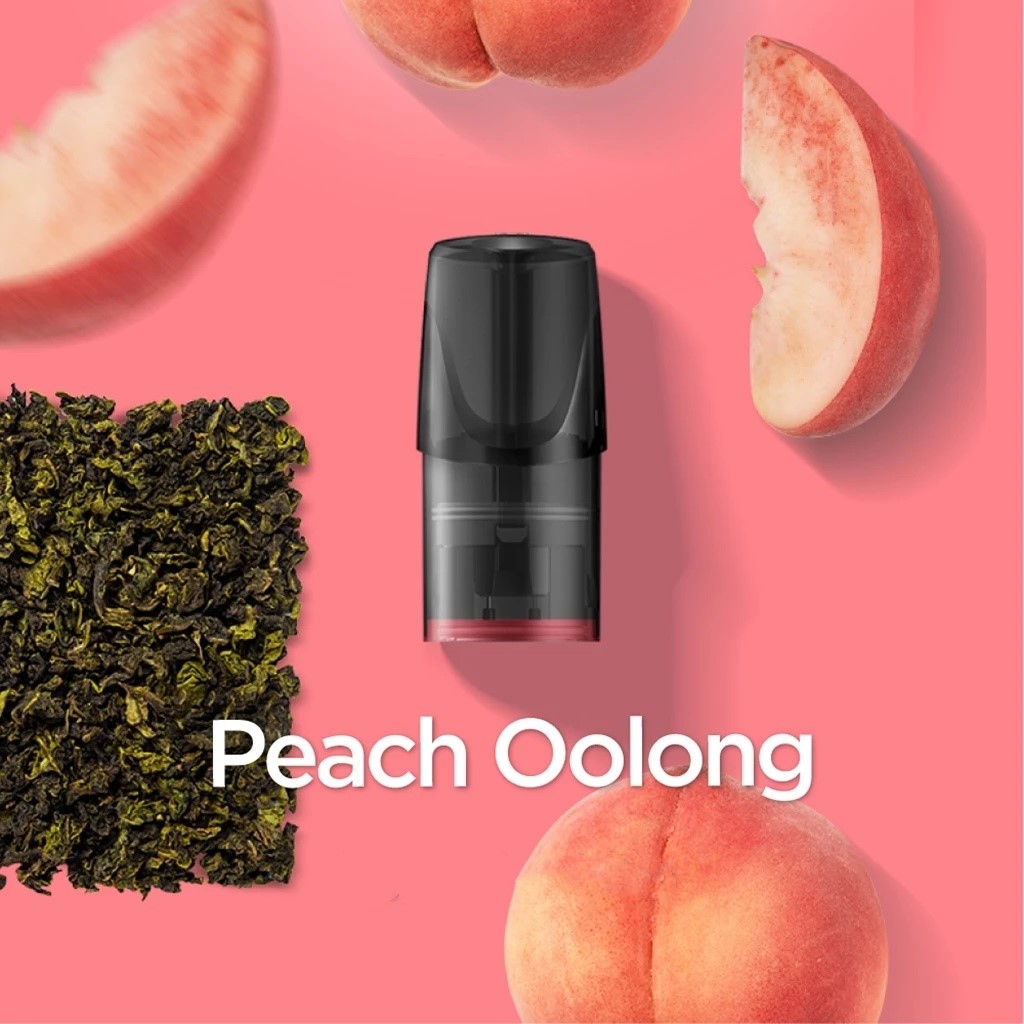 Cooling: ●●●○○
Intensity: ●●●●●
Richness: ●●●●●
Recommended: ●●●○○
This taste I really like, and it must be the top three. At the beginning of the entrance is a light oolong tea fragrance, followed by a cool throat sensation, with a strong tea fragrance and sweet peach flavour. Immediately afterwards, your mouth and throat are full of peach oolong strong impact. Its reduction degree is really very high, just like you drink iced peach oolong tea.
When you spit it out, it will always be that taste in your mouth and the clouds, sweet peach flavour with a hint of tea. I strongly recommend this taste, and you will never regret it after trying it. I think this taste is suitable for girls who love the fresh taste as much as I do. (From Heihei)
Banana Smoothie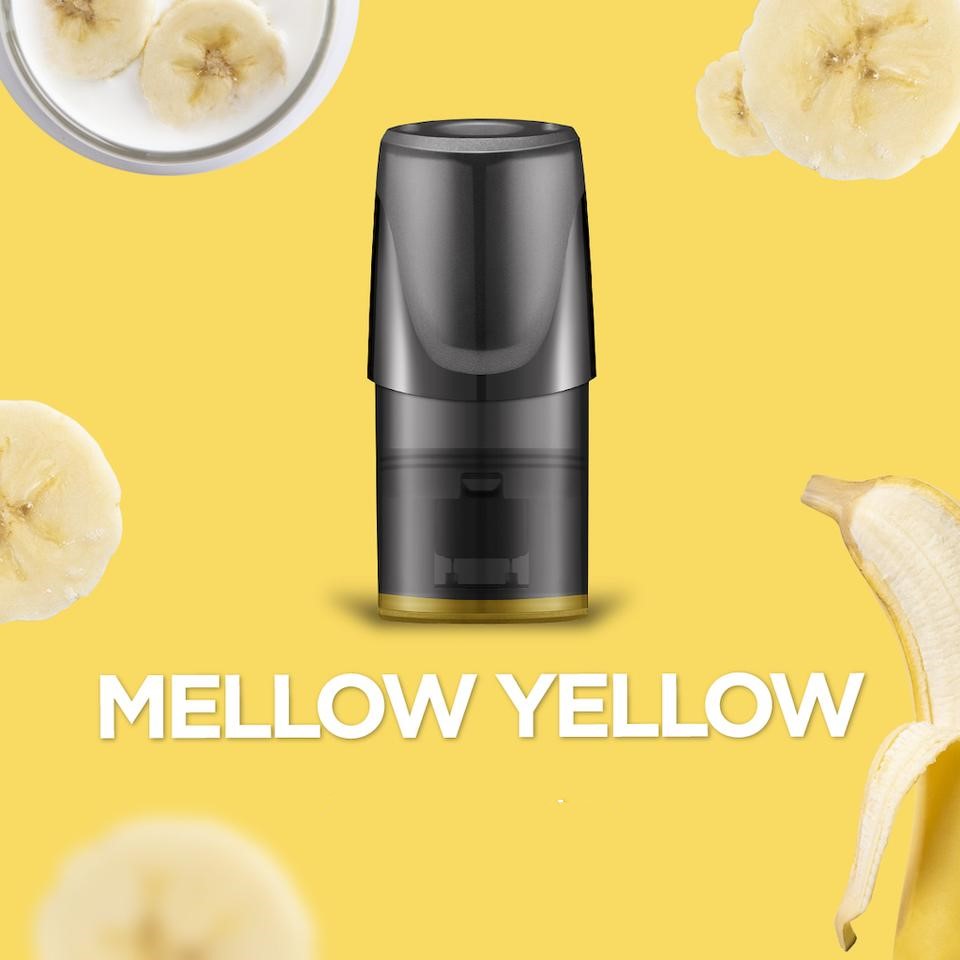 Cooling: ●○○○○
Intensity: ●●●●○
Richness: ●●●●○
Recommended: ●○○○○
The taste of banana milk, this flavour tastes sweet, but also a bit like the taste of dried bananas. It has a strong flavour and almost no cooling, so in my opinion, it is not suitable for long-term use. This taste depends on personal preference, I think this taste is suitable for people who like bananas or like sweet. I don't like bananas very much, so I don't feel much. (From God)
Energy Shot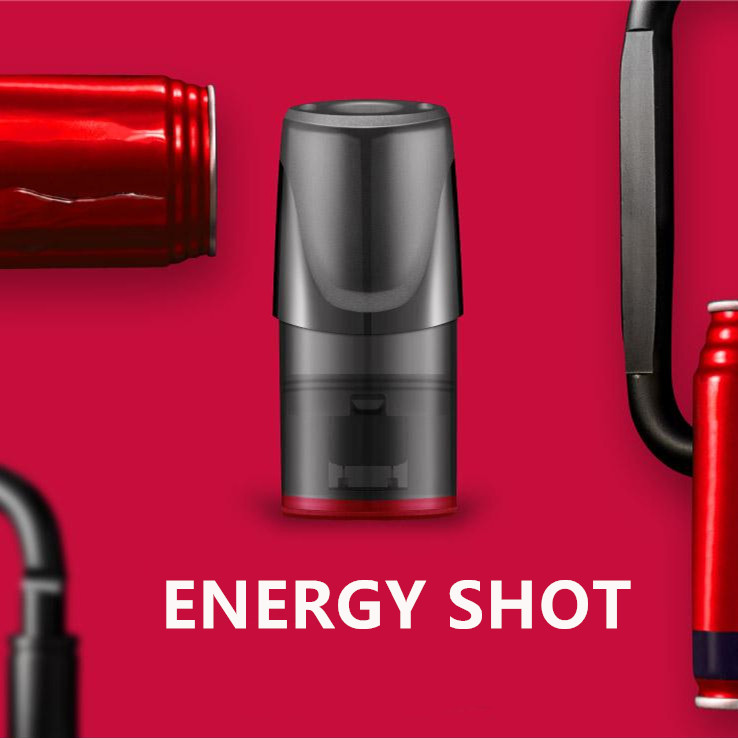 Cooling: ●●○○○
Intensity: ●●●●○
Richness: ●●●●○
Recommended: ●●●●○
The taste will get more and more fragrant, and the degree of reduction is very high. This Energy Shot tastes like a 100% Red Bull drink. It's very refreshing. It's the smell after talking, and people around you can easily smell it. This taste sales are very good, I personally recommend it. I think those who like Red Bull drinks should really like this taste. (From Quattro)
Grape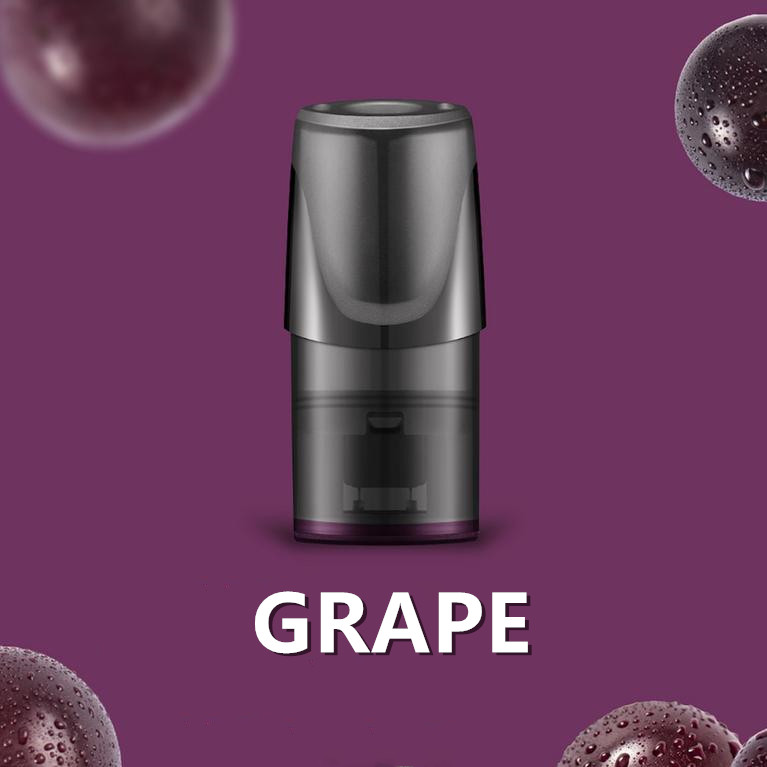 Cooling: ●●●○○
Intensity: ●●●○○
Richness: ●●●●○
Recommended: ●●●●●
For the taste of Grapes, which just came out, personally think that it is actually perfect. When I opened the first puff, it was full of grapes, a bit like the grape juice we often drink, sweet with a hint of grape tart. The coolness is not very high, many female friends around like vaping this taste. It continues the coolness of Relx pods before. Compared with Peach Oolong, they make up for the lack of cooling and sweetness of Peach Oolong, and the fragrance is full.
The aroma of the grape is reflected incisively. Surrounded by the mouth and teeth, the juicy grapes are softer, and the throat feel is lower. It is indeed a perfect taste. At present, it is the second place in my pods. I think this taste is suitable for those who are new to Relx pods flavours or women who like fruity fragrance. Trust me, this is a new taste totally worth trying. (From Leaf pika)
Well, that's it for todays RELX flavours review. If you're interested in any of those flavours or you want to shop for some RELX products, you can check out our RELX Collection page.
---
To create a more satisfying experience and help other new vapours to learn more about us, we hope you could share your thoughts on the flavours, products and your shopping experience, and we will continue to update this series. Thanks for sharing!
Relx Flavours Review Series Part 1: Let's Share Your RELX Flavours Reviews!
Relx Pods Flavours Review Series Part 2: Relx Flavours Reviews Part 2 – Mango, Ludou Ice, Lemon Tea, and Classic Tobacco
As always, don't forget to subscribe to our blog, join the Vapepenzone vaping community, and discuss the latest news with all vape lovers! If you are new here or like this blog, please be sure to hit subscribe to stay up to date with our latest blogs. We will see you in the next blog.
Last post: Why Do People Vape Juul Compatible Pods?
Next post: Puff Bar Flavours Profile – Which Flavour Is Your Fav?