Hey, how's it going guys, this is Vapepenzone – Vaping Online Vape Store again,
today I want to share a happy moment of a vaping family.
Happy Birthday to my father Weise. He's out working hard for his family on his birthday.
We are super blessed to still have him with us as one year ago tomorrow, we almost lost him to a massive heart attack, I went out, organized mods, etc for us both & we haven't looked back! (We kept smoking many yrs earlier & we tried a vape pen later.)
Vaping has unequivocally changed our lives for the better & we both want to thank each & every person and various groups that have helped us on our journey, the support is fantastic! I am grateful every day that I still have my family & I feel confident that vaping has helped that happen!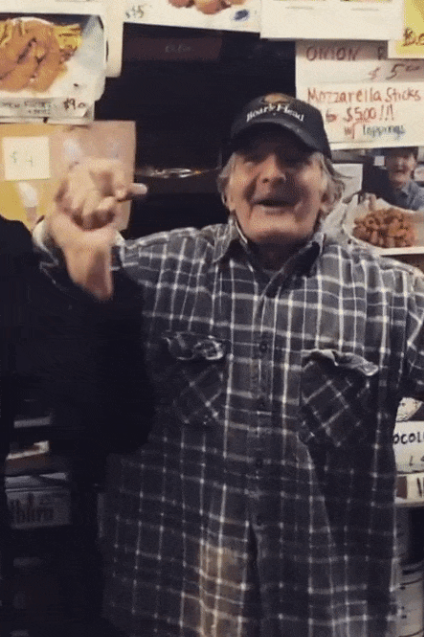 From Clinton