UWELL Gabriel
What makes Gabriel Stand Out?
Long Last Authentic Flavor – The rechargeable features keep the flavour consistent. Pro-FOCS flavour adjusting tech brings you an authentic flavour.
Visible – You know what you are vaping thanks to a transparent window.
Stylish Design – Cute packaging, anti-collision and leak-proof inside.
Sleek design – Gorgeous grip and comfortable mouthpiece.
Showing the single result
Showing the single result
Latest Reviews Of Gabriel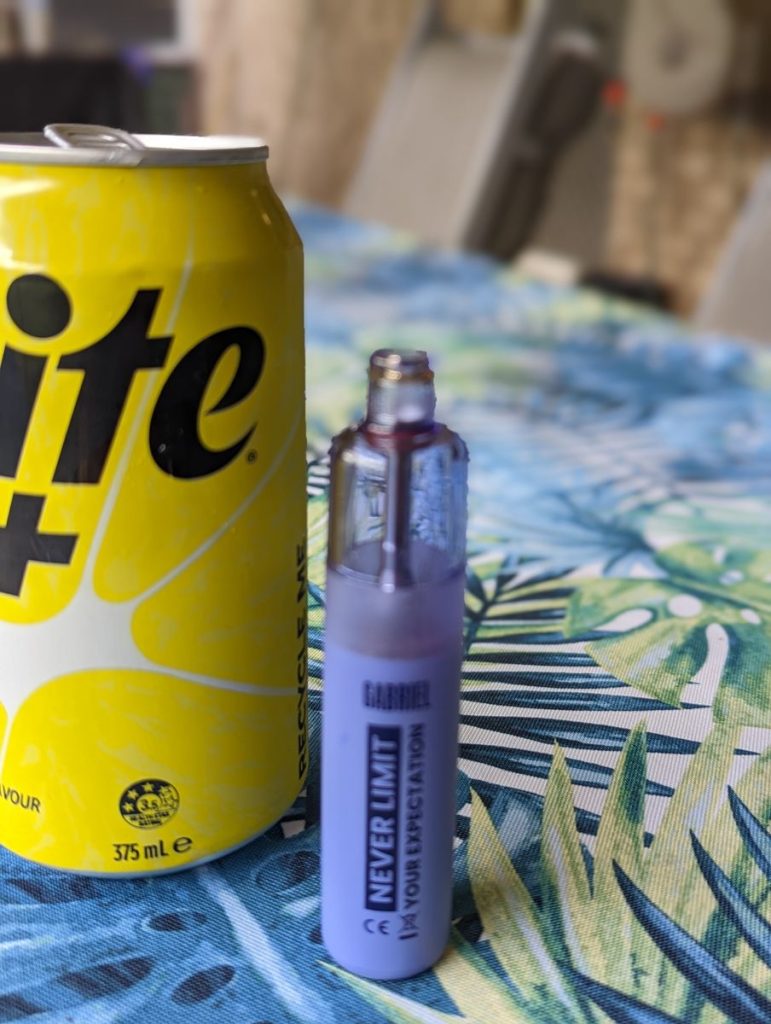 1
Wow! This is by far the best disposable that I have ever had. Flavour is great and it lasts for ages. Shipping was incredibly fast and the quality is amazing. Thanks guys!
7 months ago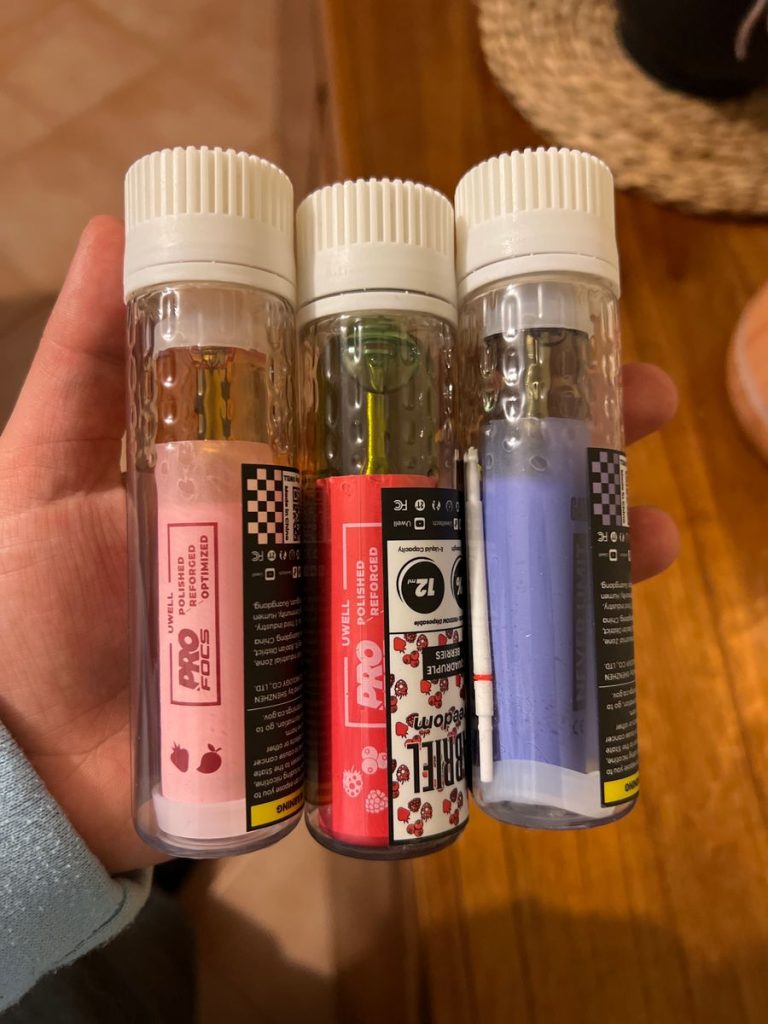 1
I am pleasantly surprised by the taste and how long it lasts
7 months ago