About Best HQD Vape Flavours
Finding the best HQD Vape flavours is not easy, and it may take many tries and failures before you achieve success.
To help you find the best HQD Vape flavours quickly, we have listed the top 10 HQD flavours ranked from the different HQD Vape ranges below. So please continue your reading!
Best HQD Vape Flavours
Black Ice
Lush Ice
Ice Mint
Grapey
Strawberry Watermelon
Ice Cola
Red Ice
Lychee Ice
Energy Drink
Cherry Pomegranate
Best HQD Vape Flavours Blog
If you want to learn more about the best flavours of the different HQD Vape series, the following articles may be helpful to you.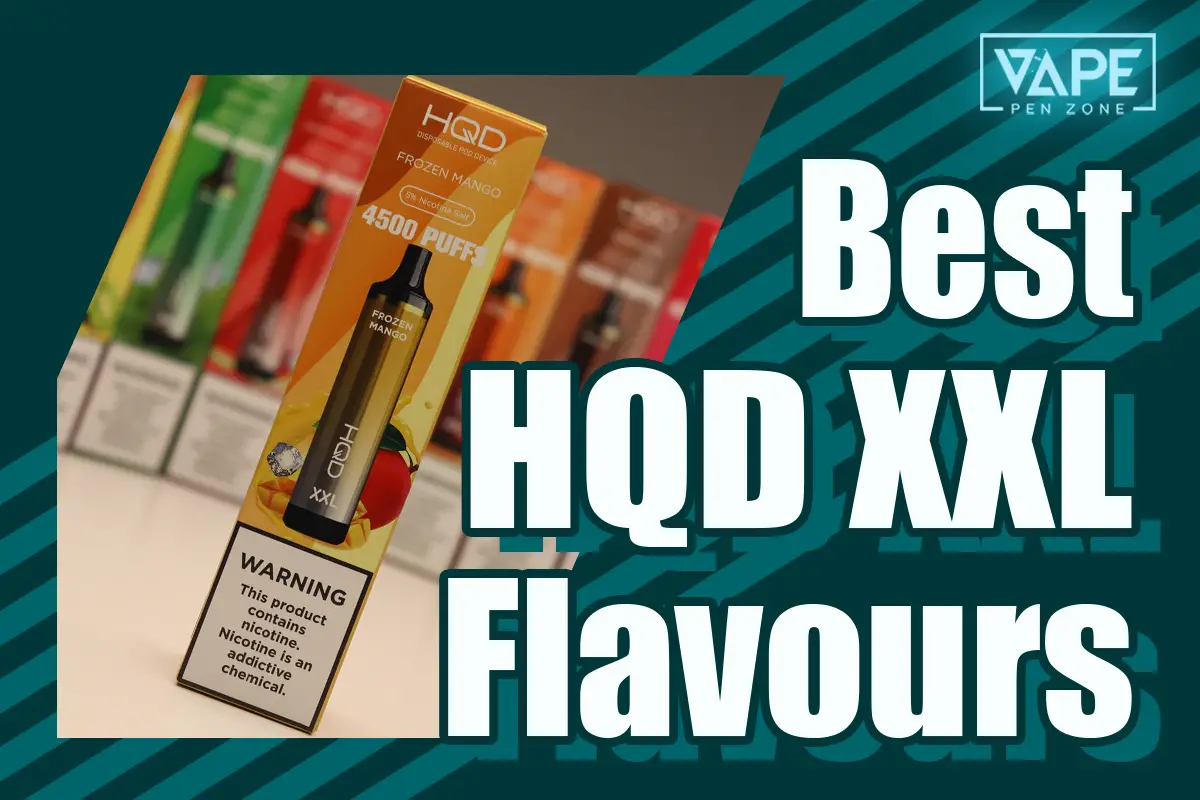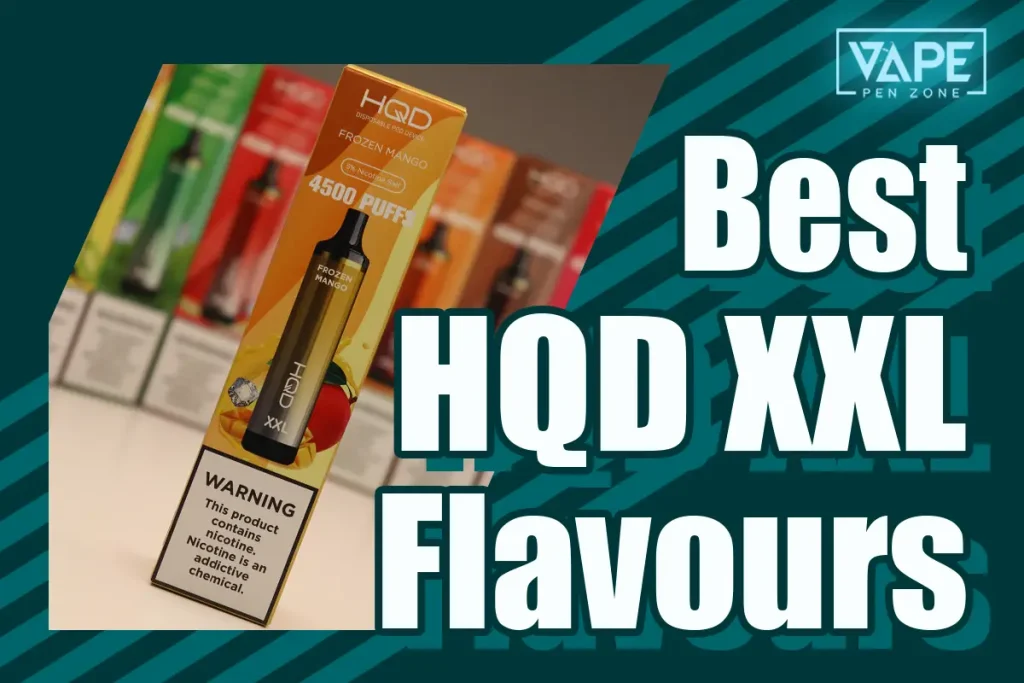 What are the best HQD XXL flavours? In this article, we've run down the HQD XXL flavours. Next, let's explore together according to the flavour list.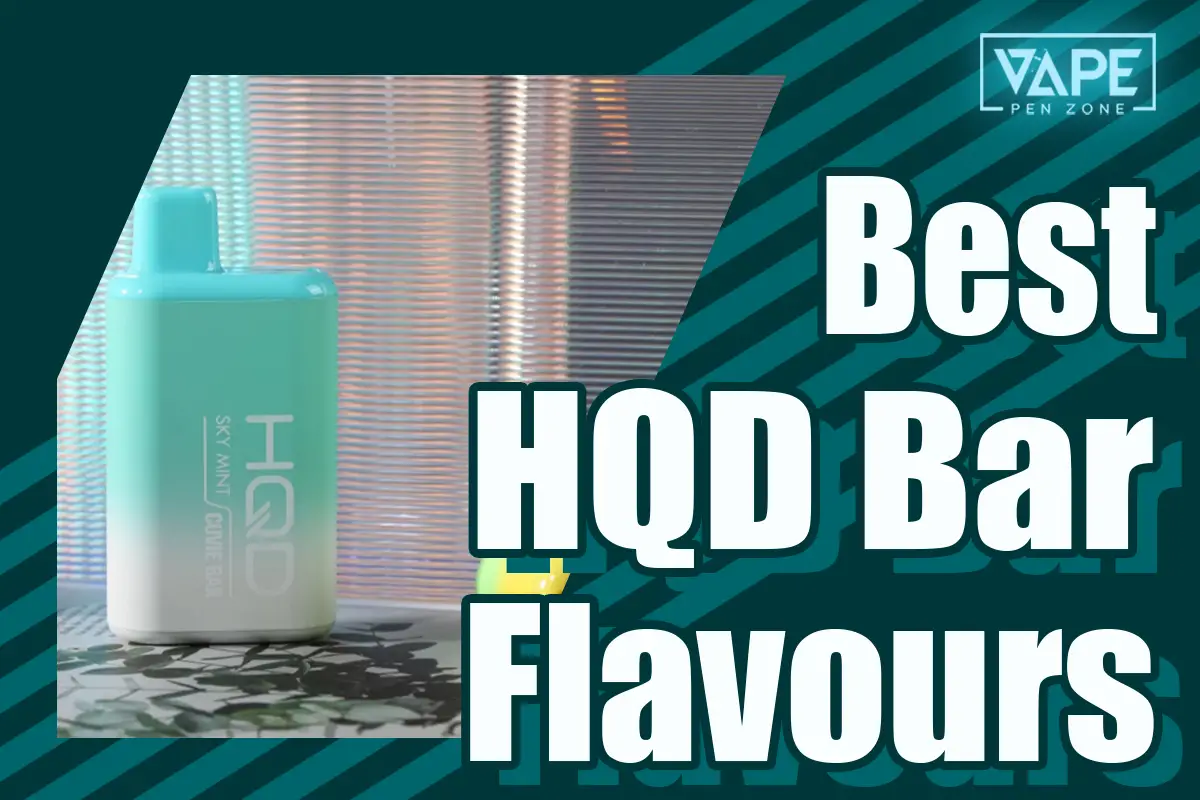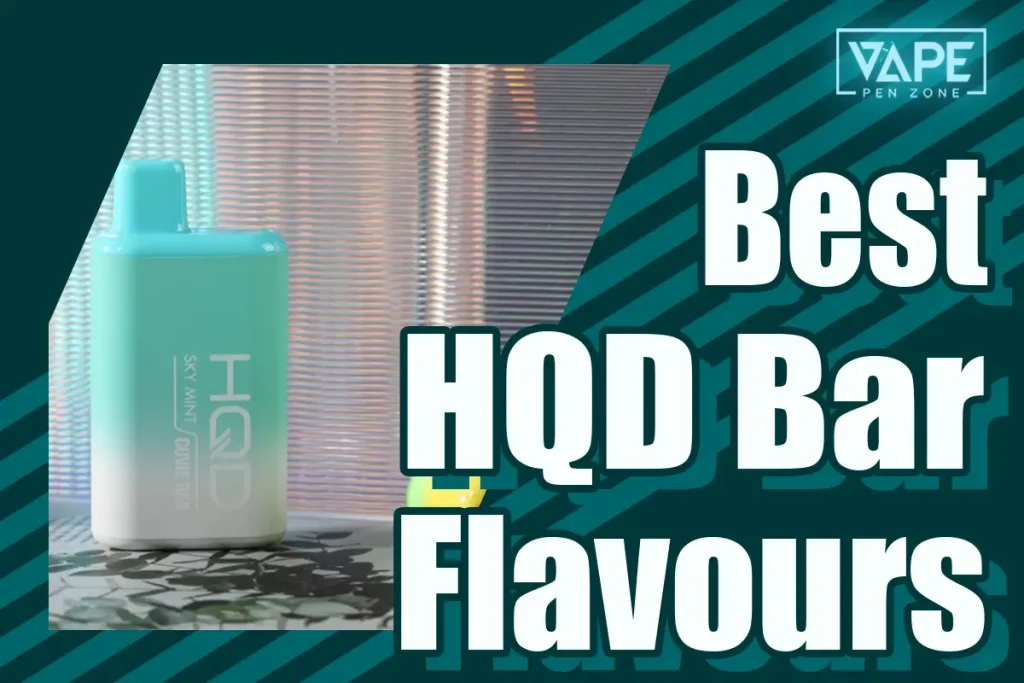 This article lists the best HQD Cuvie Bar flavours for you. Additionally, we have provided you with other popular flavour options. So don't miss it.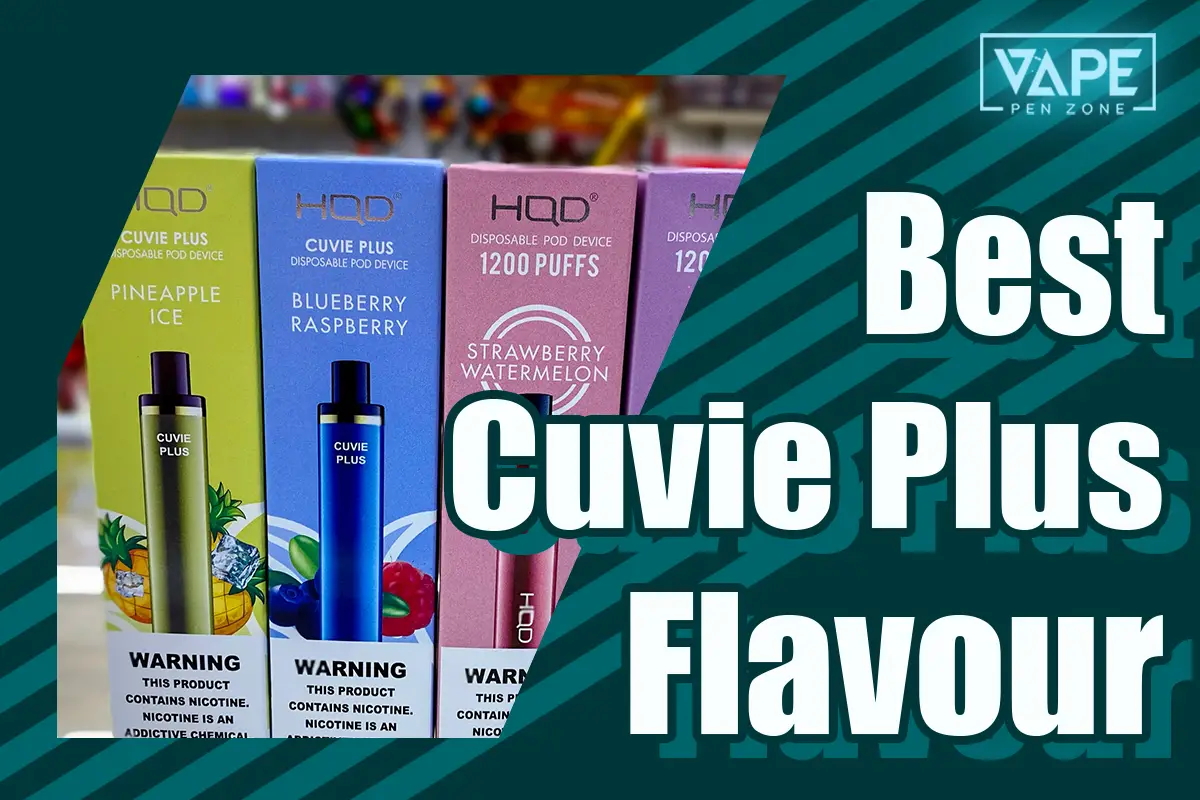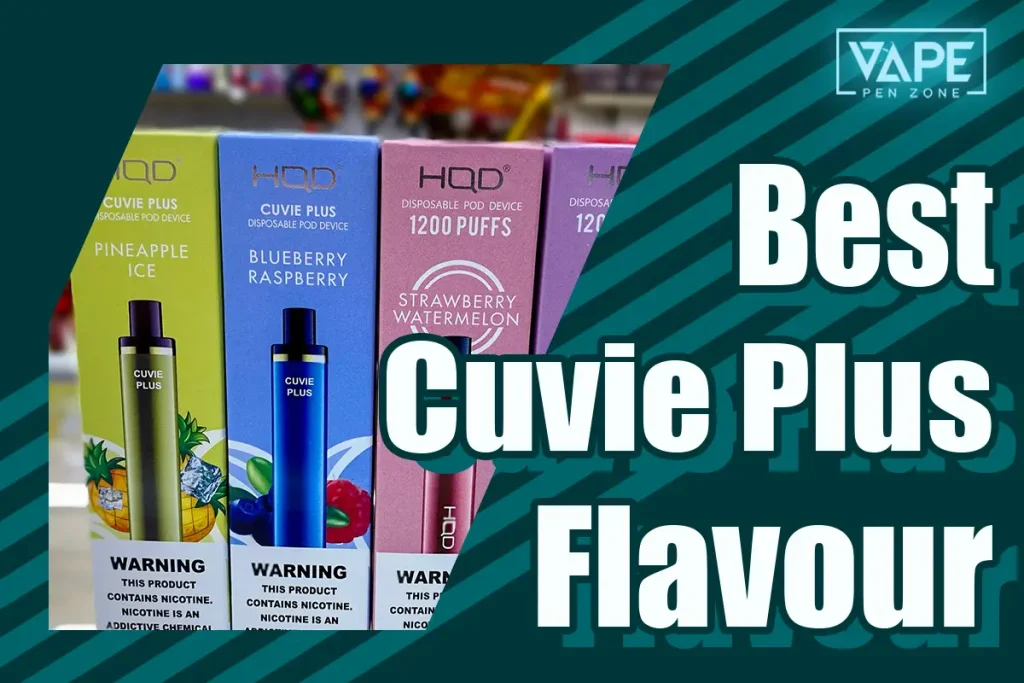 HQD Cuvie Plus has more than 37 flavours. If you are now confused about which one, reading this article can give you a little tip.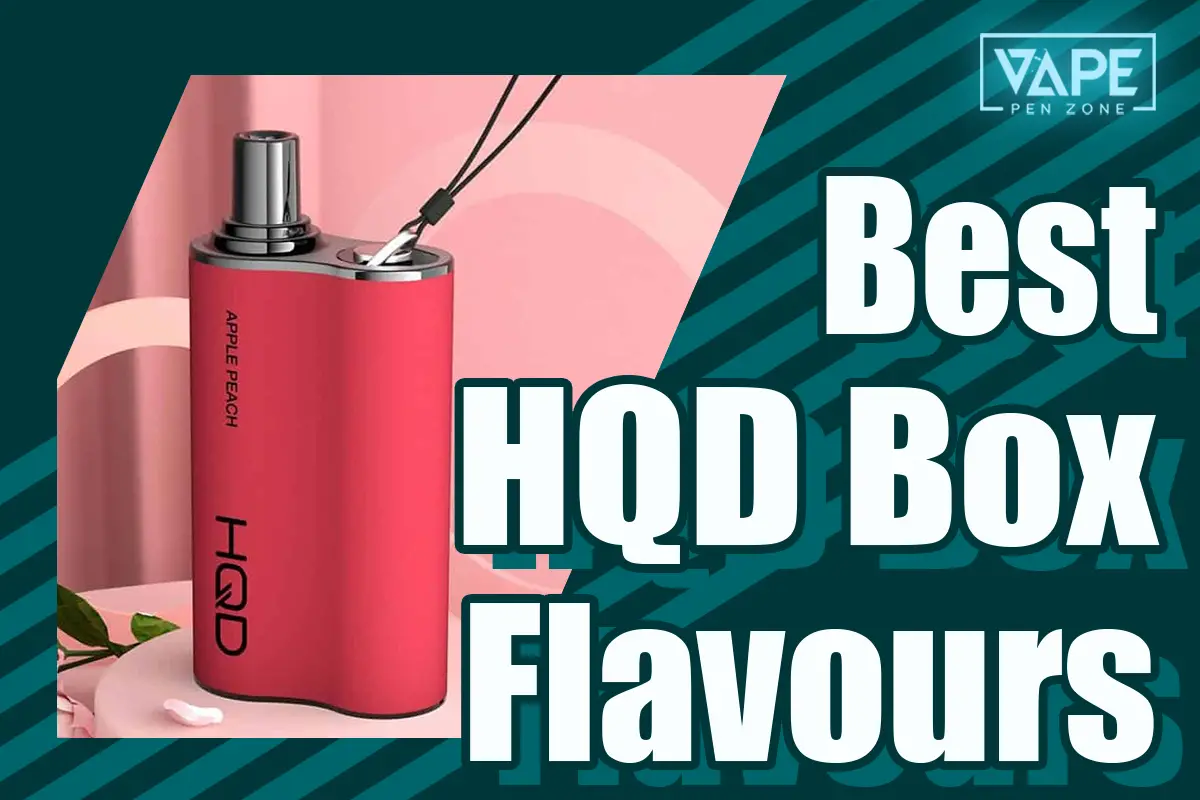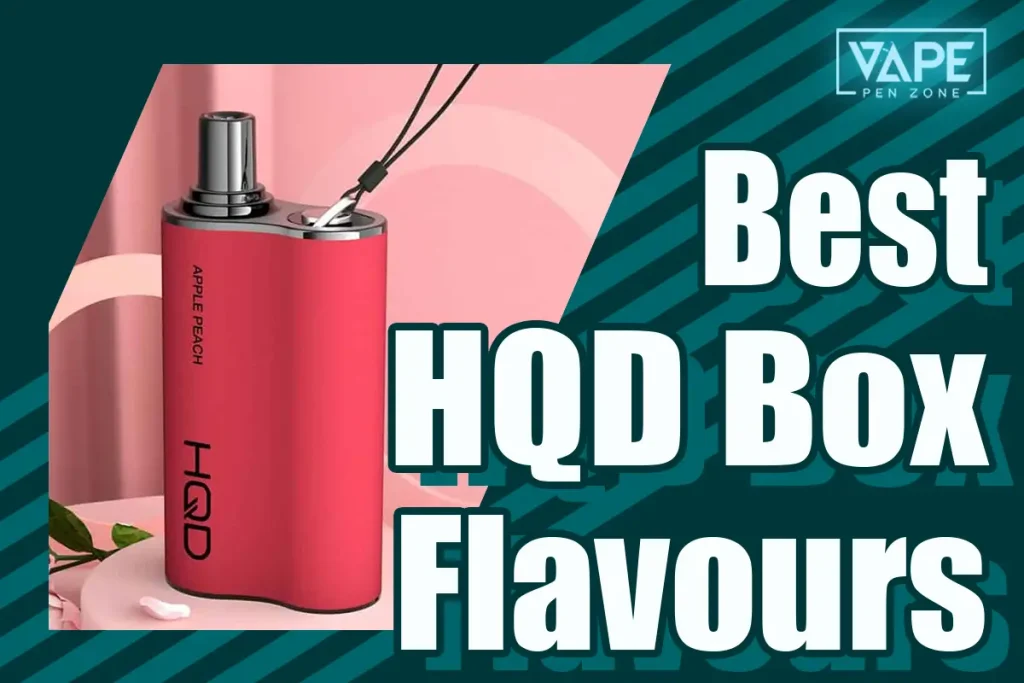 HQD Box has 36 popular flavours. In this blog, I'll group the best HQD Box Vape flavours into three categories. If you want to know more details, please read on.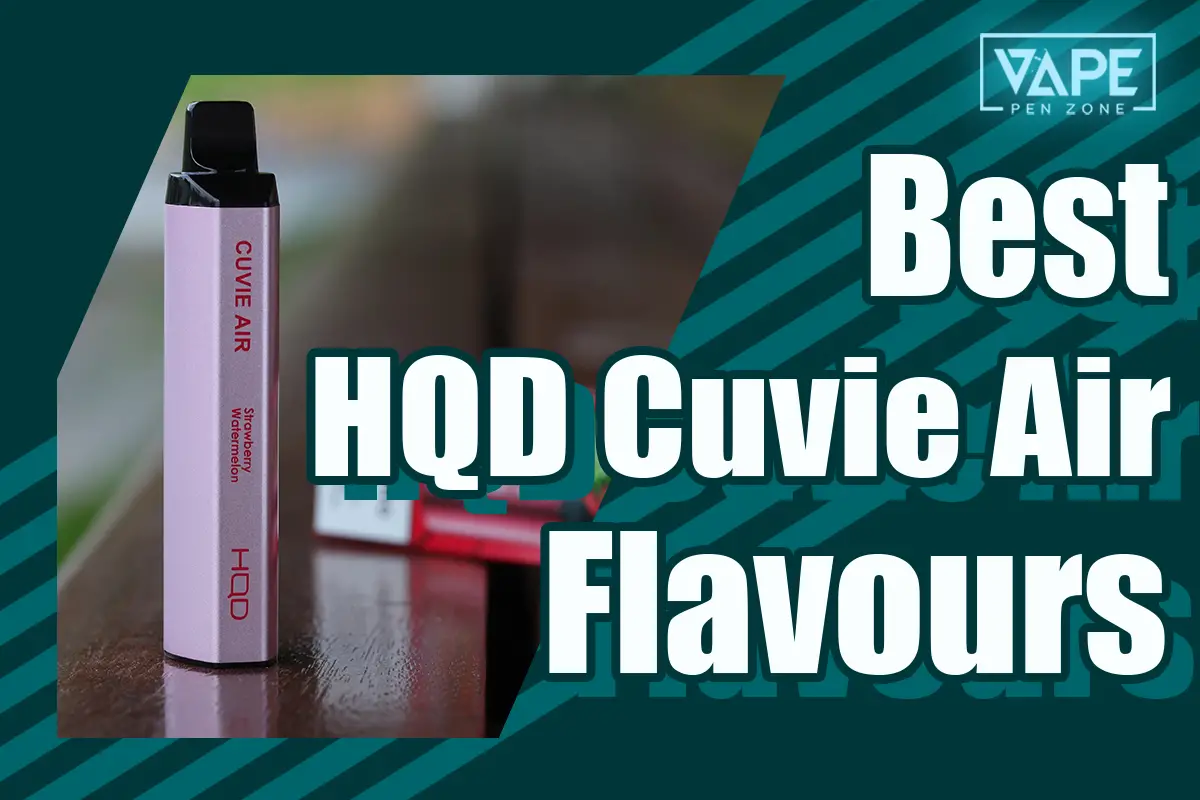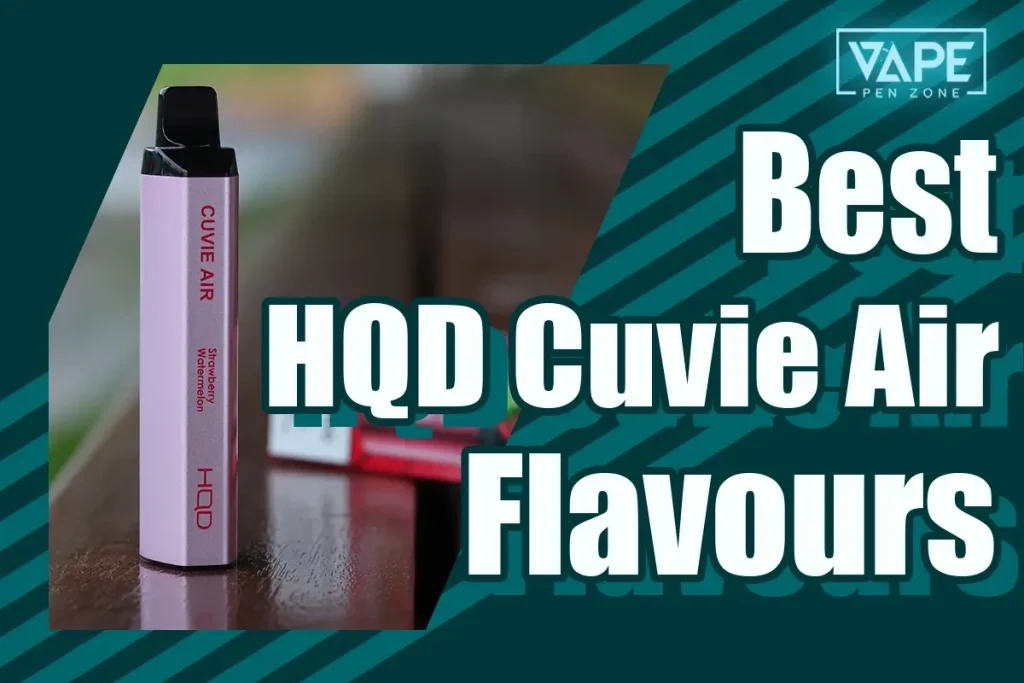 Here, you can explore the best HQD Cuvie Air flavours like Black Ice, Grapey, Banana Ice, Frozen Choco, and Sky Mint. For more information, read further.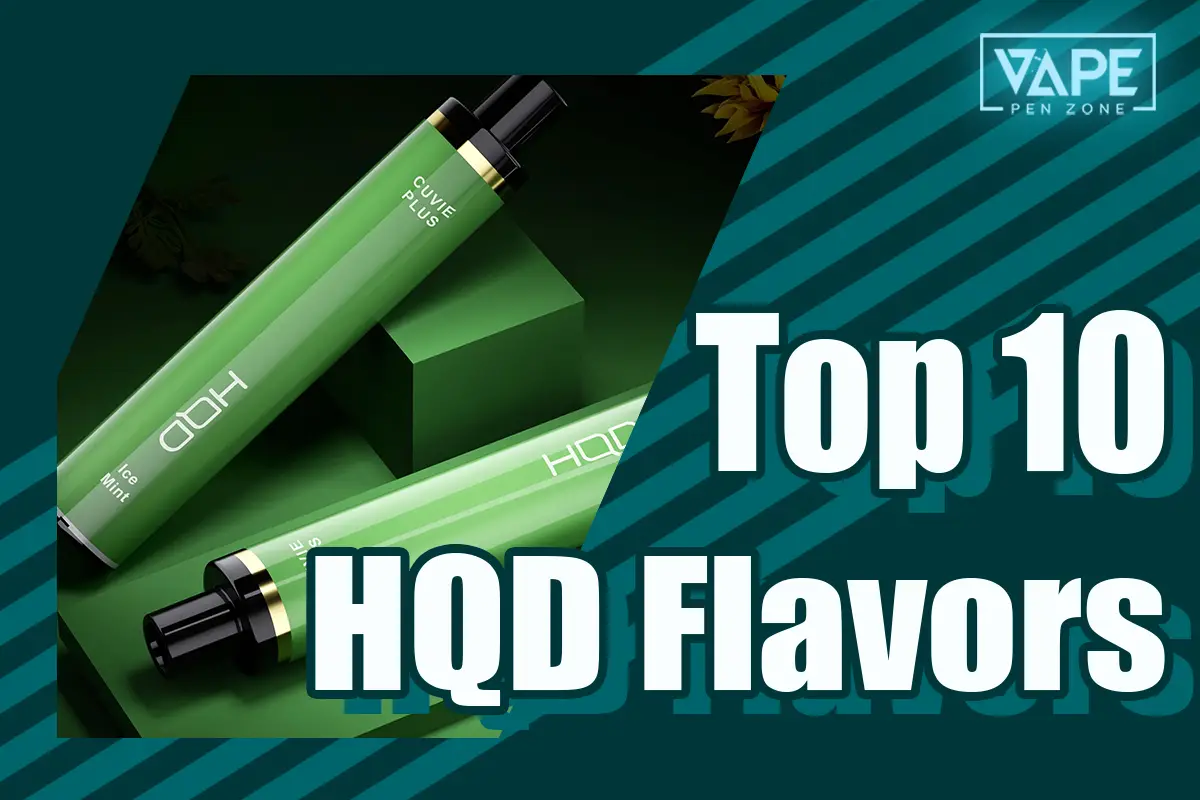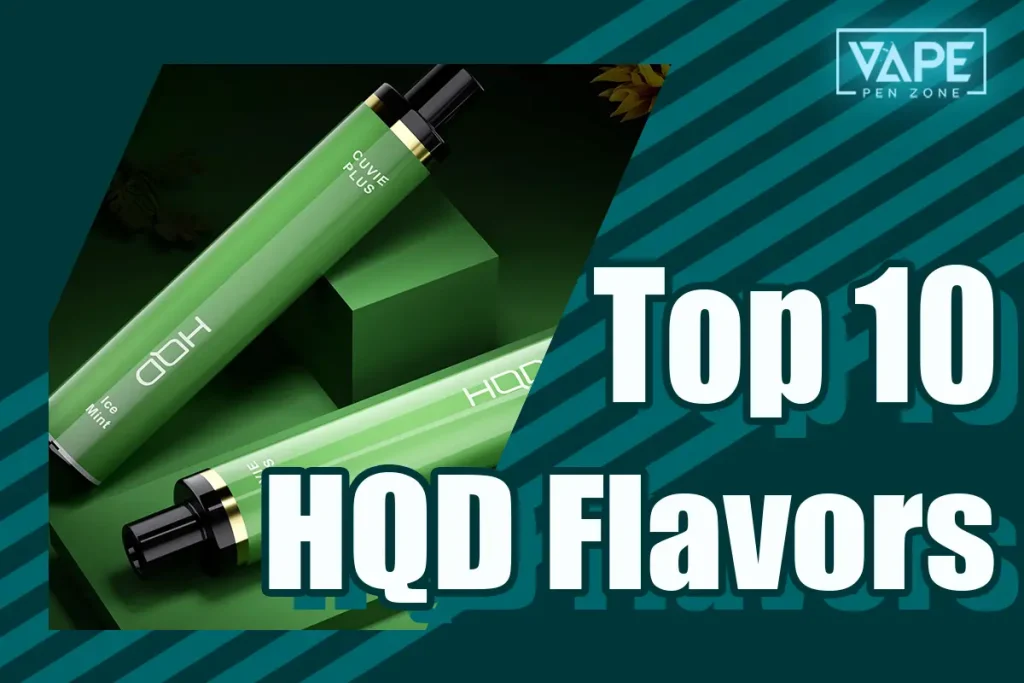 Vape flavours are important factors when considering a disposable vape. So, I've got a top 10 HQD flavours list to help you make a wise decision in this article.
FAQ
What is the best flavour of Hqd XXL?
The preferred flavour of HQD 4500 puff is blueberry raspberry, and some other popular flavours include strawberry watermelon, lush ice, and mango, which offer a perfect blend of sweet and refreshing tastes.
Black Ice HQD Vapes are delicious and unique. It is a combination of raspberry and menthol that leaves your mouth feeling refreshed and cool after every puff.
Is Hqd a good vape brand?
Yes, HQD is a famous e-cigarette brand that commits to offering high-quality disposable vapes at affordable prices.